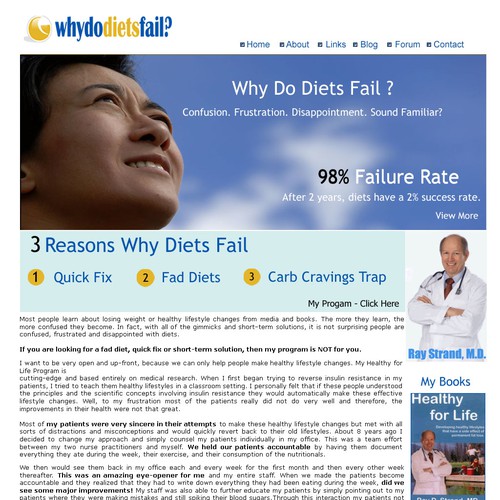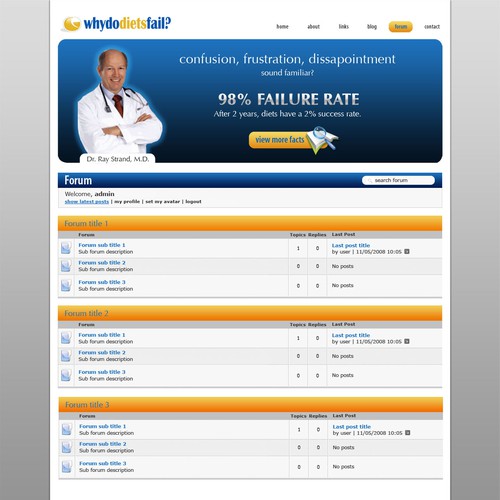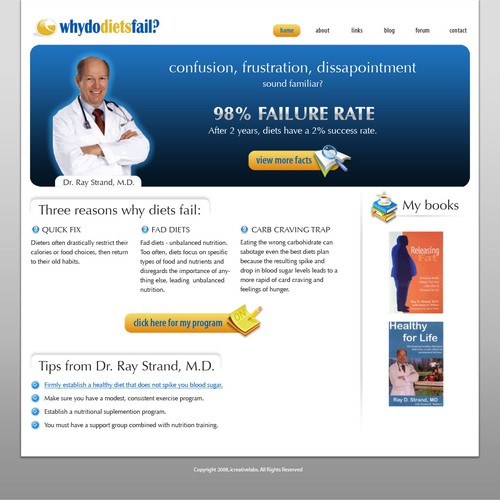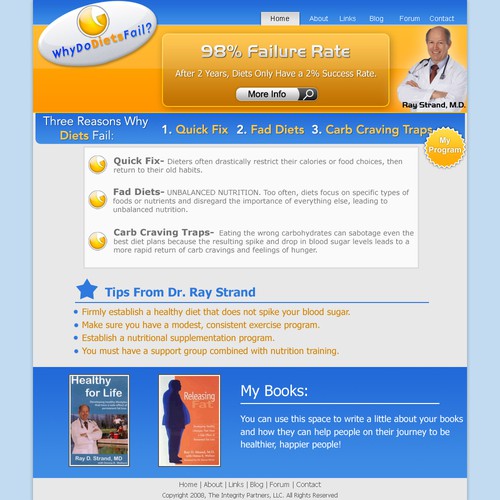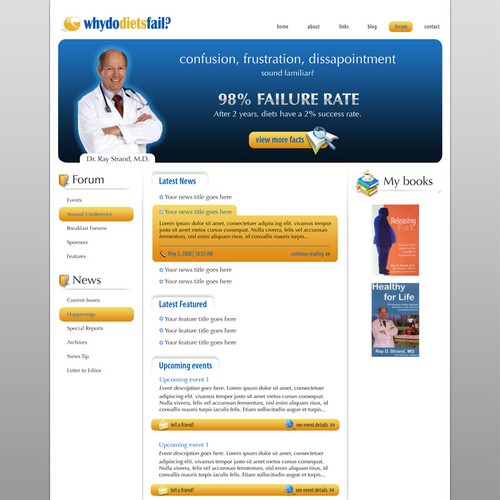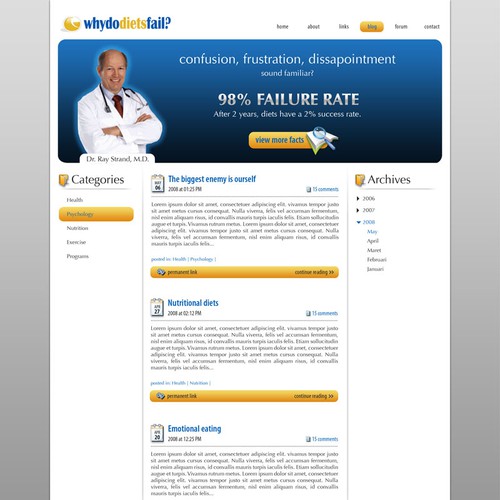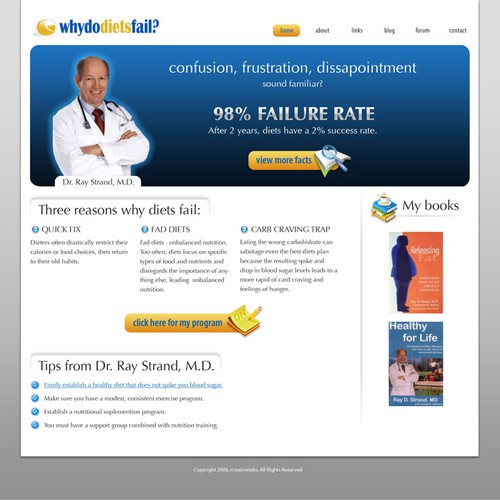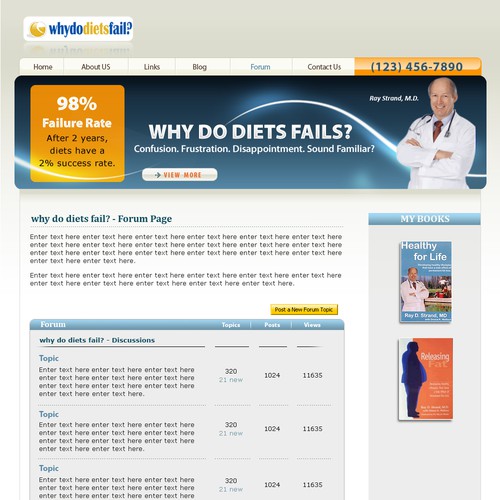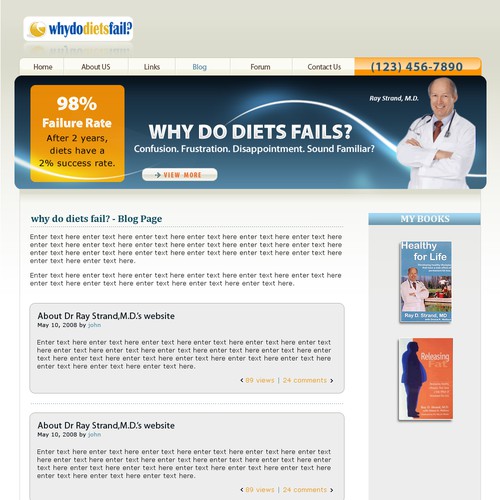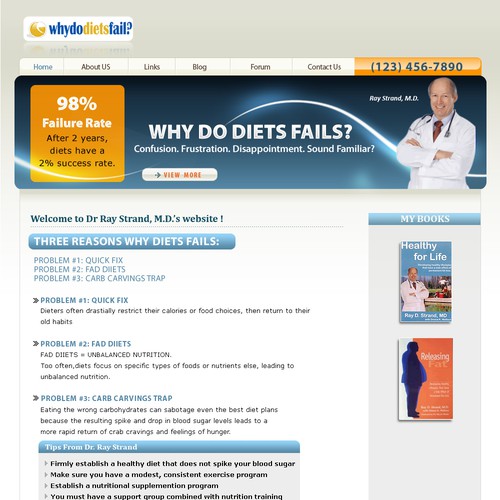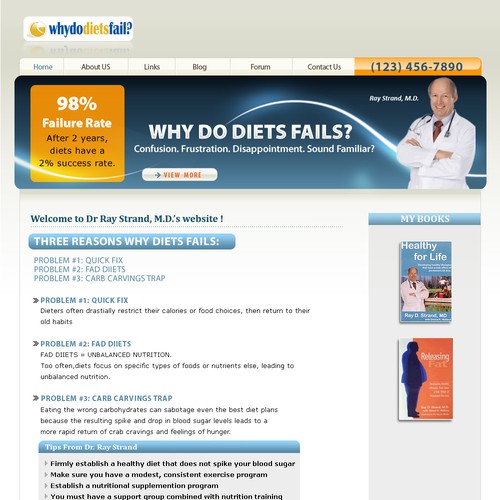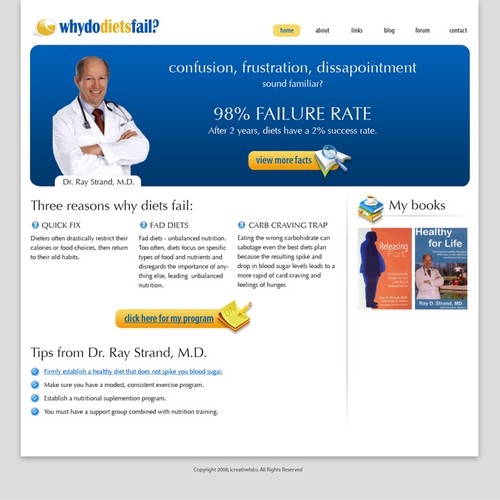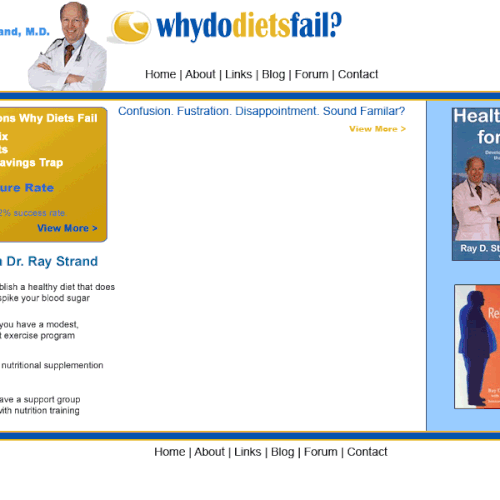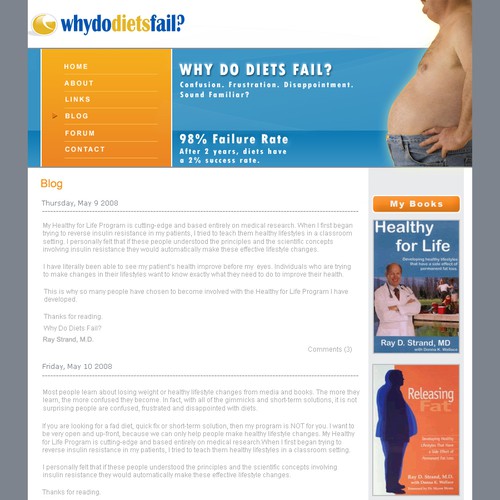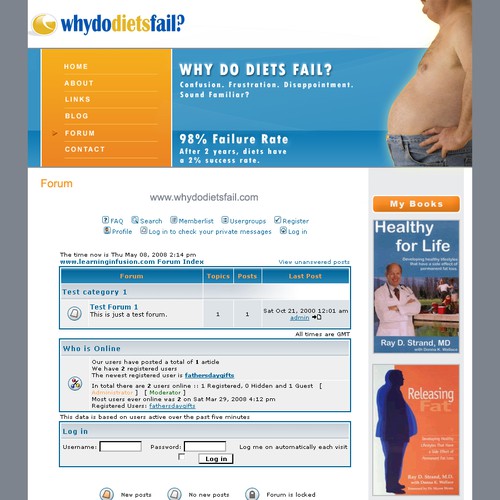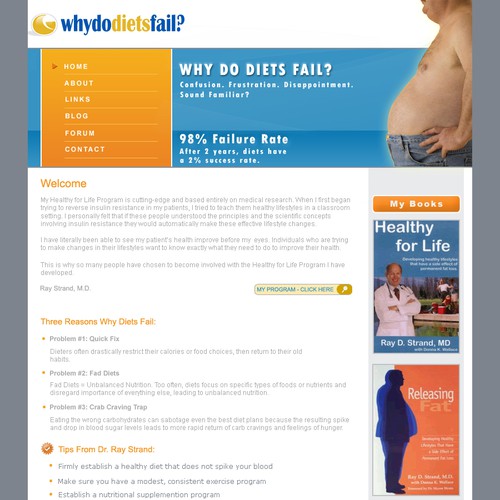 Voici comment jasonhwells a commencé son expérience web page design
Récapitulatif
I have a current website that I need redesigned. Mock-up and examples are "ok" in graphics.
Nom de l'entreprise
Qu'est-ce qui vous inspire et comment imaginez-vous le design de votre entreprise?
I want to redesign this website. I just want some ideas on something different. I am open to changing the color scheme, etc. If you have a better why of doing it, then show me. A mock-up in an image file is "ok" if that is easier. Don't waste your time coding it until I approve the design and you win the contest. Once code is created, the words in the images need to editable.
Désire
- Item 1 - Words in images must be editable.
Ne veut pas
- Item 1 - Follow my content already in there...don't change it.
Mises en avant gratuites
Concours ouvert

Concours rapide
Nous avons trouvé des concours similaires qui pourraient vous intéresser