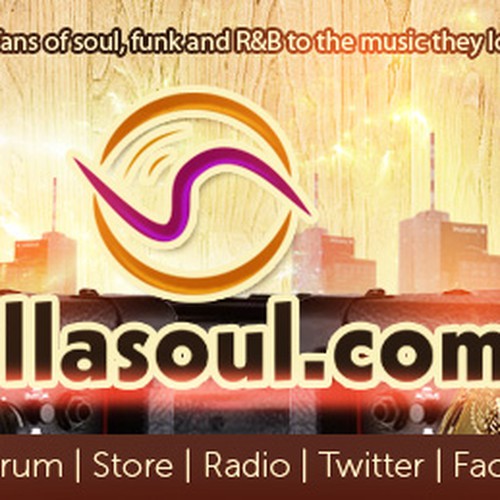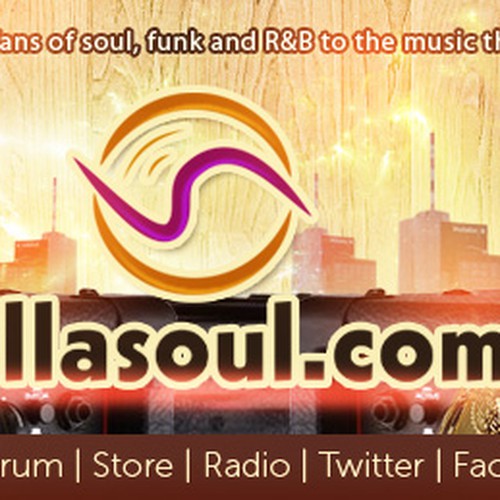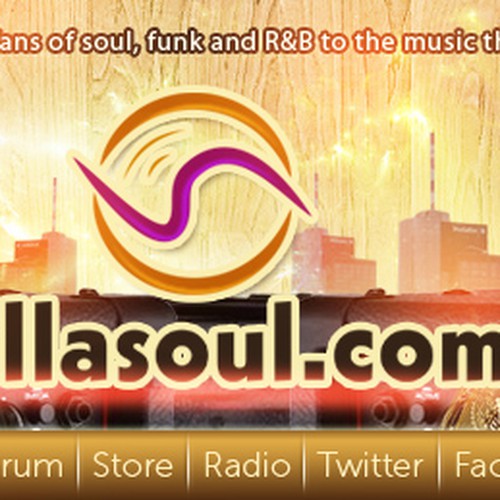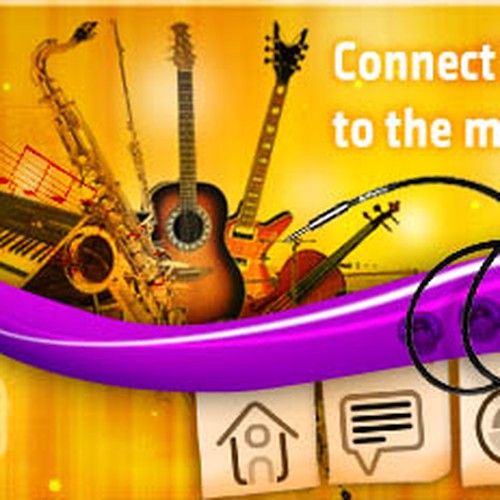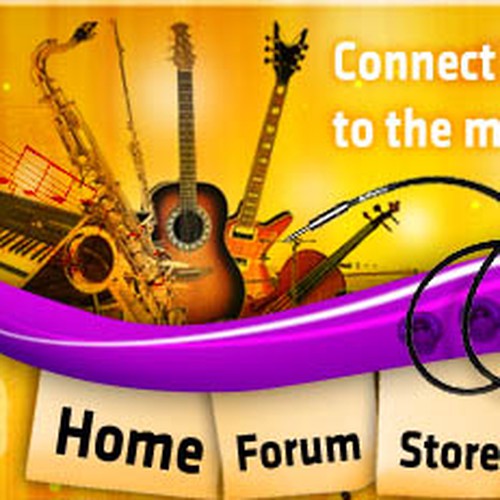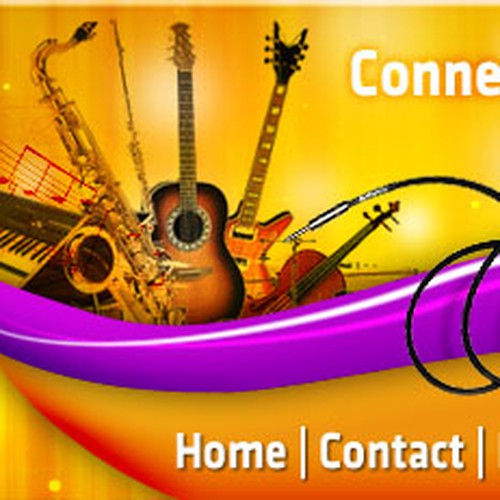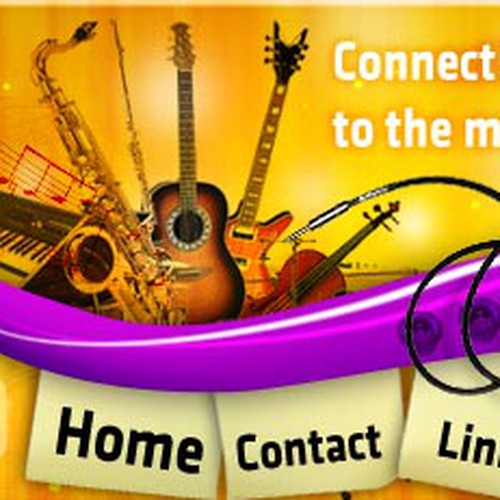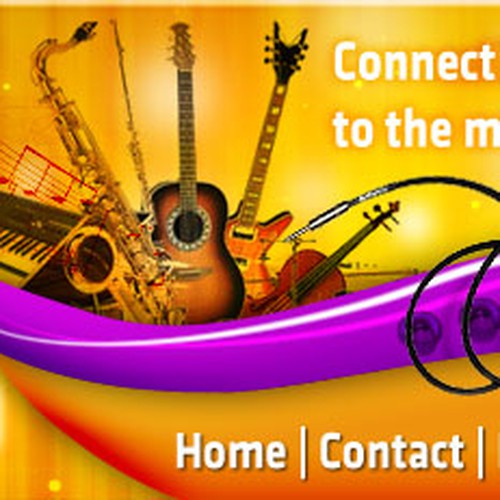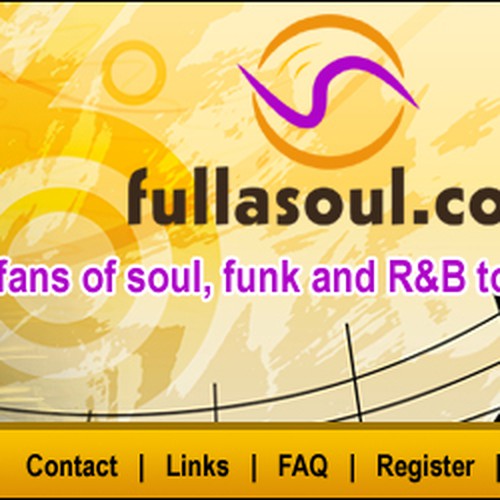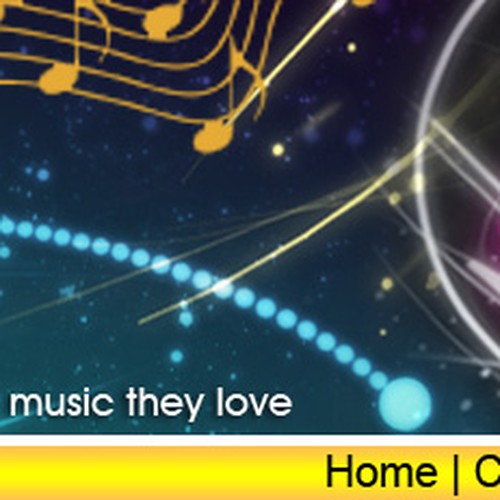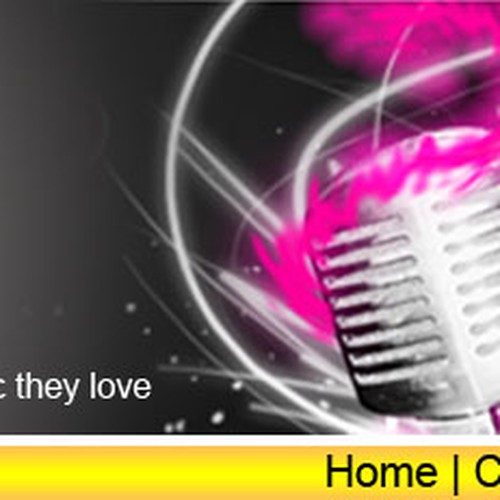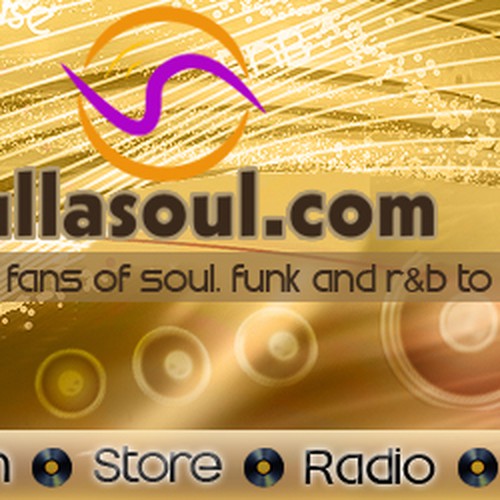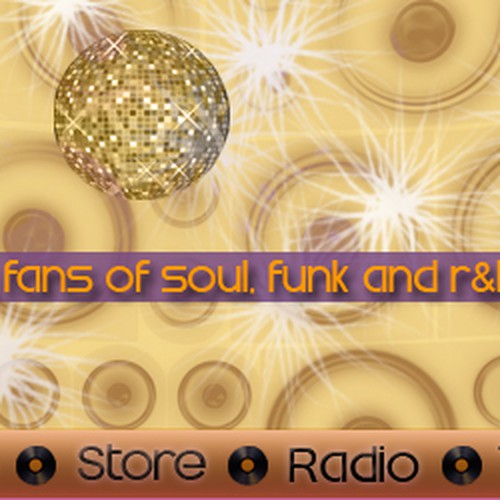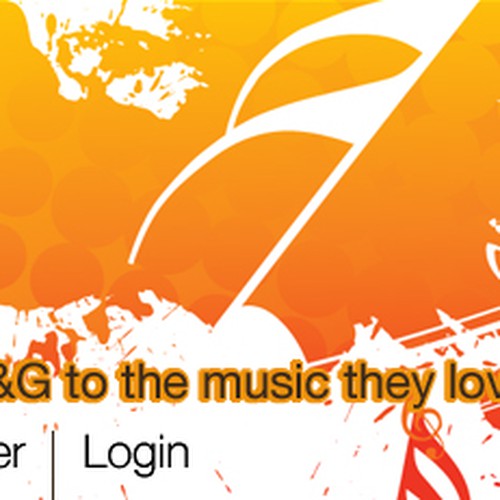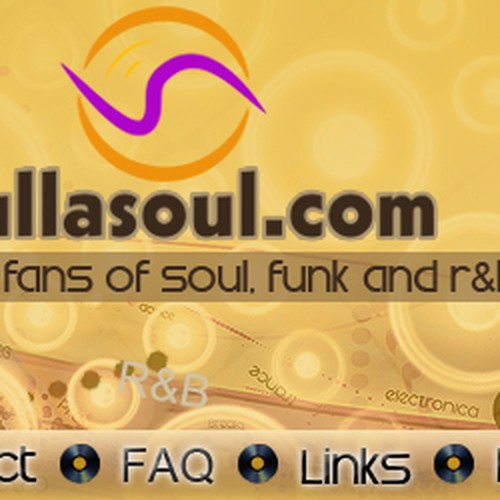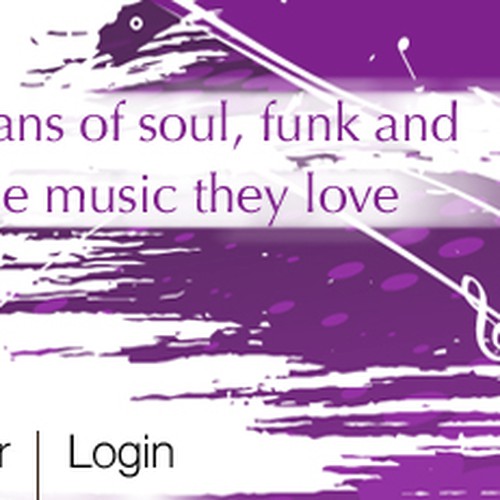 Voici comment Finallygreen a commencé son expérience autre design graphique
Présentation
fullasoul.com is a website with the intent of bringing fans of R&B, soul and funk music together with other fans...while promoting newer (mostly independent) artists along side the great R&B artists of the 80s and 90s. The site currently features a community forum and a store, but is soon to be expanded to offer several other exciting features.
Parlez-nous de vous et des personnes que vous souhaitez cibler
Fans of 80s and 90s R&B, soul and funk music are the core audience. While the site is also used to promote newer, independent soul artists, the fans of the newer artists we promote tend to also be fans of the great R&B artists of the 80s and 90s.
Exigences
Obviously, we would like the design to be reflective of the site's focus. We already have an established logo, and that should of course be incorporated into the design. If you visit the site (please be sure to visit both http://www.fullasoul.com AND http://www.fullasoul.com/store ) You will notice that there is already an established color scheme as well...the site header should adhere to, or at least not clash with, the existing color scheme. The site's existing tagline ("Connecting fans of soul, funk and R&B to the music they love...") should also be worked into the design. A row of navigation links (about 6 links) is also needed...preferably across the bottom of the design. The height of the design is at the designer's discretion, but the width should be close to (but not exceeding) 1000 pixels.
Mises en avant gratuites
Concours ouvert

Concours rapide
Nous avons trouvé des concours similaires qui pourraient vous intéresser