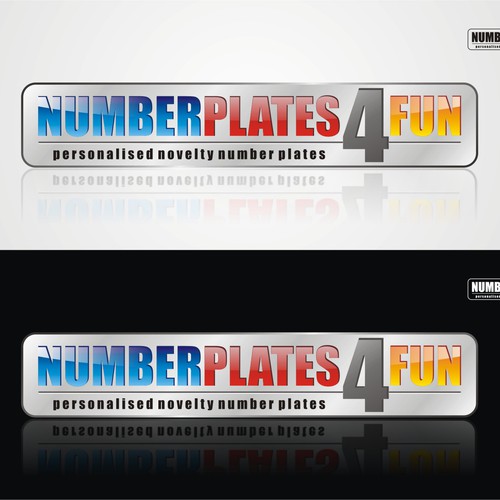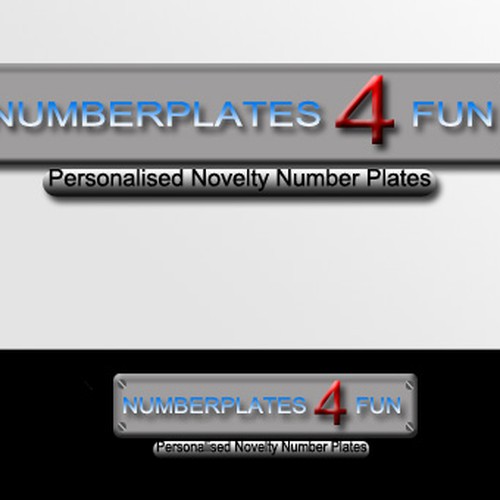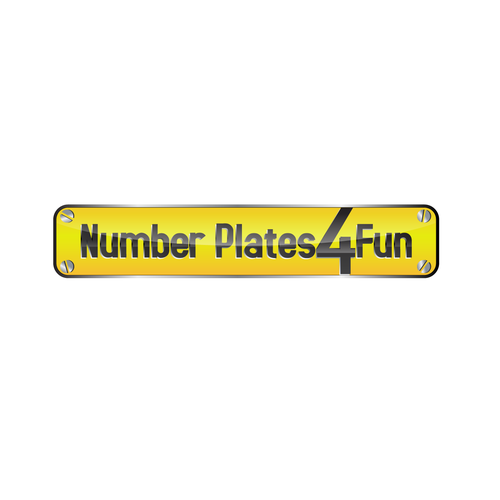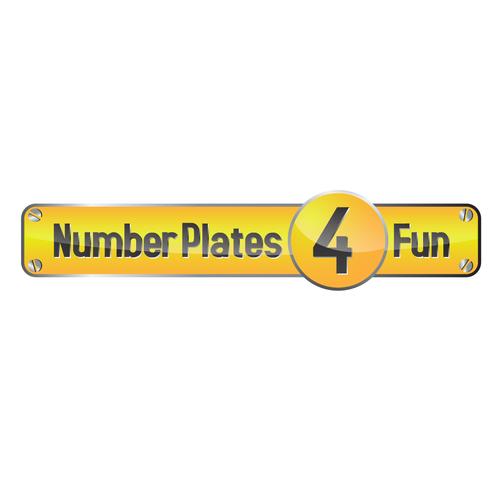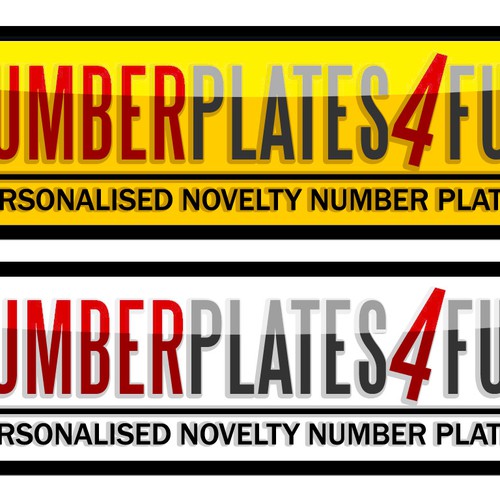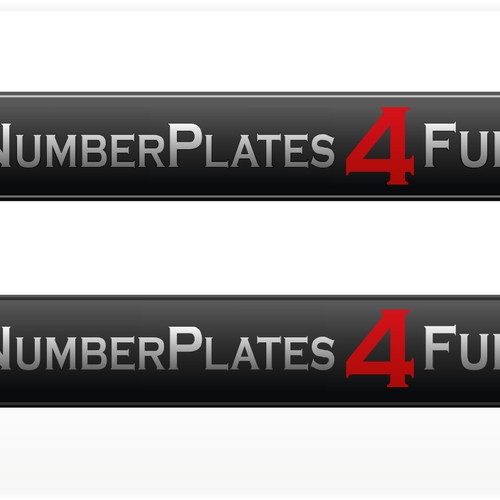 Voici comment Bknizhnik a commencé son expérience création de logo
Présentation
NUMBERPLATES4FUN is a relatively new business operating from Melbourne's famous Queen Victoria Market. We specialise in custom made novelty number plates. Customers are able to choose from a variety of different coloured plates and have their text embossed on them. They look exactly like real numbers because the equipment and materials we use is the same as those who produce registered number plates. The only difference is ours cannot be registered with any road authority, such as VicRoads or the DMV. People buy them for many reasons. Kids bedrooms, bikes, birthday presents, sheds, cars the list goes on. They are affordable and only the whole process only takes several minutes.
We recently established our online business. Those who visit the site can simply input the text they require, choose the size and colour of their plates, pay and have their plates dispatched the following day. Please visit our website http://www.numberplates4fun.com/ to better understand our business and process.
Parlez-nous de vous et des personnes que vous souhaitez cibler
We sell our number plates to a variety of different customers, young and old. Our small, bicycle size plates are very popular young children and most of the time, it is their parents buying it for them for the bikes, bedrooms, cuby houses etc.
Our car number plates are more popular with those who are over 20+. They don't necessarily have to be a motor enthusiast to purchase one. A lot of the text may be completely unrelated to cars. Our website shows some examples of what some people choose to get.
Exigences
We lack branding so we come to you for your expertise. We are hope you could come up with a flashy logo design that is fun, simple and most importantly is able to describe our concept.
Similar businesses are as follows:
http://www.aussieplates.net/
http://www.ppq.com.au/
http://www.vplates.com.au/pop-culture/
As you can see from these designs that many use the same proforma. They incorporate a number plate in the design with their business name inside it, however we want something more original. It may be also wise to include the text "personalised novelty number plates" somewhere so as to inform those who view it of our concept. This being said, we are quite flexible. We want to to see a variety of different designs so we can assess which one is most pleasing. Simple may be the key so we are open to all designs.
We require images to be in photoshop and jpeg format.
We leave it to you.
Thanks.
Mises en avant gratuites
Concours ouvert

Garanti

Concours rapide
Nous avons trouvé des concours similaires qui pourraient vous intéresser