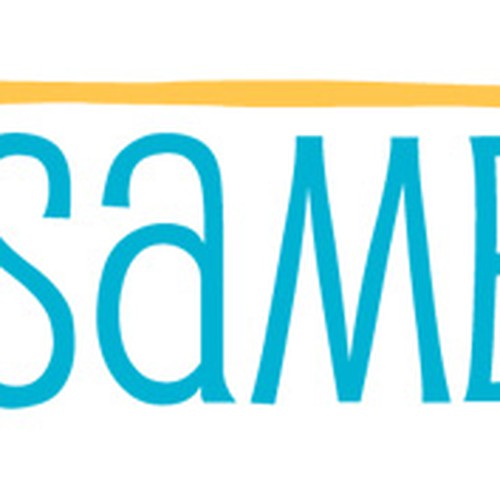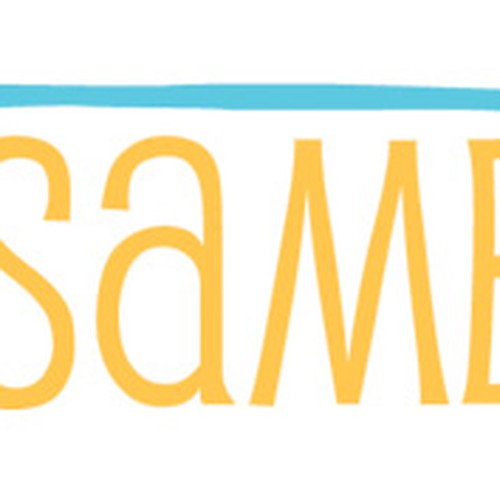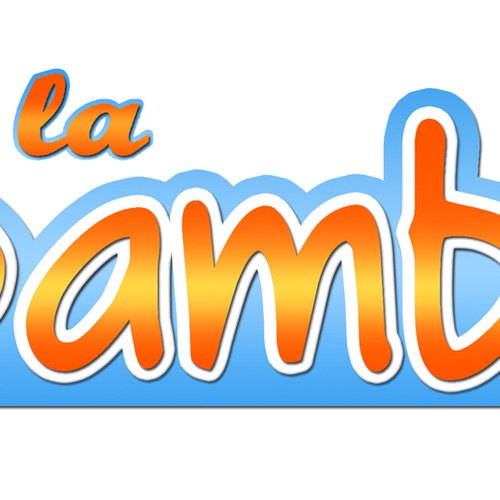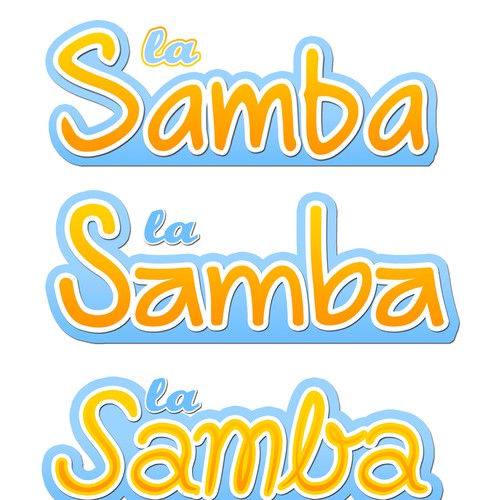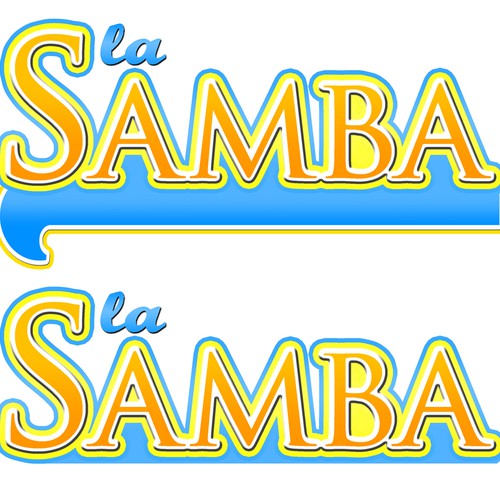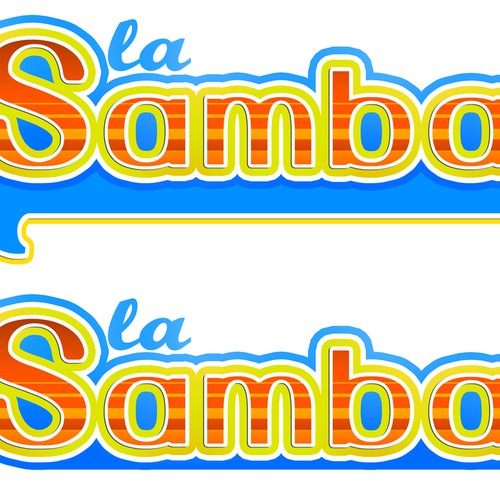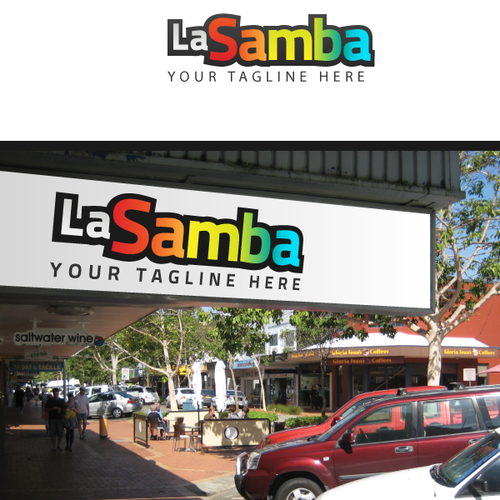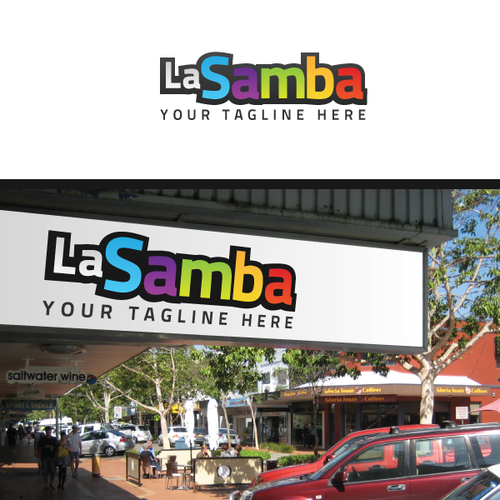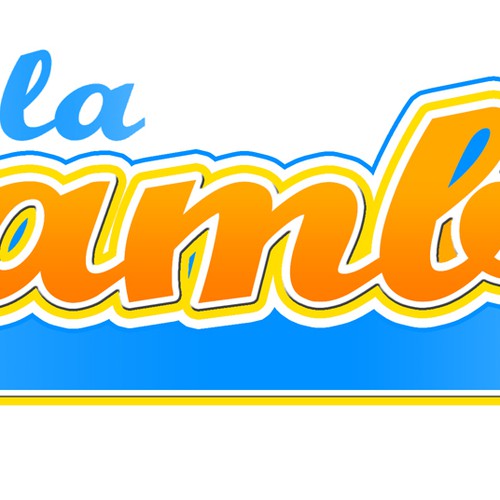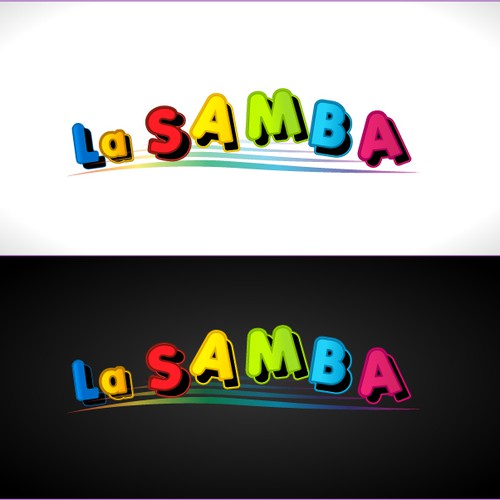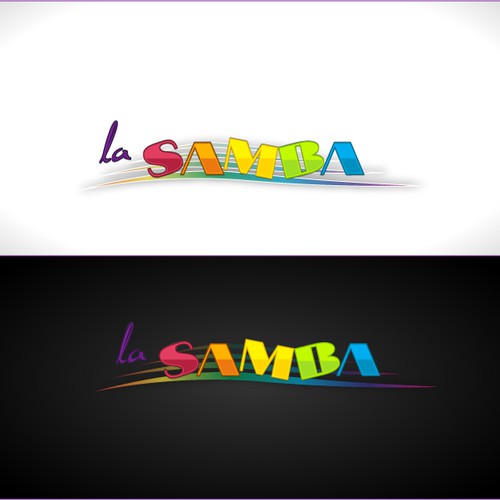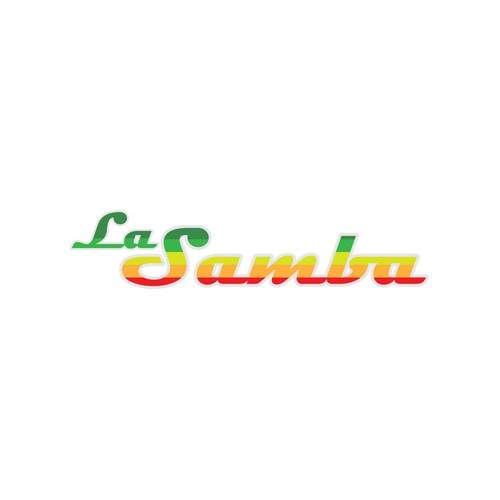 Voici comment AMTRAK a commencé son expérience création de logo
Nom de l'entreprise
La Samba (with the highlight on the word 'SAMBA')
Présentation
'La Samba' is a brand new retail shop opening shortly in one of Australia's most popular seaside holiday destinations. The shop will carry a range of exclusive designs, including fashion jewellery and accessories, ladies beach wear, beach-orientated giftware, wall-art, surf photos and various other products associated with sun, surf, beaches, lakes, holidays, fashion, fun and glamour. The shop decor will be light, bright and colourful, (predominantly white and yellow), and will feature displays of brightly coloured clothing, jewellery, beach towels and decorator items.
Parlez-nous de vous et des personnes que vous souhaitez cibler
Our main target market is females in the 18-44 years age group. They also represent a significant portion of social media users and we will be capitalising on this via an online shopfront with social media links.
Exigences
As the name of the dance 'La Samba' suggests, we want to present a bright, colourful, fresh, happy and fun image to consumers, so vibrant colours should be used to reflect this. The logo should comprise just the words 'La Samba', with the accent to be on the word 'Samba', as this is the word that we feel our customers will remember. So the word 'La' should be smaller in the overall design. A carnival of colours, like a rainbow spectrum or alternating colours for each letter may help to create the right image. The business is based in Forster, New South Wales, which is a popular seaside holiday town surrounded by beautiful lakes and pristine beaches, so the design should also evoke the imagery of water, sun and fun if possible.
The logo will be used for all branding purposes, including shop window and building signage, product 'swing tags', in-store signage, customer loyalty cards, print media advertising and on our website. It will also need to have good visual impact when displayed on the shopfront and in an illuminated rectangular sign box. (* see photos attached separately).
Please submit your initial design ideas to us as Jpegs, but understand that at the end of the contest we will require the winner to provide us with high resolution Jpegs in RGB, CMYK and greyscale as well as eps and psd files.
We look forward to seeing your designs and will give feedback to assist you.
Mises en avant gratuites
Concours invisible

Concours rapide
Nous avons trouvé des concours similaires qui pourraient vous intéresser