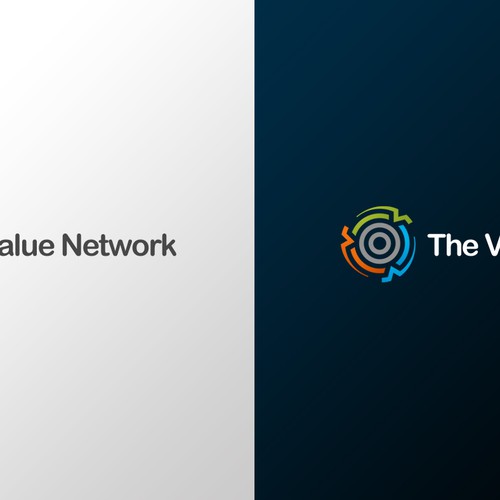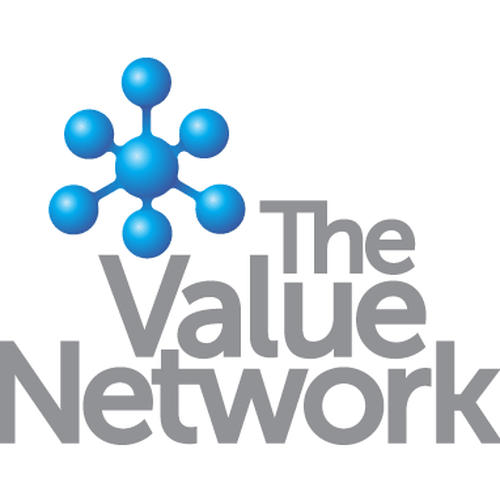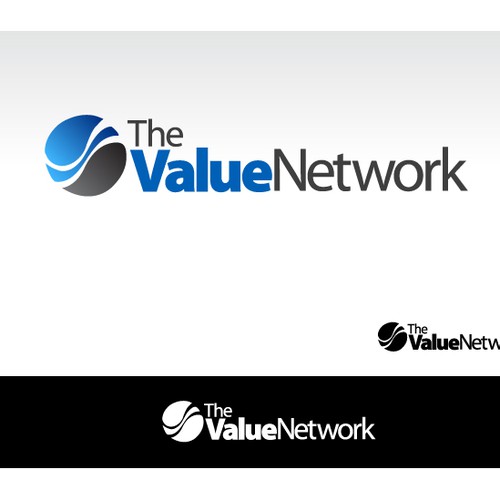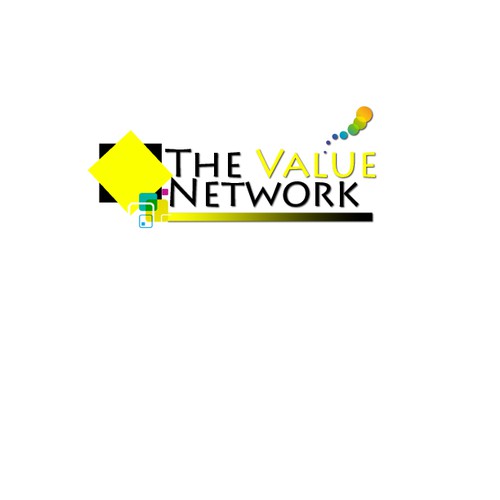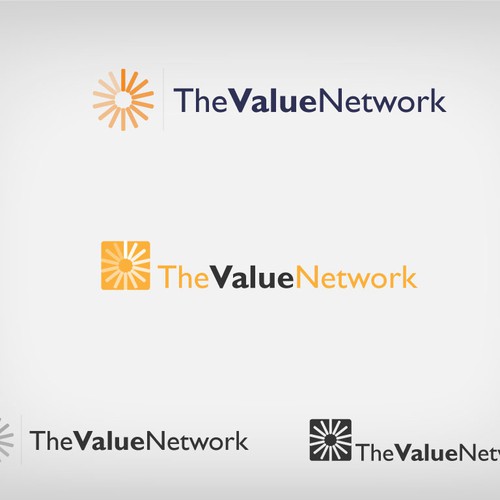 Voici comment Richard Davis a commencé son expérience création de logo
Présentation
The value network is a new business aimed at creating value for corporations in various ways. It is a consultancy and therefore the logo needs to be professional (not "funny").
We want our target audience to value "value creation" and "values". We are a values driven company that is honest, open, and has integrity at the heart of everything we do.
We are a network of professionals that come together to add value to a project or an initiative that deals with specific issues for specific clients. One size does not fit all.
Parlez-nous de vous et des personnes que vous souhaitez cibler
Corporates of all sizes.
People that will look at this company and its logo will be in some of the largest companies in the world.
We will be working internationally but are based in the UK
We will deal a lot with Marketers so a clever but simple design will go down well.
Exigences
A logo that embodies a professional look and feel.
We want an image and the text "TVN" OR "The Value Network" as options. At this stage I prefer "The Value Network"
The logo will be used on stationary and business cards and brochures.
It should not be too complex, so that even if it is small it is still understandable.
Mises en avant gratuites
Concours invisible

Concours rapide
Nous avons trouvé des concours similaires qui pourraient vous intéresser