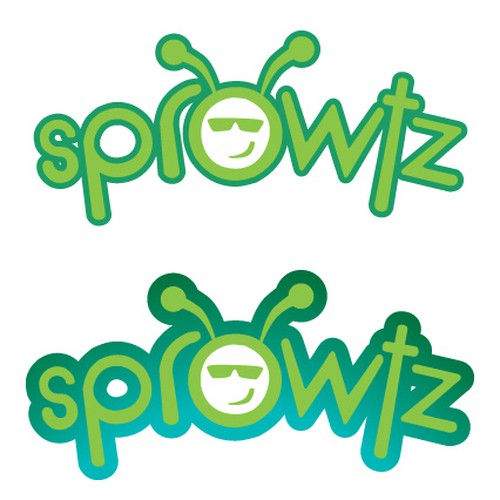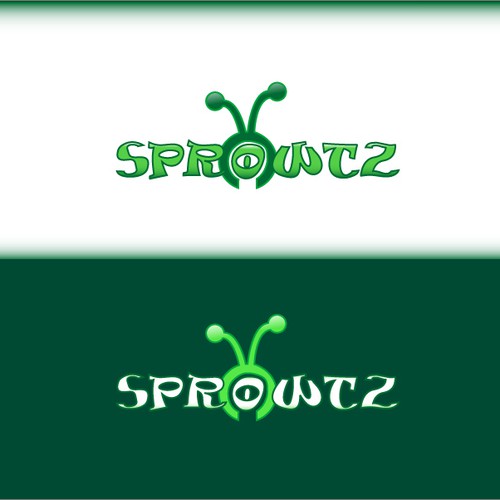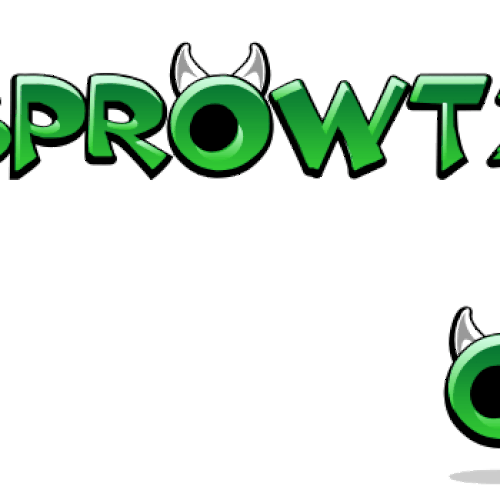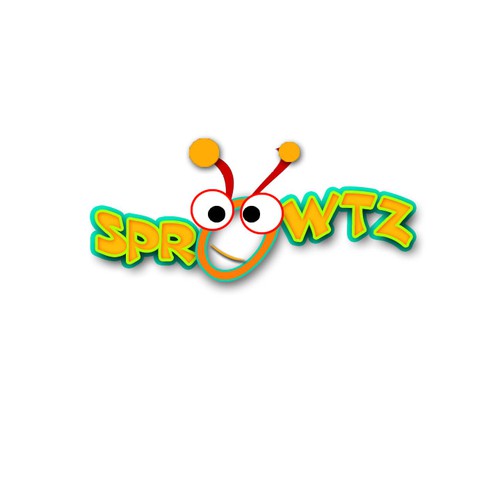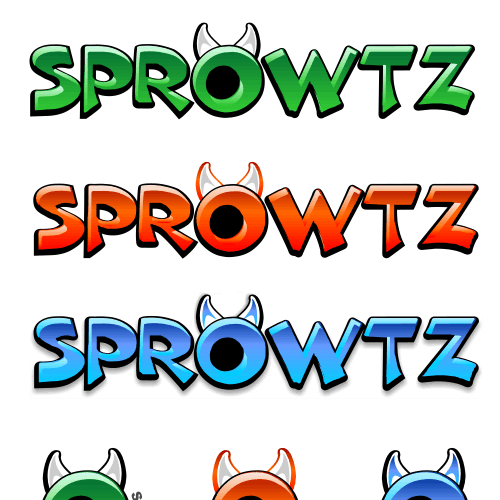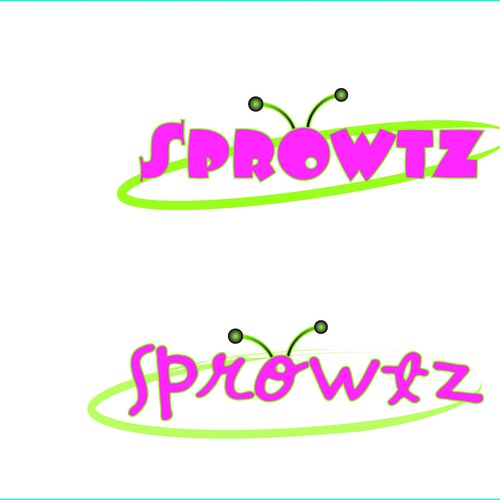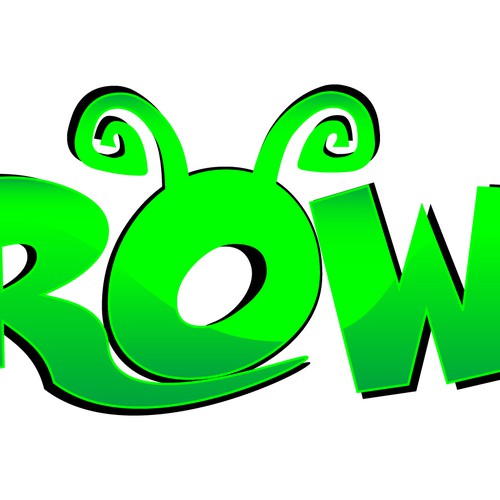 Voici comment bmckulla a commencé son expérience création de logo
Récapitulatif
This design is to be for a toy/sport accessory company logo. The company manufacturers helmet accessories for kids and adults and the company name "SPROWTZ" should reflect this. It will do this, by having the "O" in the word SPROWTZ act as a head and having small designs, i.e. "sprouts" coming out of the top. These designs can be alien atennas, devil horns, ears etc...
Qu'est-ce qui vous inspire et comment imaginez-vous le design de votre entreprise?
I would like a logo designed for my small startup toy/sport accessory company. This company is for helmet accessories and the name "sprowtz" is crucial to the identity of the company. As accessories to the top and sides of helmets, these toys in a sense act and look like "sprouts" and hence the name...
What will identify the company is both the name and the small designs coming off the "O" in the middle of the name. I am unsure whether to have the "O" wearing an actual helmet, but I am leaning toward no. You may include designs with this as I may change my mind. Font should be fun and colors bright.
Désire
- The word "SPROWTZ"
- small antenna/horns/ ears or some other design coming out off the top of the "O"
- fun font. "ravie" is an example of the font i like.
- bright green (sprouts) color scheme, other fun colors
- sporting theme is possible- skateboarding,skiing etc
- FUN!
Mises en avant gratuites
Concours ouvert

Concours rapide
Nous avons trouvé des concours similaires qui pourraient vous intéresser