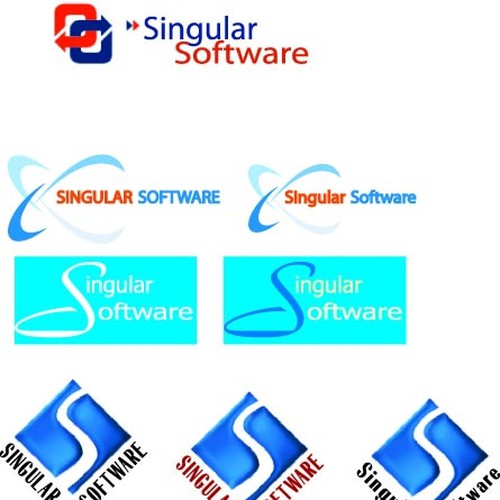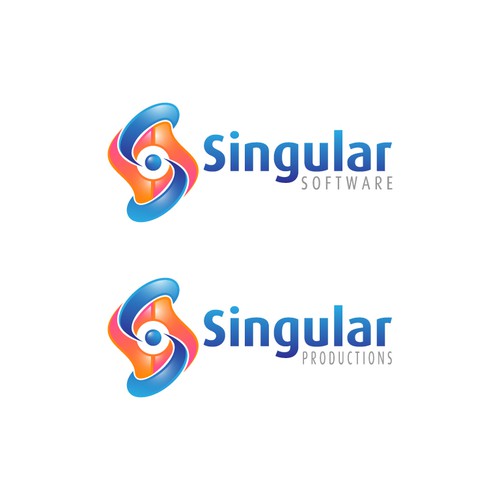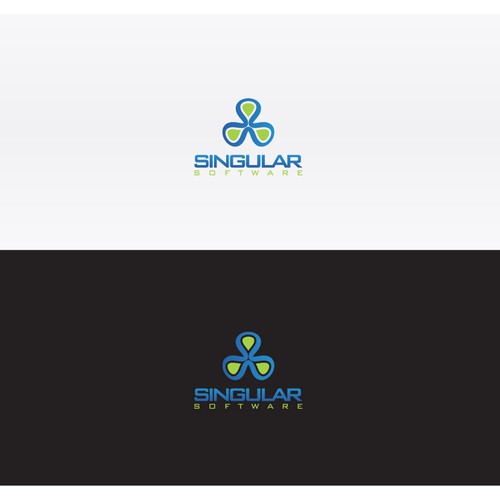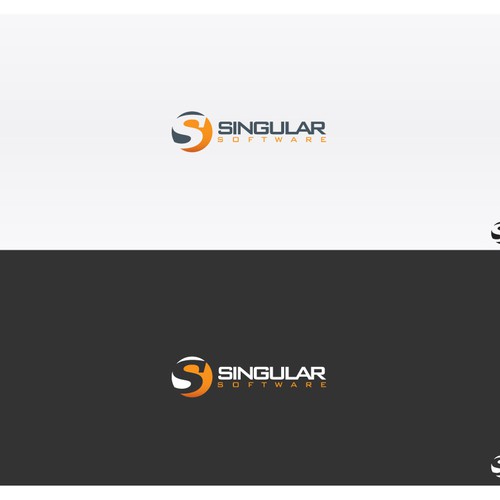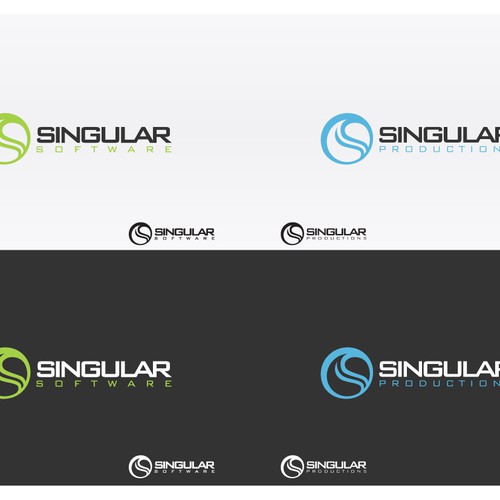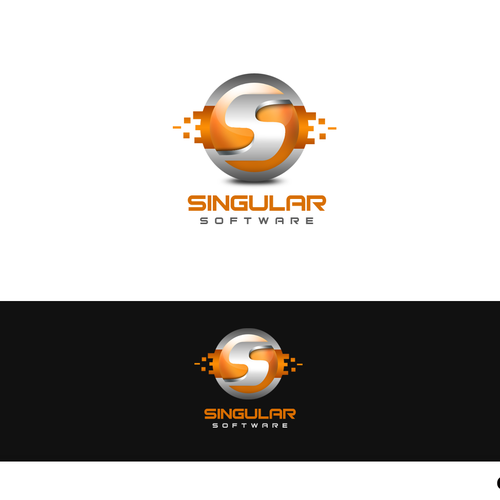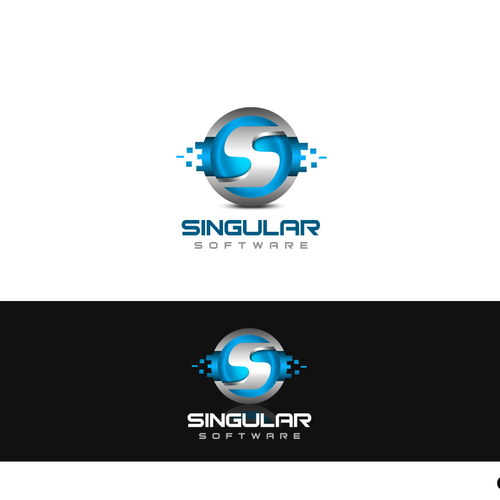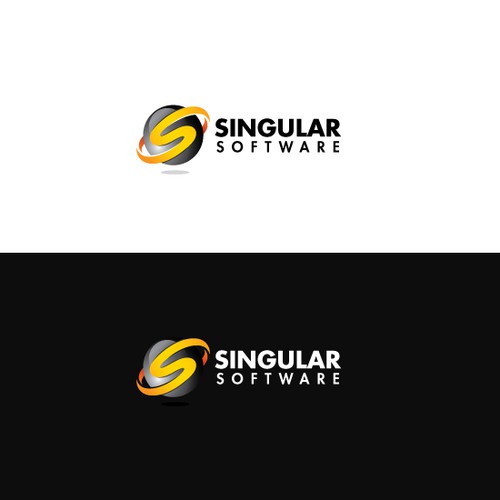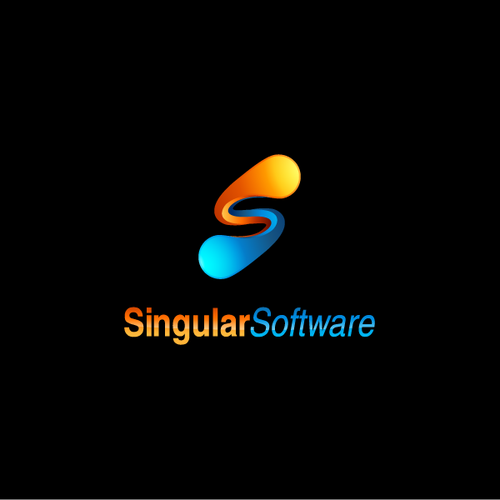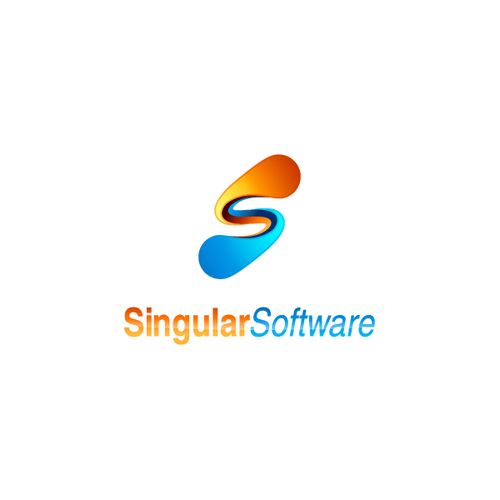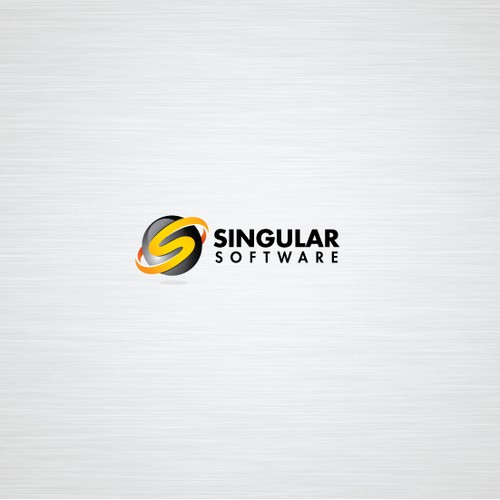 Voici comment Bruce Sharpe a commencé son expérience création de logo
Récapitulatif
Singular Software is looking for a new logo to put on its business cards, product packages, CDs, and as a color scheme that will be the basis for a new website layout. Our software is used for media productions. We are an innovative new company whose products are marketed to audio and video professionals, and we need our logo to reflect that. We have a sister company, Singular Productions, which provides media production services and which needs a logo that is related to the Singular Software logo.
Qu'est-ce qui vous inspire et comment imaginez-vous le design de votre entreprise?
The logo for Singular Software does not necessarily have tohave the words "Singular Software" in it. So it is an option tocreate a logo that is an abstract symbol that will be suitable for bothcompanies. We are open to a logo that has either the words "SingularSoftware" and then a companion logo that has the words "SingularProductions", OR a symbol that can be used for both.
We prefer a clean, exciting, modern look that gives theimpression that our products will help you make cool audio and videoproductions.
We would like the end product in a vector format produced by Adobe Photoshop or Adobe Illustrator.
Désire
- Incorporate our name, Singular Software/Productions in the logo OR create a symbol to represent our company
- If the logo uses the name "Singular Software" then we would like a companion logo that just switches "Software" to "Productions"
- Color scheme can be anything, we are open to any ideas.
- The logo needs to convey a sense of style and artistry that will appeal to a modern video and audio production customer base.
Ne veut pas
- There is nothing we particulairly don't want. We are open to any ideas
Mises en avant gratuites
Concours ouvert

Concours rapide
Nous avons trouvé des concours similaires qui pourraient vous intéresser