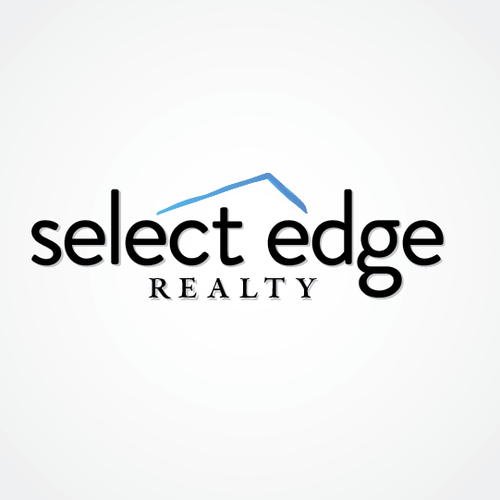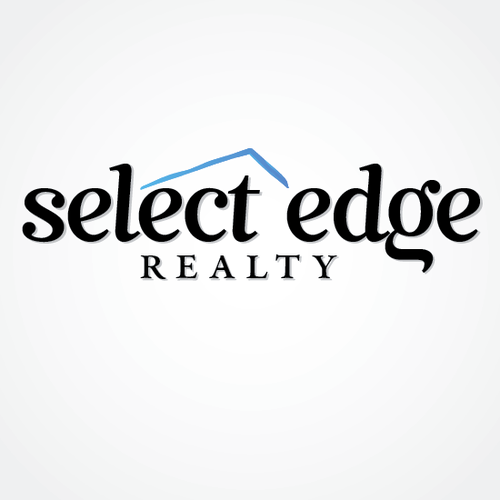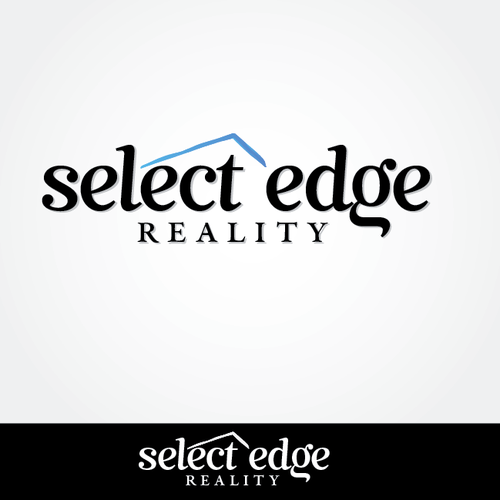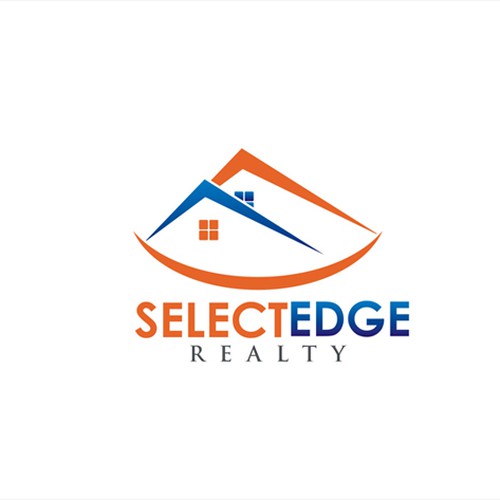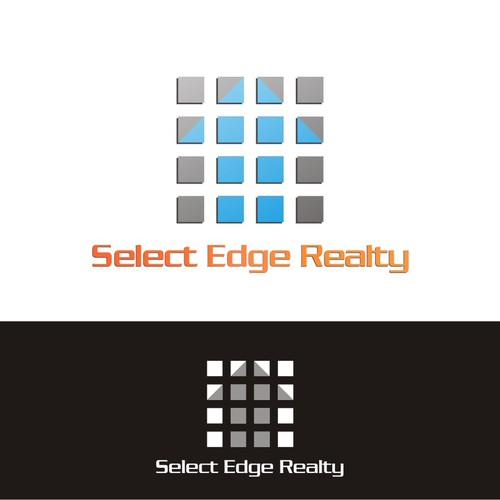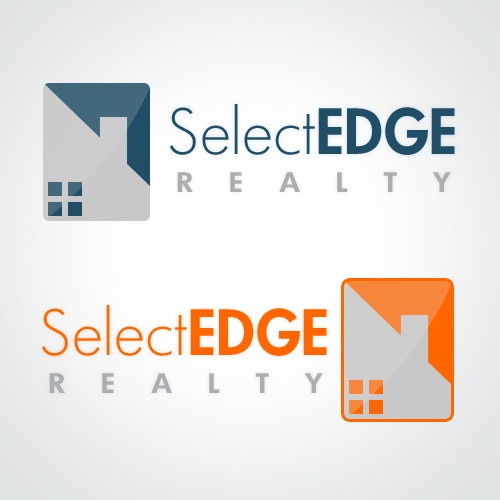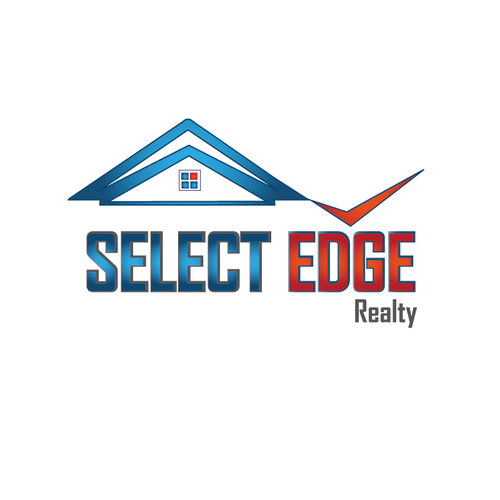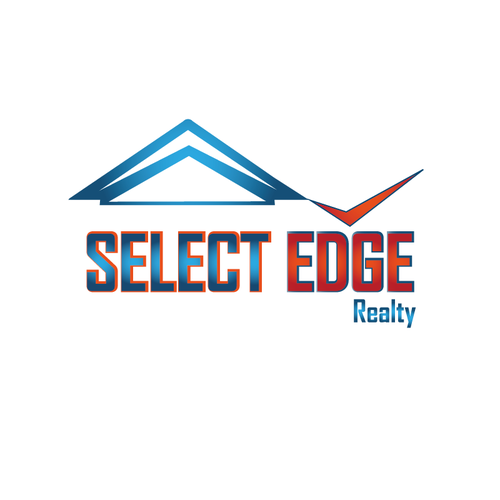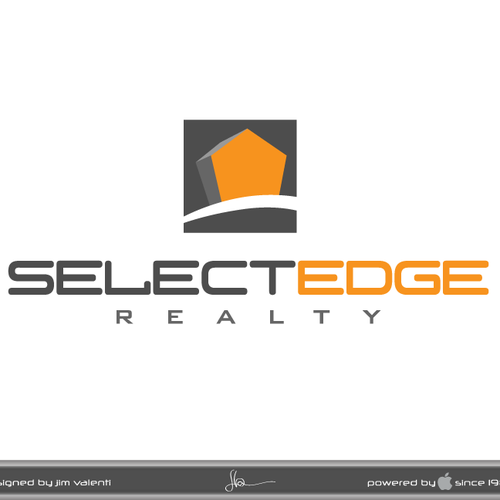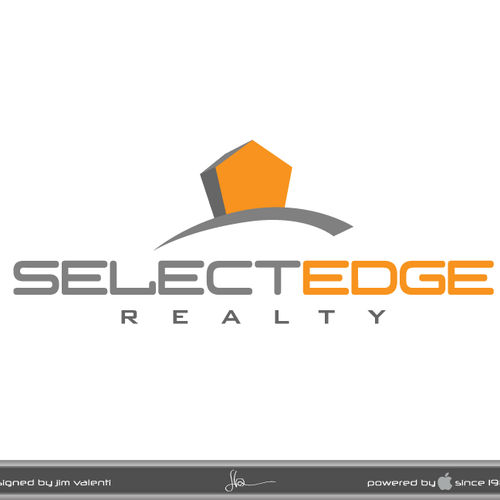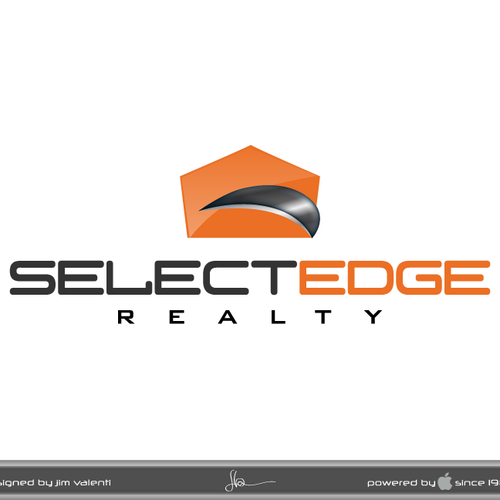 Voici comment Brad7100 a commencé son expérience création de logo
Vous êtes réputé pour...?
Parlez-nous de vous et des personnes que vous souhaitez cibler
Real estate company dedicated to the lasted technology and innovative services.
Had lots of good designs. Overall there is one issue though. One major issue is can you read the name well on a sign. I think I am more interested in a variation of a word mark based upon what I have seen so far.
Afin de nous donner une idée de l'atmosphère que vous souhaitez créer autour de votre marque, indiquez-nous les styles que vous préférez
Autres notes
Less is more. Looking for something that looks good in black and white as well as color.
Mises en avant gratuites
Concours ouvert

Concours rapide
Nous avons trouvé des concours similaires qui pourraient vous intéresser