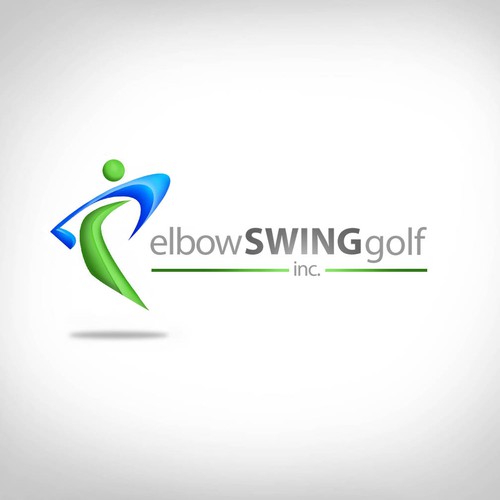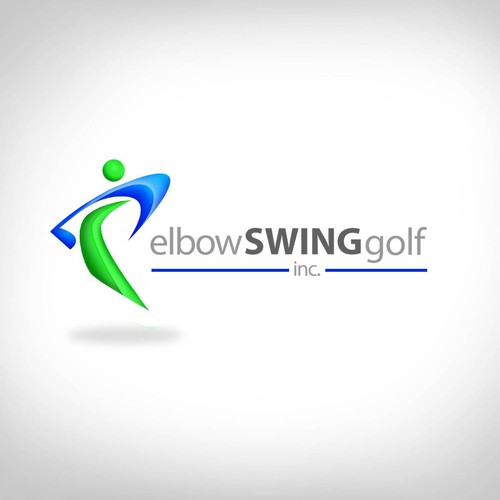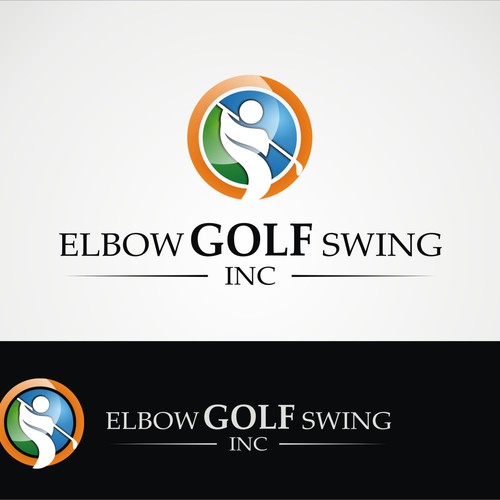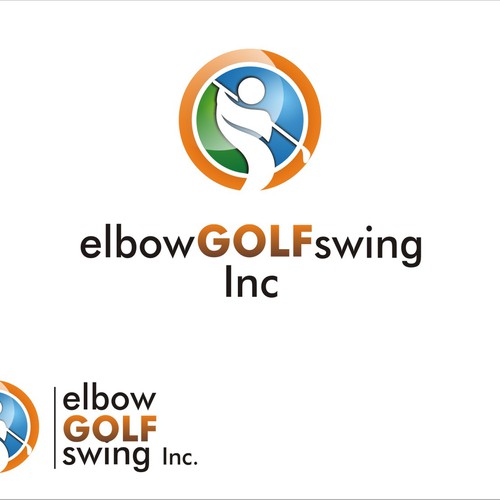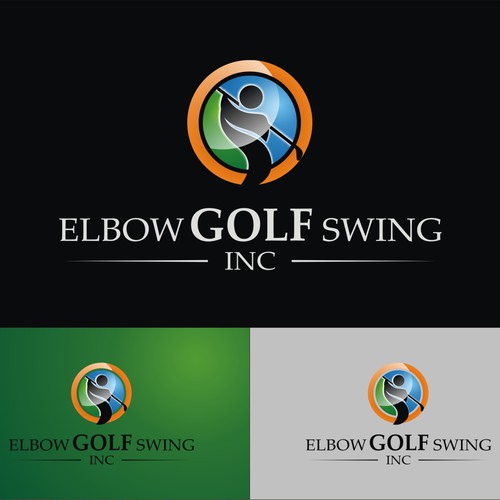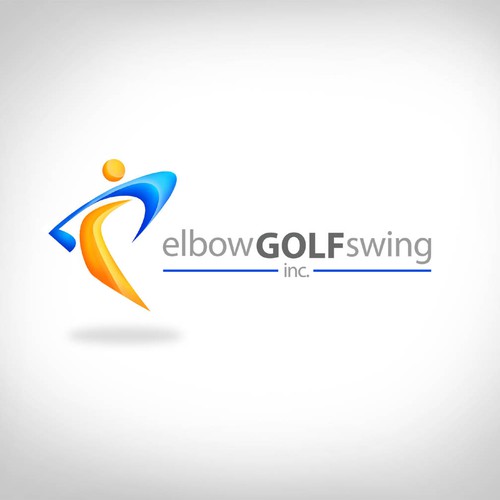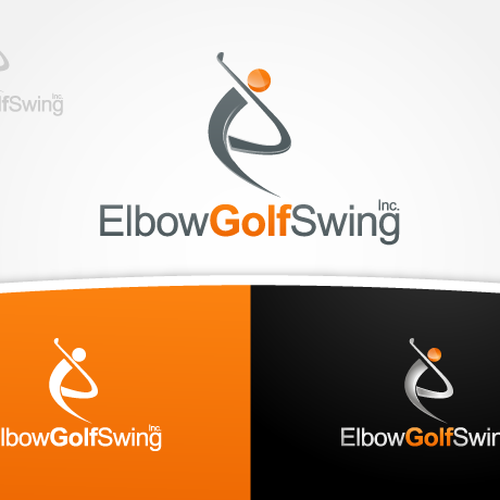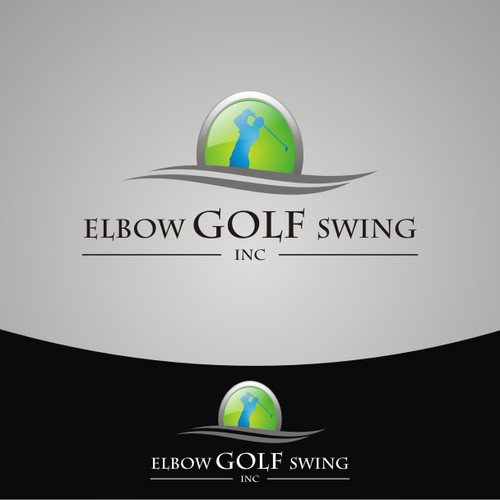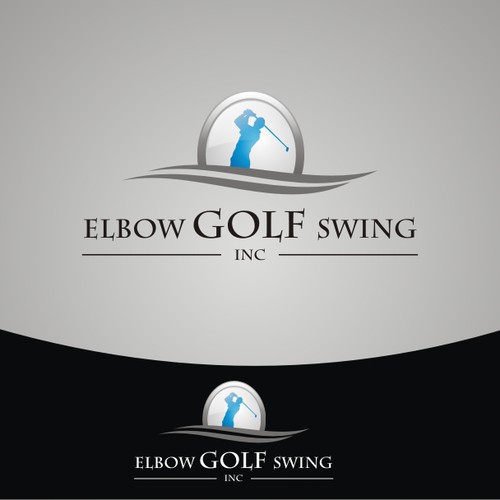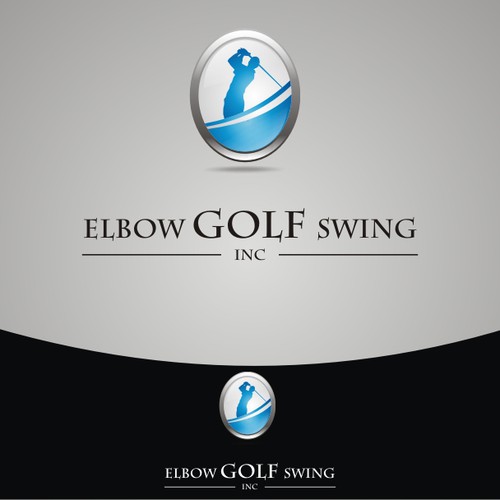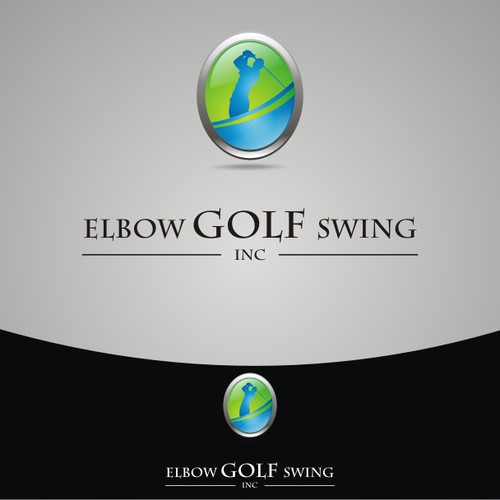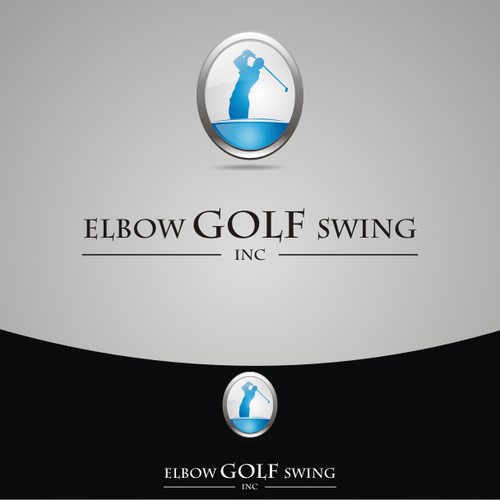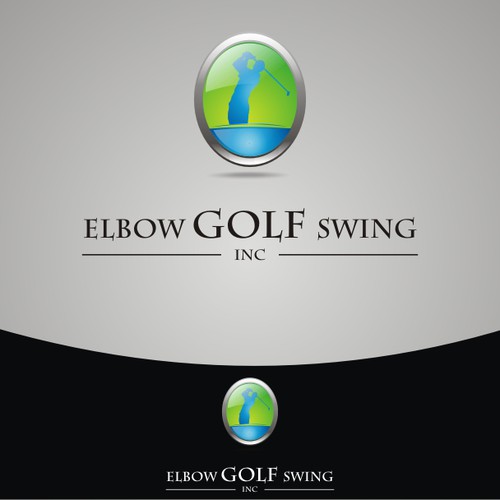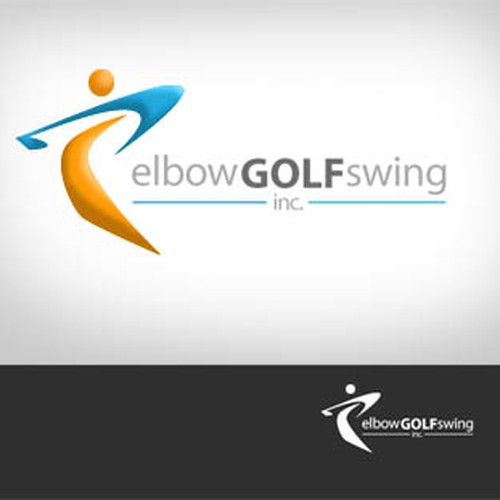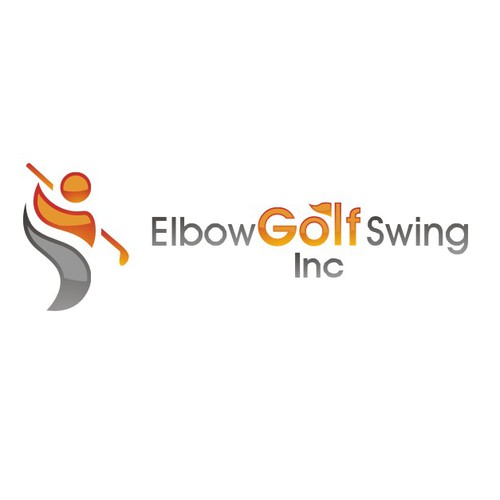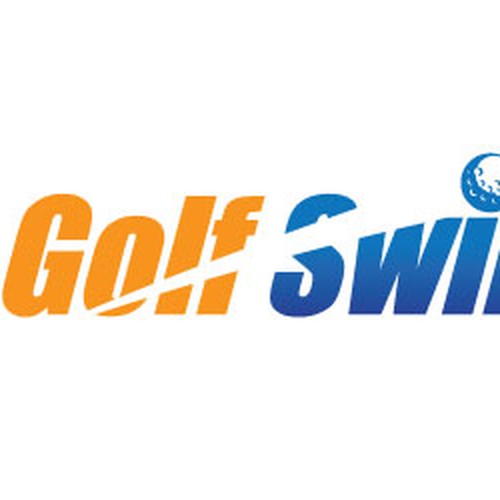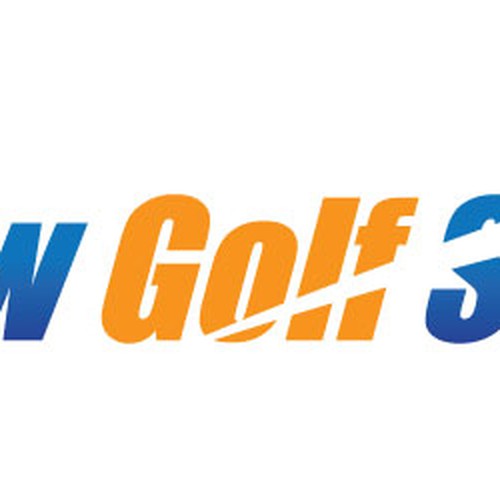 Voici comment LKESGC a commencé son expérience création de logo
Présentation
The founder of Elbow Swing Golf Inc. is a medical doctor who is a pain specialist. He also loves golf. He has invented a golf swing for golfers who have pain. Allowing golfers to play the sport they love pain free and with better scores.
Currently 60% of the golfers over the age of 40 play with back pain. Many have had to stop playing golf because the traditional or modern golf swing puts a huge amount of pressure on the lower spine which causes pain. Unfortunately, this means that many golfers have to stop playing the sport the love. This is what happened to Dr. Al 8 years ago. He had to stop playing golf because he was in too much pain.
4 years ago he invented a totally new, unique, and revolutionary golf swing that does not put any stress on the lower spine – allowing golfers to play pain free. Not only that, it is easier to learn then the traditional swing. In fact, most golfers who use this swing not only play pain free, but also have much better scores then when they used the traditional swing.
The Elbow Swing Golf is the only swing out there that will allow golfers to play pain free and improve there golf game – allowing them to get more enjoyment from the game they love.
Elbow Swing Golf will be launching it training through a series of Videos available online and live golfing workshops around the country.
Parlez-nous de vous et des personnes que vous souhaitez cibler
Currently targeting: Male and Female (predominately male) golfers over they age of 40 who play golf with pain or had to give up playing golf because they are in to much pain. Typically the golfing market is well-educated and upper middle class and above. This is a "Passion Market". This is there passion -- it is what they love to do and given the opportunity would play golf as much as possible.
Exigences
We need logo design and a color palette that we can incorporate into the new website and blog, marketing videos, training videos, and presentations.
The logo will be used in the above media as well as more traditional usages such as stationary.
We are not looking for the traditional stuffy, old man, golfing look. We want something that reflects the uniqueness of the concept but will still appeal to the golfing market -- feel free to be creative.
Mises en avant gratuites
Concours ouvert

Concours rapide
Nous avons trouvé des concours similaires qui pourraient vous intéresser