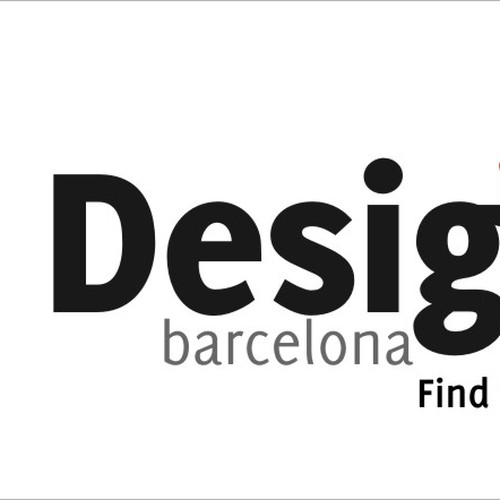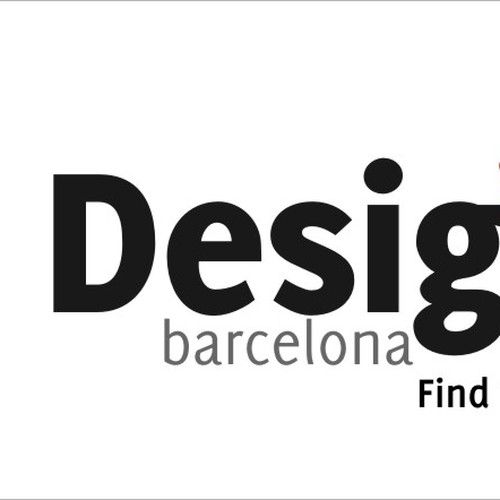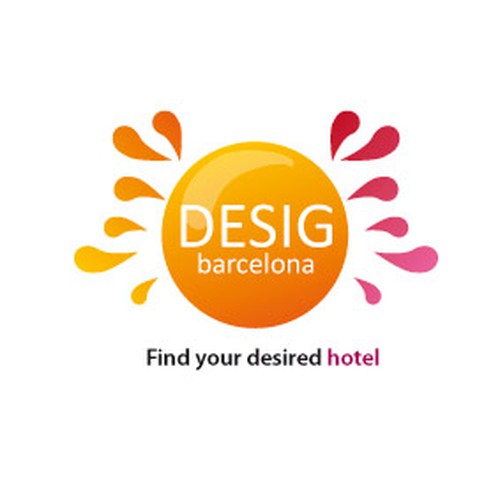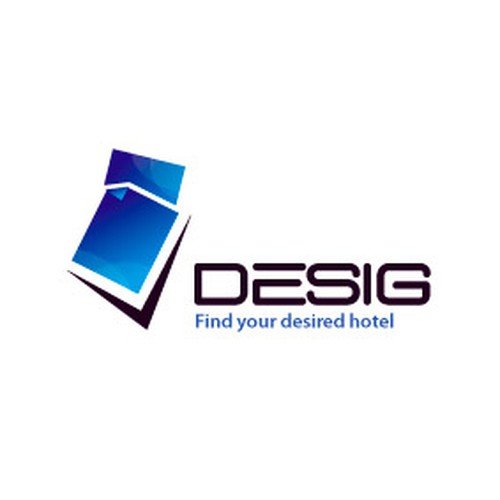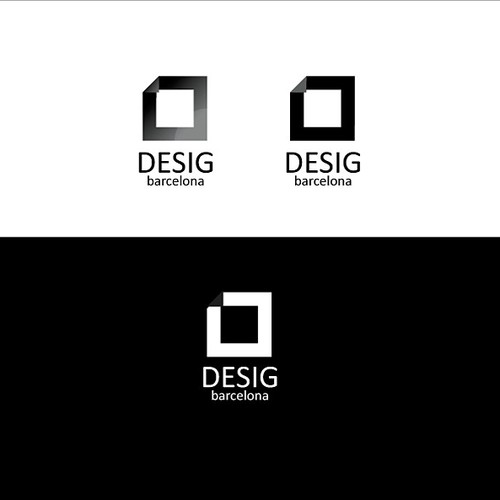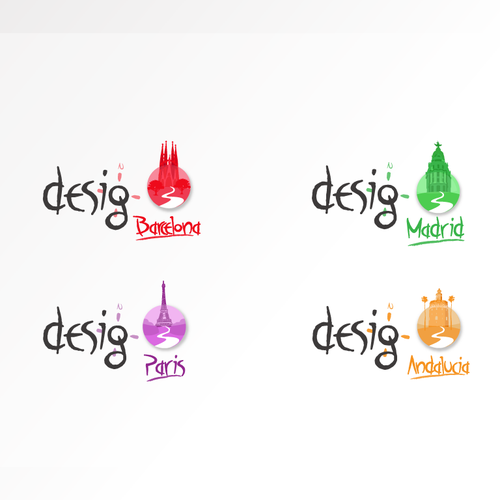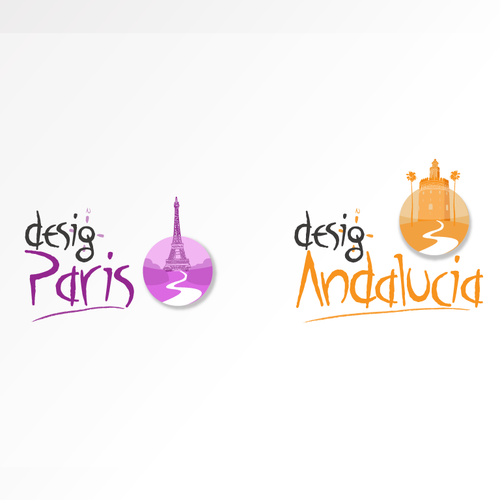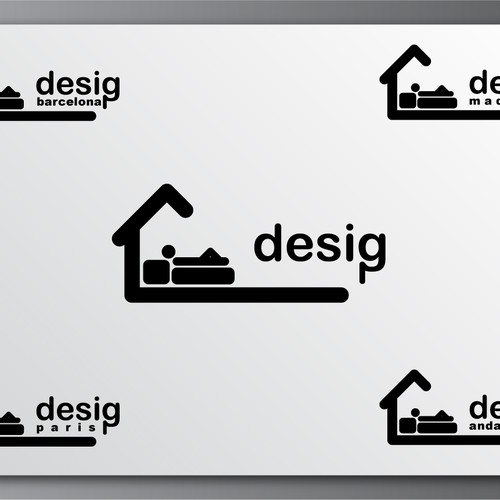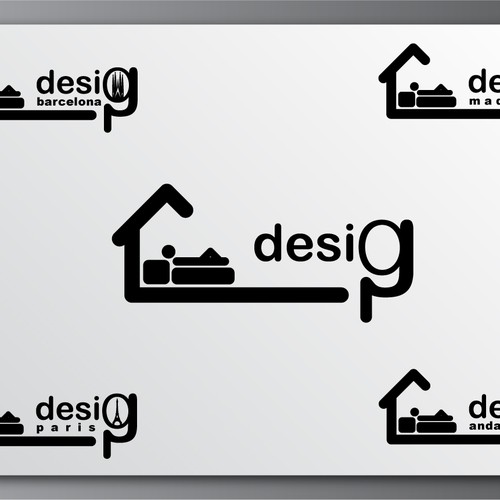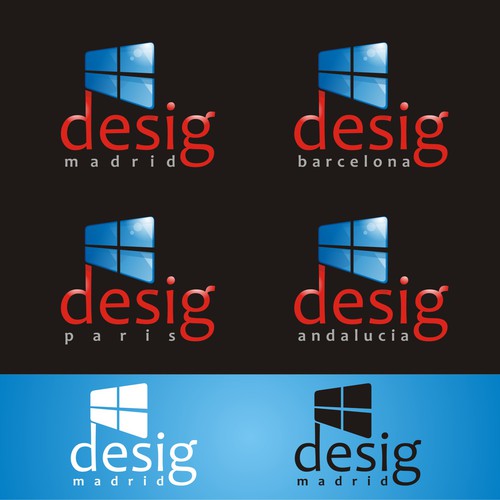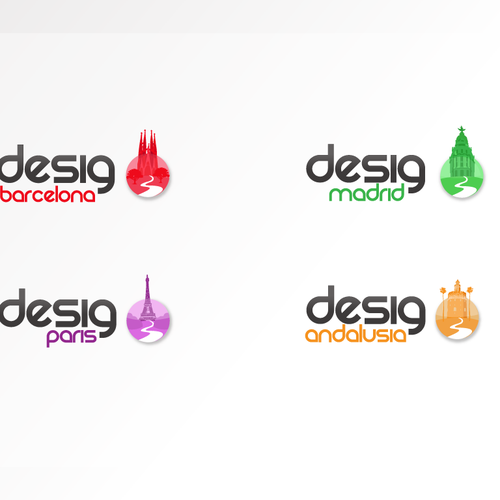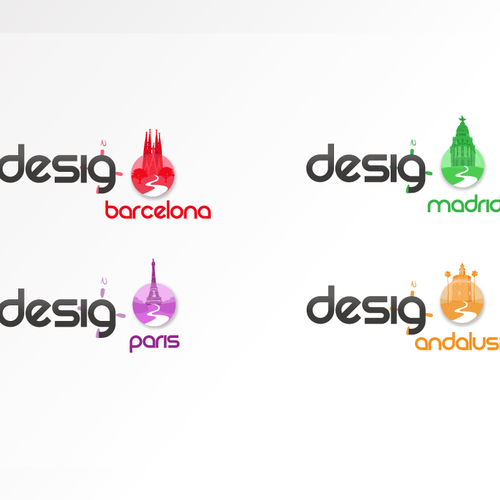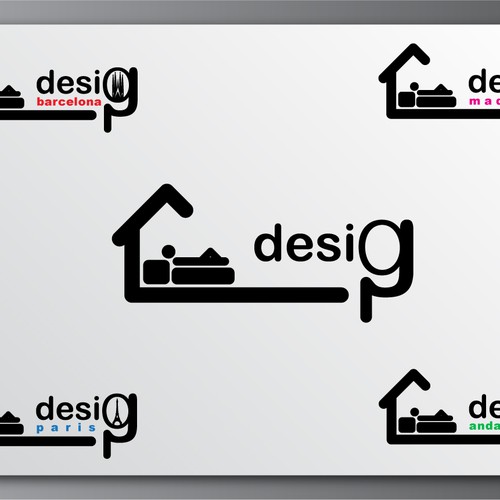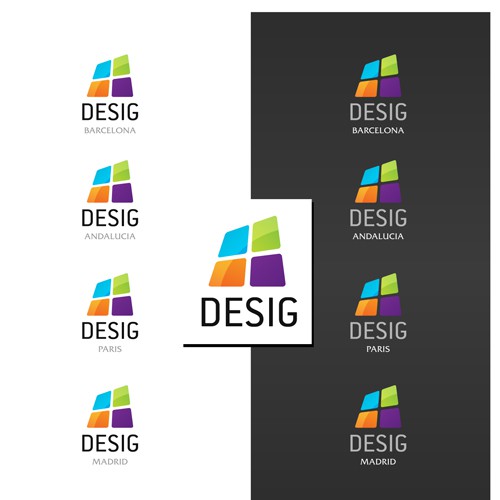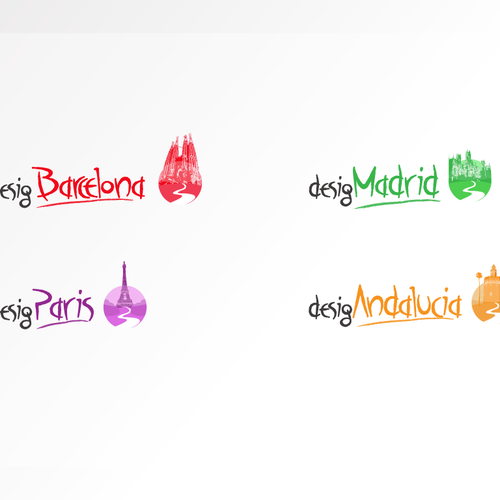 Voici comment spnfury a commencé son expérience création de logo
Récapitulatif
We need 4 logos based on one mark"desig".
Desig its a website that you can make reservations online of your apartments and hotels in some destinations.
Our Apartments and hotels are distinguished and low price.
The different combinations are:
- desigbarcelona, desigmadrid, desigparis ,desigandalucia
Nom de l'entreprise
Qu'est-ce qui vous inspire et comment imaginez-vous le design de votre entreprise?
Different destinations are only destination, NOT THE MARK.
Desig are the mark, and have to be the more important in the logo design, but the destination must be in the logo.
An example: the "desig" font can be 50% more big than the destination, and the typography different.
Some examples:
- http://www.chicandbasic.com/ (typography and concept)
- http://www.friendlyrentals.com/ (web concept, 2.0, and simply)
- http://www.holiday-velvet.com/paris (the important of the destination and the "MARK")
Désire
- Simple, fresh and memorable
- 2.0
- Different destinations
- Conciseness
- Professional and modern style
- Catch easy that its a tourism/apartments logo.
- Scalability
- Printable / FAX
Ne veut pas
- Copy of an existing logo
- Copy of our logo (desigbarcelona.com)
- Comic, cartoon, funny style
- A lot of elements
Mises en avant gratuites
Concours ouvert

Garanti

Concours rapide
Nous avons trouvé des concours similaires qui pourraient vous intéresser