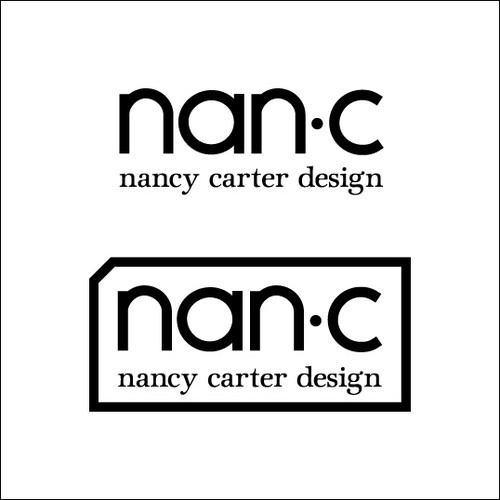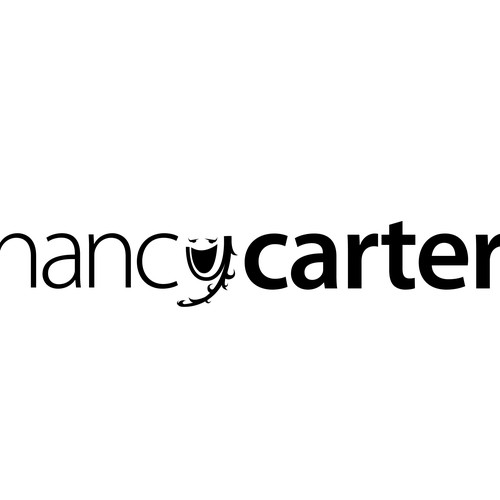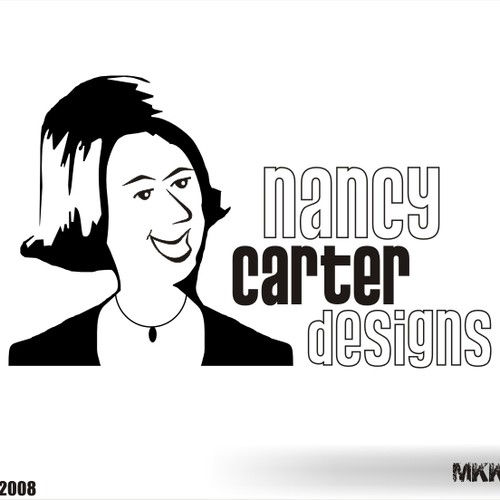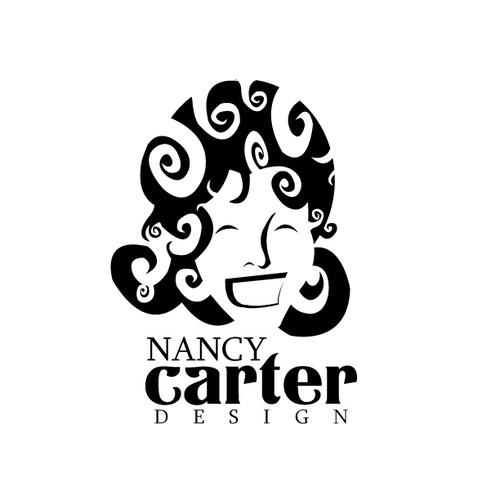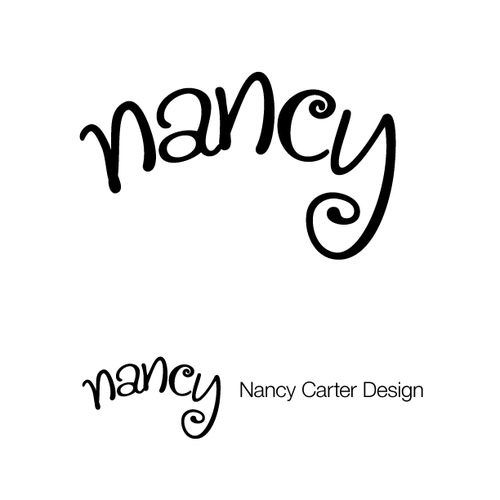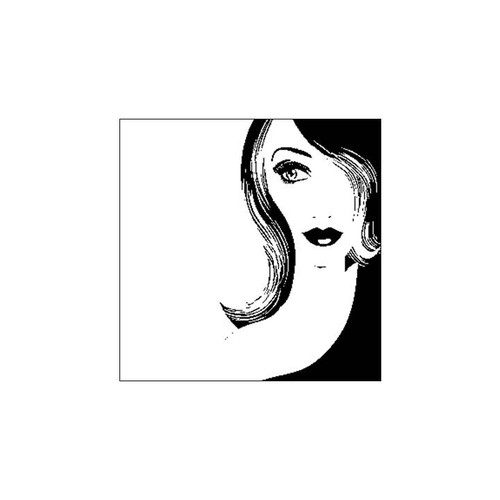 Voici comment NancyCarterDesign a commencé son expérience création de logo
Récapitulatif
I would like for others to design my logo. I'm too close to it.
Qu'est-ce qui vous inspire et comment imaginez-vous le design de votre entreprise?
Désire
- something fresh and creative
- simple
- approachable
- intelligent
- designs in black only
- perhaps an face icon. I have red curly hair, chin or shoulder length. big smile. This idea would have to be executed in such a way to build trust. I would not want to be represented as a flaky creative, but as a smart problem solver.
- I sit with my legs crossed like this at my computer. Hunched. not sure thats a good start of an idea.
- perhaps a play on my nickname (Nan) and my last initial ( C ) when pronouced together they say my first name
- open to ideas
- vector file native to Illustrator preferred.No photoshop, please.
Ne veut pas
- nothing styled after my website
- no color or shades of gray
- nothing 'out there' or overly edgy
- please work something into the text if you present a typograghy logo. Must a have a kick or a hook of some kind
- too many of the above ideas rolled into one design. I like SIMPLE!
- nothing sexy
Mises en avant gratuites
Concours ouvert

Concours rapide
Nous avons trouvé des concours similaires qui pourraient vous intéresser