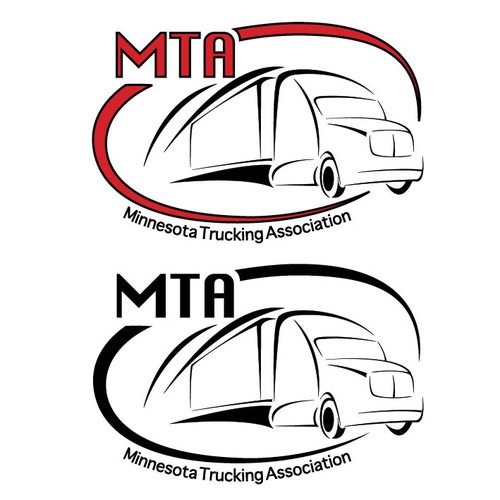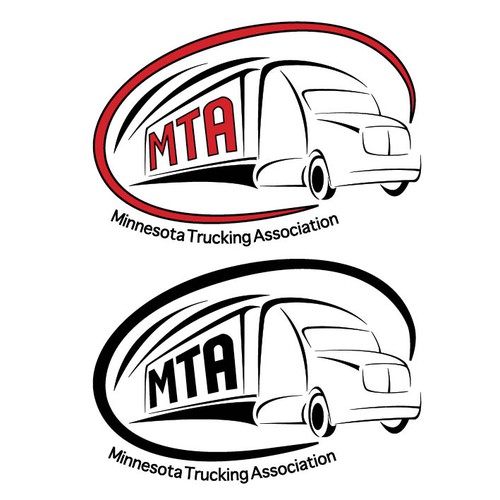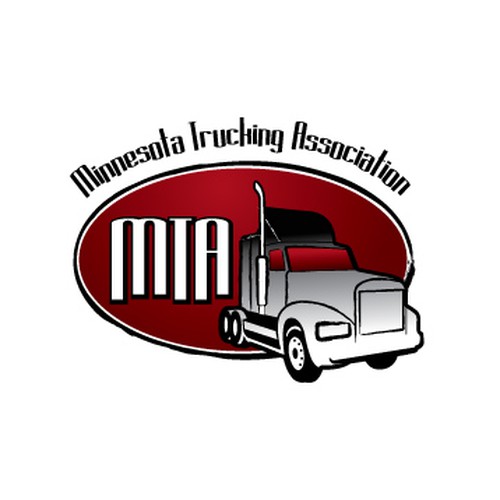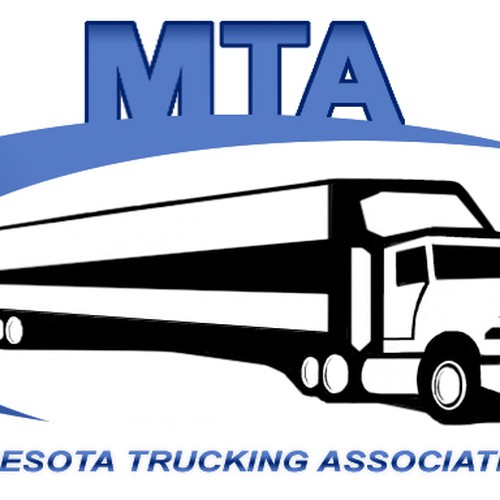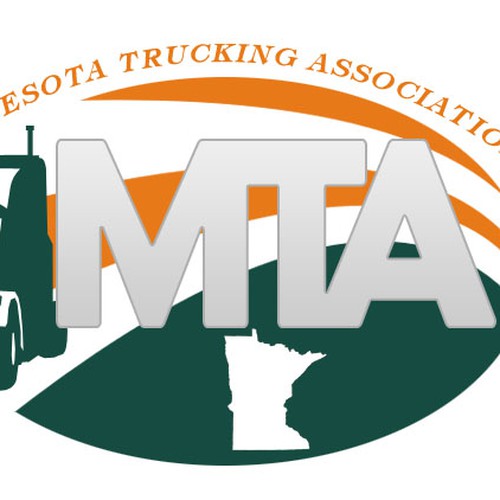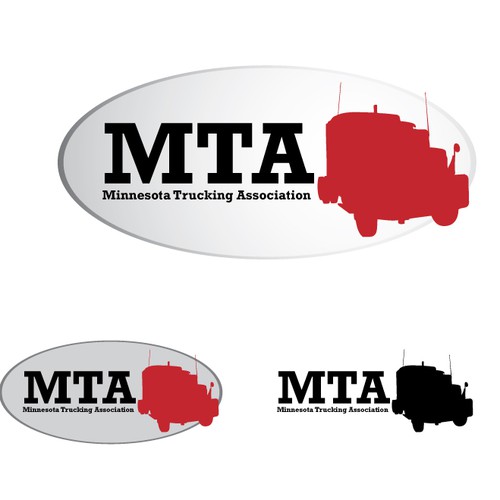 Voici comment karen@mntruck.org a commencé son expérience création de logo
Récapitulatif
The Minnesota Trucking Association is looking to update its logo. The organization is seeking a more progressive and environmental look to go with a new vision/mission.
Nom de l'entreprise
Qu'est-ce qui vous inspire et comment imaginez-vous le design de votre entreprise?
The Minnesota Trucking Association is a nonprofit trade association representing the state's motor carrier industry since 1932. The organization needs to update its logo to reflect the new mission. which is to ensure that the trucking industry speaks with one voice by bringing together truckers, their employees and contractors, and allies to:
- Create a positive image for the industry;
- Provide safe, environmentally clean and essential services; and
- Encourage an economic and political environment that provides our industry with fair competition.
Désire
- We are looking for a logo "update" not a redesign. The same logo - but looking better (more modern truck, dynamic colors, fresh lines, different font).
- Ideally our new look will be something that is easier to embroider (this one currently is extremely expensive because of the amount of stitching detail involved). Something a little less detailed.
- The logo needing updating (and color variations) can be found at: http://www.mntruck.org/logo_redesig…esign.html
Ne veut pas
- A do not want an entirely new look.
- No clip art.
Mises en avant gratuites
Concours ouvert

Concours rapide
Nous avons trouvé des concours similaires qui pourraient vous intéresser