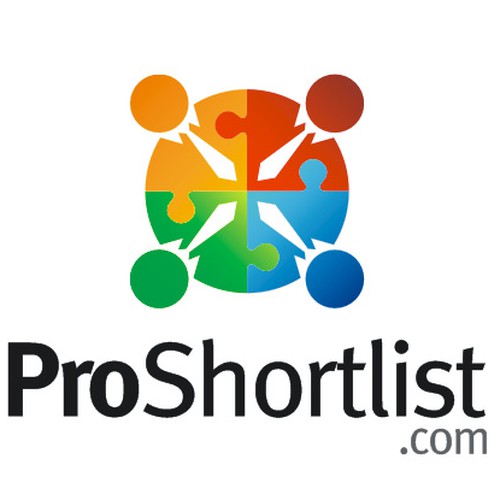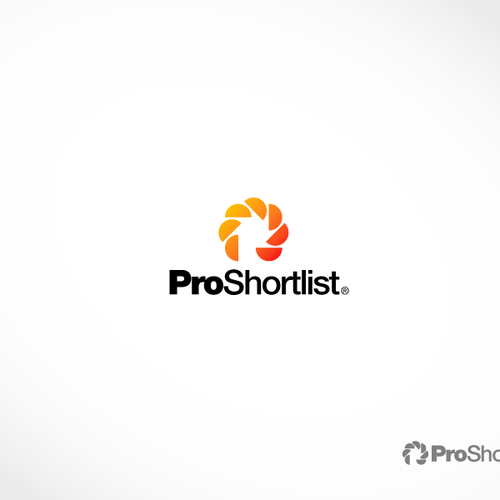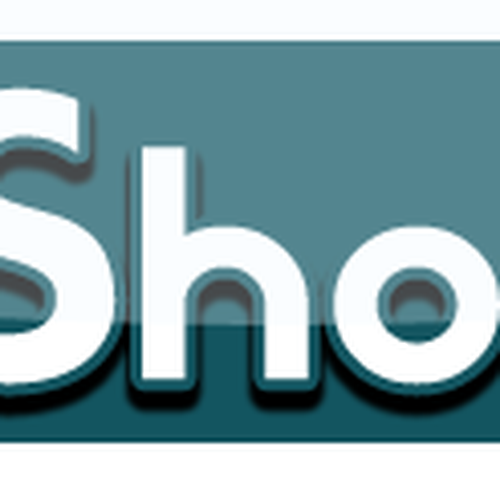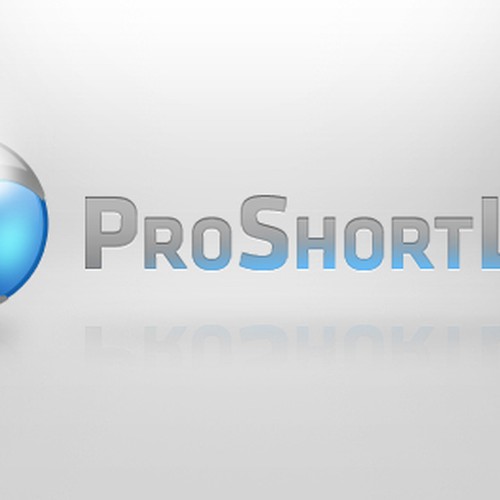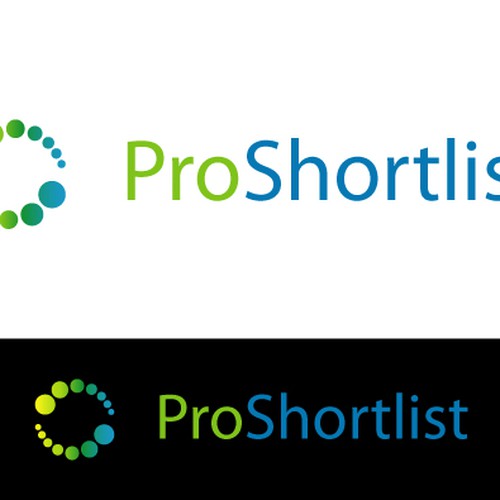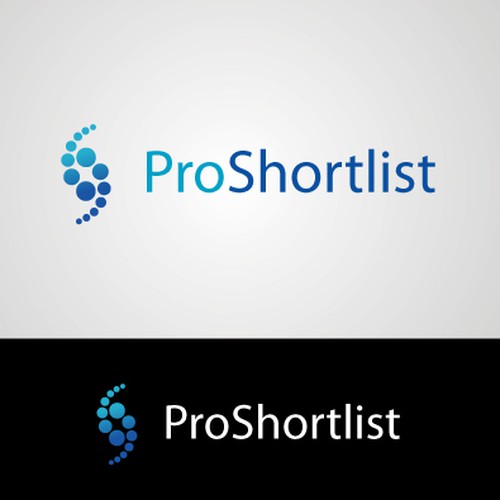 Voici comment PriceTrump a commencé son expérience création de logo
Récapitulatif
Lets push the boundaries on this one. Our service offering is unique and I want our logo design to be also. Break as many rules as you can. I want to get ooh's and aah's when people see my logo. My logo next to everyone elses should look like a MacBook Pro compared to a Dell.
Qu'est-ce qui vous inspire et comment imaginez-vous le design de votre entreprise?
The company was launched 3 months ago. We harvest job leads from thousands of direct client websites and sell them to recruitment companies. I have a very shit logo at present I ripped off some online logo design tool which is entirely unacceptable. Now that we have some money we can afford to have a proper design created for the company. I will also require a website design and business card design once we have the logo sorted. You can have the brand as ProShortlist or ProShortlist.com or change the CAPS if you think it is needed.
Désire
- Push the boundaries. Go to town. Get funky. I will consider anything
Ne veut pas
- Push the boundaries. Go to town. Get funky. I will consider anything
Mises en avant gratuites
Concours ouvert

Garanti

Concours rapide
Nous avons trouvé des concours similaires qui pourraient vous intéresser