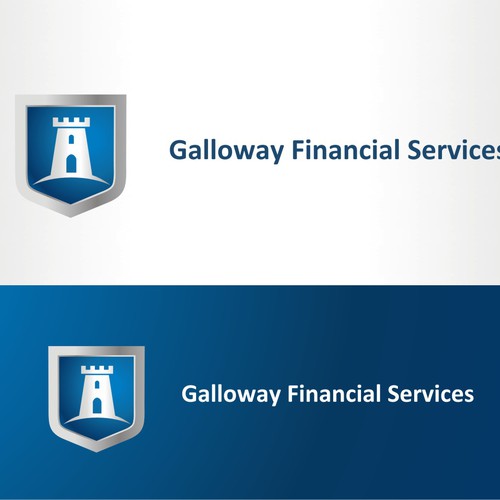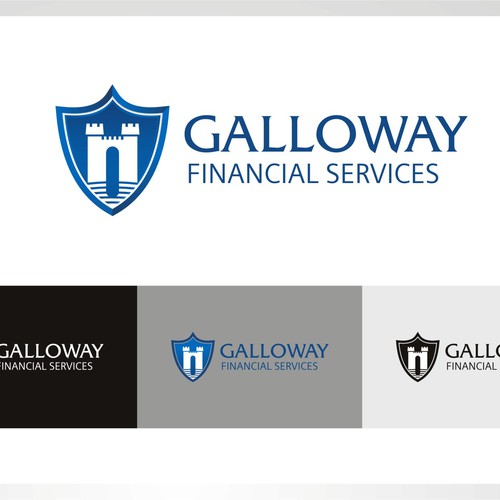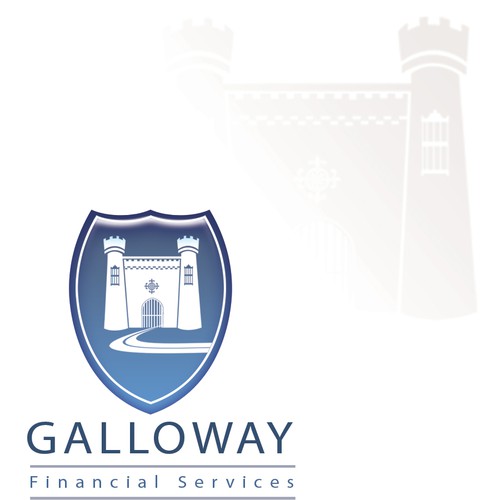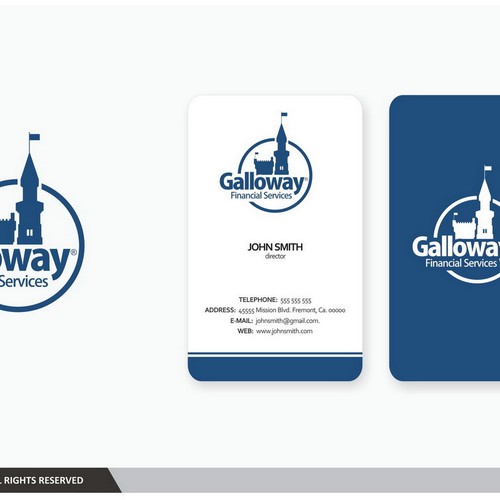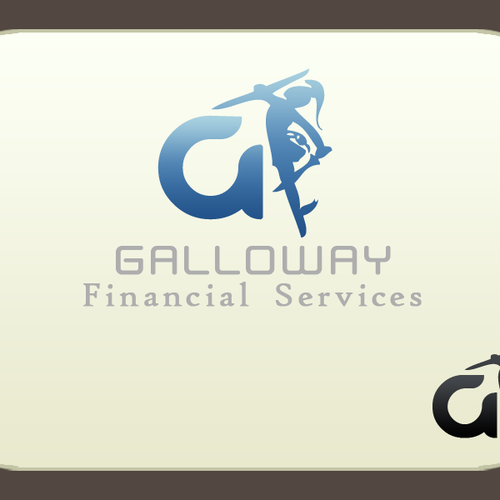 Voici comment Prospera a commencé son expérience création de logo
Nom de l'entreprise
Galloway Financial Services
Présentation
We are a financial services company that has services such as insurance, super, retirement planning and investments.
Parlez-nous de vous et des personnes que vous souhaitez cibler
Exigences
We are simply looking for a logo to place on a business card.
The logo that we have in mind is a sort of castle or keep design.
It should be Medieval and clearly distinguishable as to what it is.
We are think of placing the logo in the corner of the cards so a tower that would be seen on a castle is the look that we are going for.
If you have any questions, feel free to ask.
Thank you for your help!
Mises en avant gratuites
Concours ouvert

Concours rapide
Nous avons trouvé des concours similaires qui pourraient vous intéresser