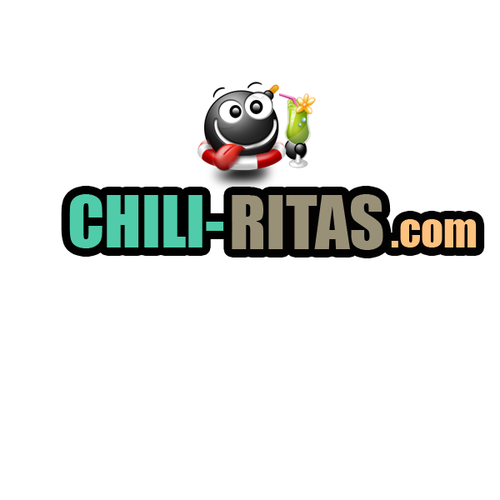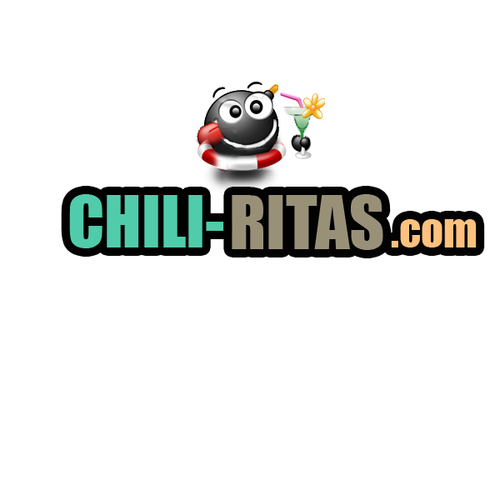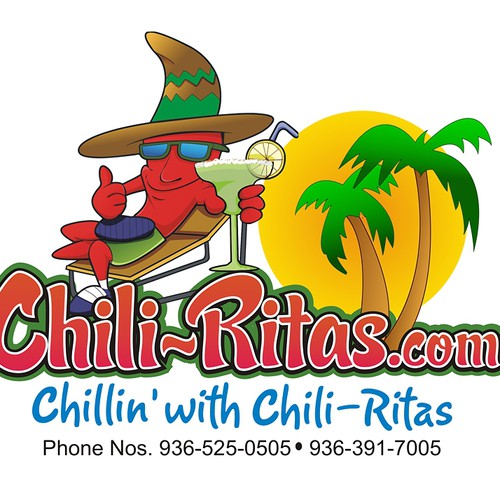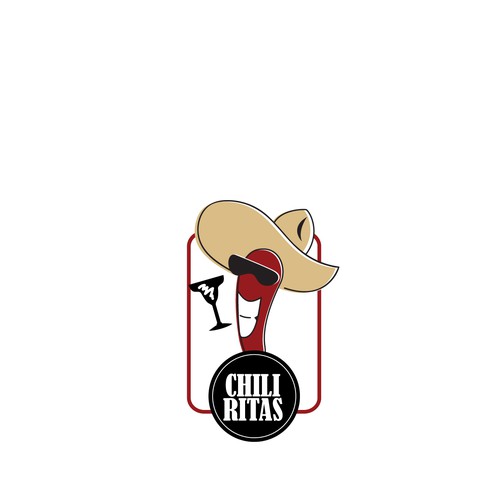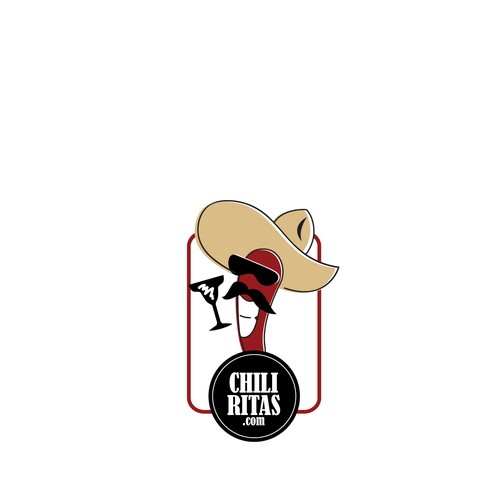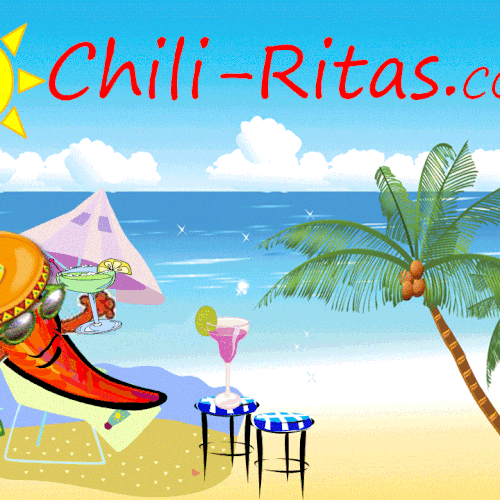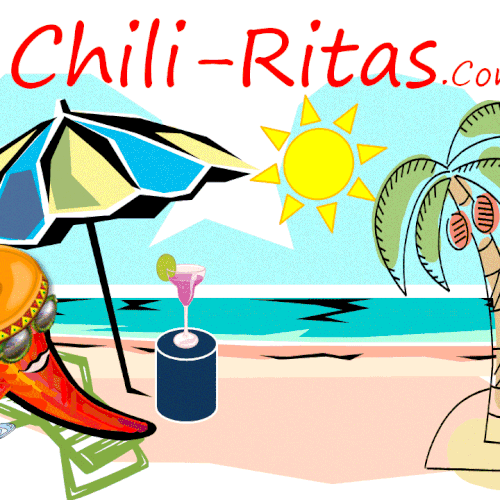 Voici comment Chili-Ritas a commencé son expérience création de logo
Récapitulatif
I would like this logo to attract a variety of customers such as companies and families. These machines are for adult frozen beverages, as well as kid beverages (smoothies). I am looking for something professional, Sleek and stylish, animated yet fun looking, something that would reflect a cool, tropical fun beverage.
Logo is for print and website.
Nom de l'entreprise
Chili-Ritas.com Chili-Ritas
Qu'est-ce qui vous inspire et comment imaginez-vous le design de votre entreprise?
I am starting up a Margarita Machine Rental business in Houston Texas..I provide my clients with Frozen Drink Machines and Tropical drink mixes. The Chili in Chili Ritas is a Hot Pepper. When my clients have a Margarita party is time spent with family and friends. I want a chilled/relaxed,tropical island vibe. Good times and good friends feel. Sleek and stylish.
Désire
- Item 1...The Chili pepper should be a Chili pepper with a big Sombrero hat,with shades and lifting his glass or sipping on a straw with a margarita glass.Or a Chili pepper lounging on a lawn chair by the pool or beach while he enjoyes a margarita at sunset with a companion. Tropical trees,sunsets,etc.
- These are just ideas. I am open to any suggestions or other design ideas. Please explore and let your imagination run wild. Thanks
Ne veut pas
- Item 1...Boring,blaw,dull
Mises en avant gratuites
Concours ouvert

Concours rapide
Nous avons trouvé des concours similaires qui pourraient vous intéresser