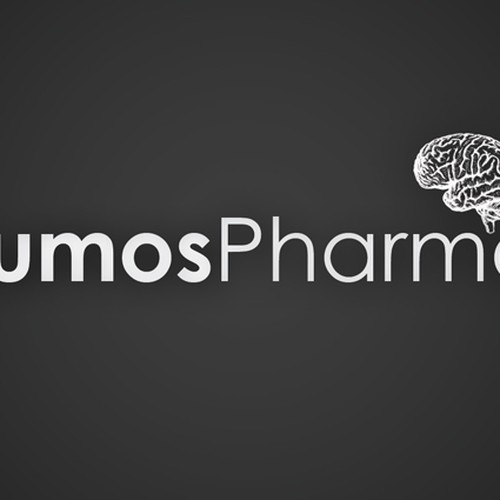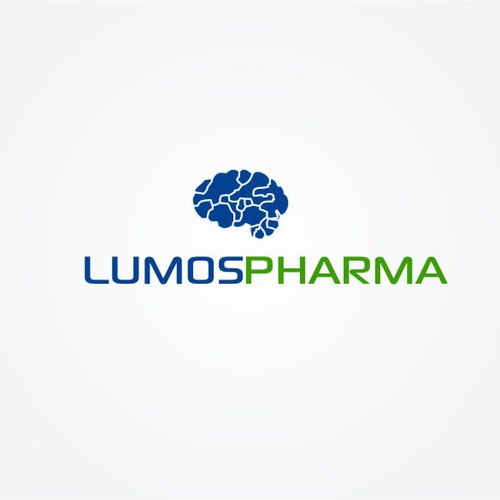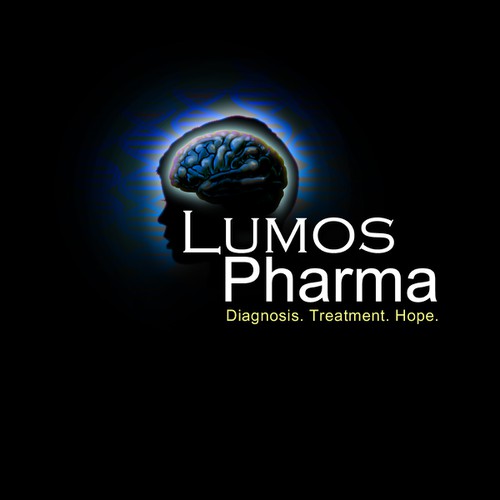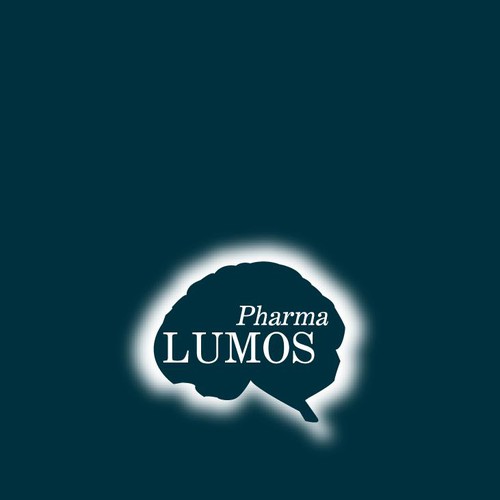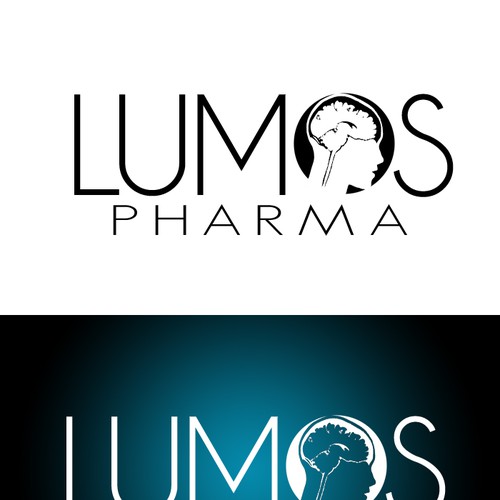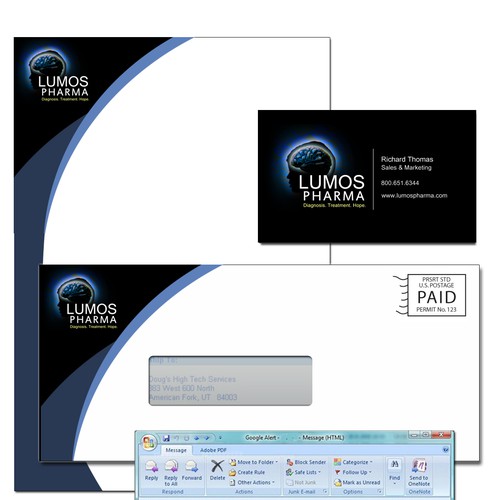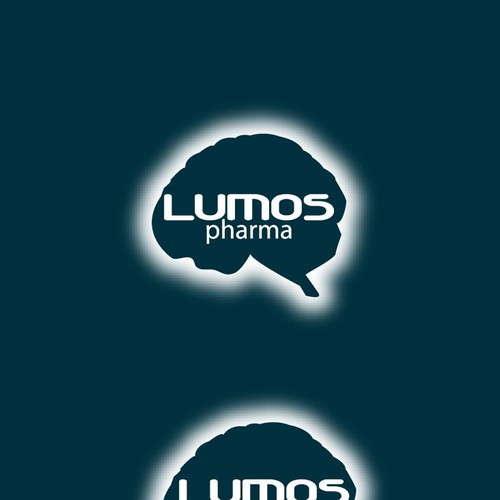 Voici comment Rick7 a commencé son expérience création de logo
Présentation
I am a serial entrepreneur in the life science sector. I have just licensed a new technology from a university setting from a group of pediatric neurologists. They have discovered the origin of a new form of mental retardation in children. This genetic defect causes a defect in the metabolism of creatine to the brain which is essential for brain growth and maturation. Without this fuel for neurons to grow, these patients become severely retarded, usually institutionalized for the majority of their lives. Lumos Pharma was formed to commercialize a genetic test that diagnoses the disease (called CTD or Creatine Transporter Defect) and a therapeutic to treat the disease. This drug treatment has been given to mice with the same disorder and their cognitive function has dramatically improved. There is every reason to believe that the same results can be achieved in humans.
The company will have a genetic test to identify the patients and a treatment to help brain cells develop normally.
The name Lumos is derived from the word lumen or a measure of light. we hope that the the "light" will go on in the brains of these children who are severely mentally handicapped after receiving this drug treatment. .
We are very hopeful that these patients will live normal lives if they can be diagnosed early enough and get Lumos Pharmas' therapeutic soon after diagnosis.
Parlez-nous de vous et des personnes que vous souhaitez cibler
The company logo should identify with potential business partners: the major pharmaceutical and biotech companies of the world. We also must identify with the patients' families, the pediatric neurology community, the genetic counselors and other doctors and nurses in the field.
Exigences
See description above.The company name, Lumos Pharma must be clearly shown.
Key words:
-light
-lumos
-brain development
- transporter defect
-children
-genetic defect
-diagnosis and treatment
- illumination
You should look at MRI and other brain scan photos or neurons with light illuminating them.
Mises en avant gratuites
Concours ouvert

Concours rapide
Nous avons trouvé des concours similaires qui pourraient vous intéresser