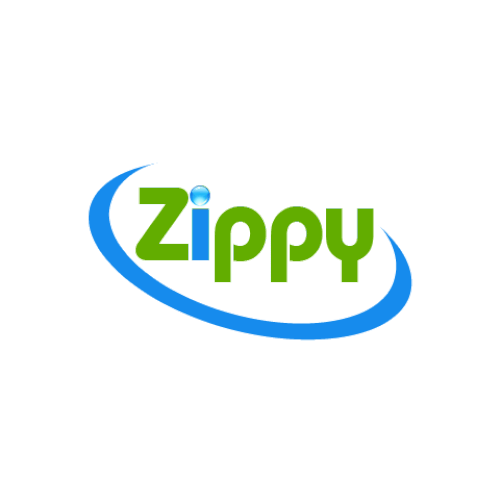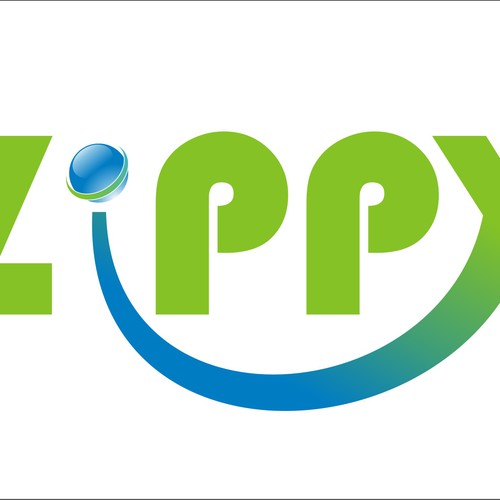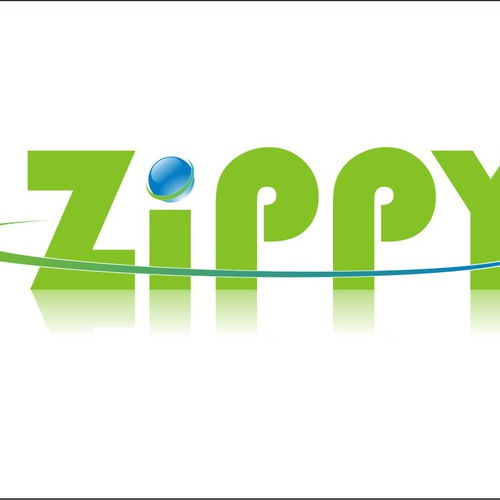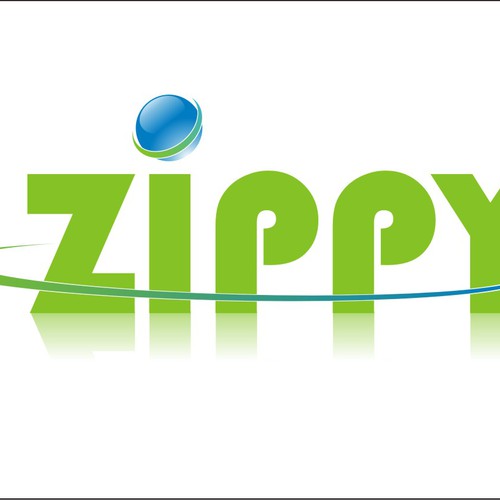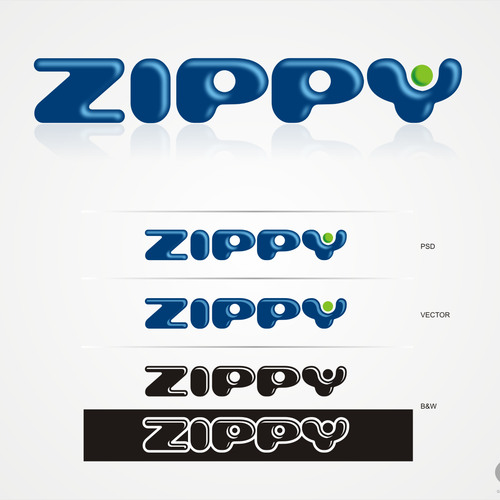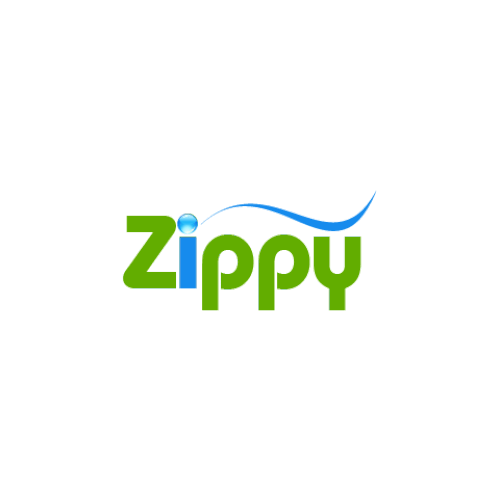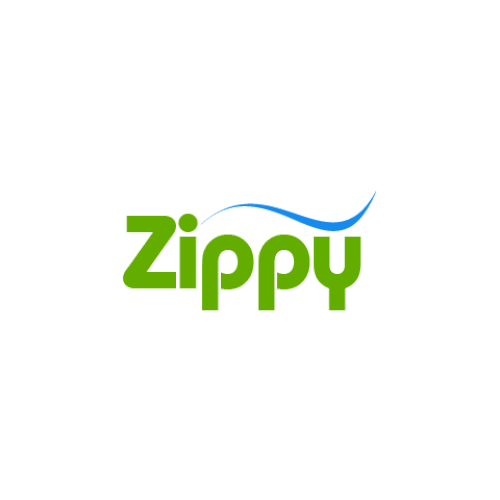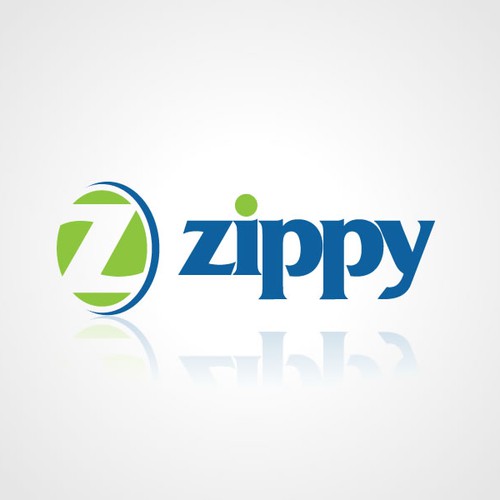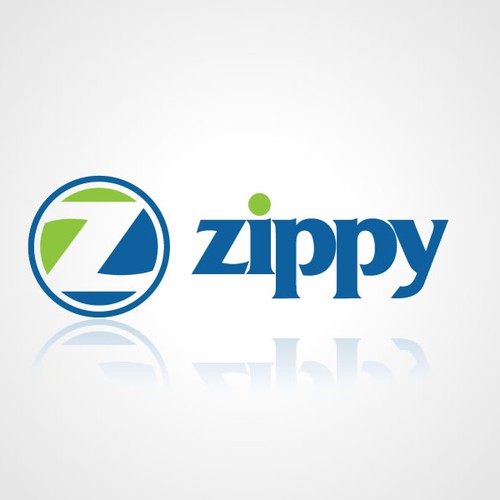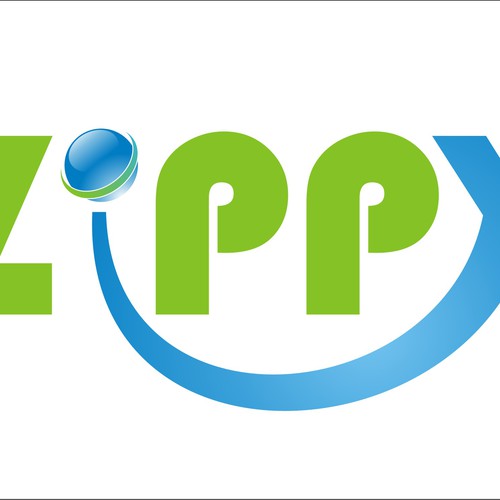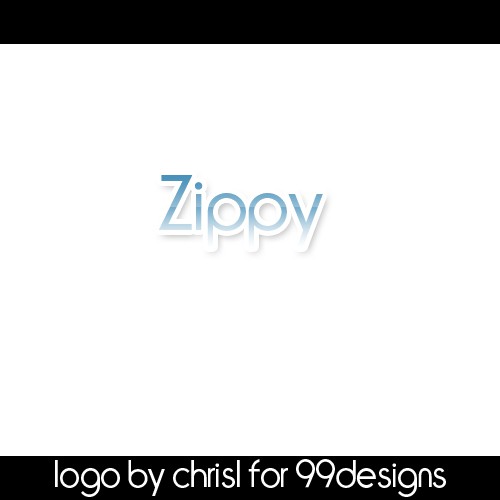 Voici comment GerBot a commencé son expérience création de logo
Récapitulatif
I'm looking for an inspired logo for a new dot com website.
Think of the major web brands and logos in the world today.
The logos are bold, strong, easy to read, scalable, based mostly on the company name.
The winner designer will have confidence in the strength and simplicity of their design so that the brand is not distracted by shapes and swirls.
Qu'est-ce qui vous inspire et comment imaginez-vous le design de votre entreprise?
The website will be a financial information and comparison website. While finance can be boring and dull, I'd like a logo that adds a dot com spin the the market.
I'm looking for a bold logo that is mostly based on the word Zippy.
Extra design elements around the brand should be kept minimal. The website is not built but will be based around the logo design.
Try not to incorporate six different design ideas into one logo. One or two core design ideas or flair is ideal
Désire
- Focus on the word Zippy
- I have a preference for Green with a minor colour of Blue (but feel free to prove me wrong)
- maximum of four colours
- Probably wider than high in design size
- scalable and will work well for print, web as well as on the side of a pen
- Purvey trust through simplicity and structure yet maintain a 'dot com' fun feel
- Try to create a bubble feeling of depth (almost 3D) in the design
- vector source files for alternations
- include source files in **layered** PSD PhotoShop files
- Potential to create a black and white version
Ne veut pas
- blatant copies of other logos
- cookie cutter logos
- flat or lifeless
- skulls, cross bones, type illustrations
- too many extra shapes and lines around the brand
- fine lines or details that would not transplant onto say a T-shirt
- coloured background
- background shading
Mises en avant gratuites
Concours ouvert

Garanti

Concours rapide
Nous avons trouvé des concours similaires qui pourraient vous intéresser