Les designers sont actuellement en train de travailler sur le concours
New logo wanted for Tech Control I.T.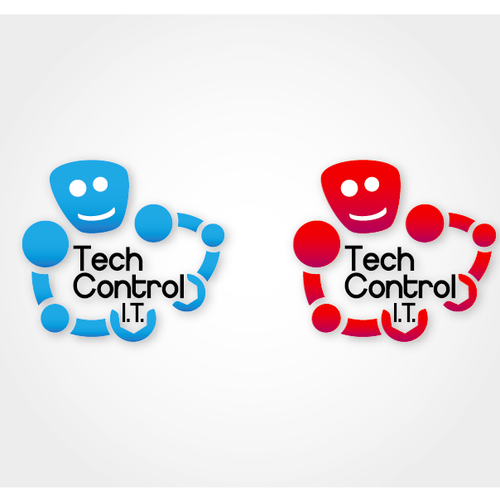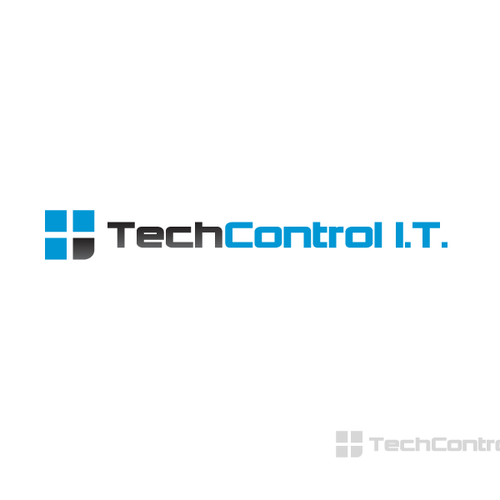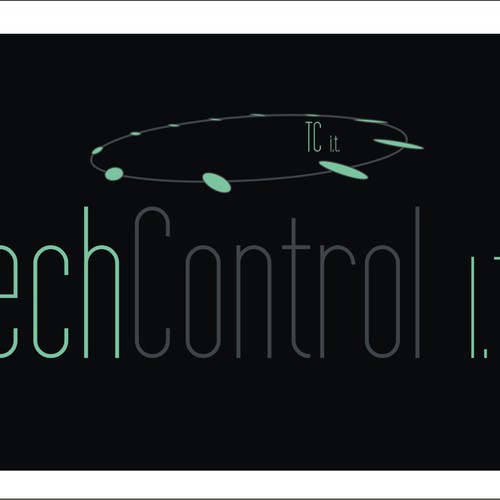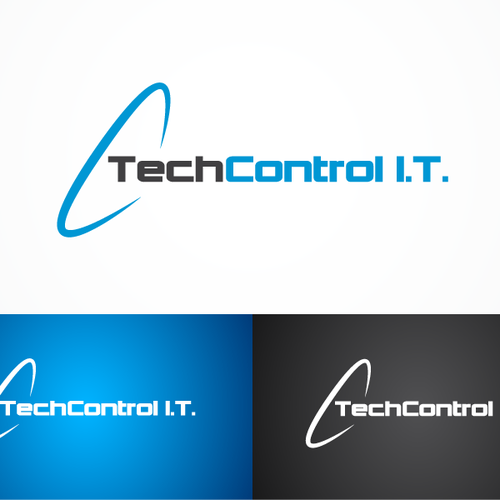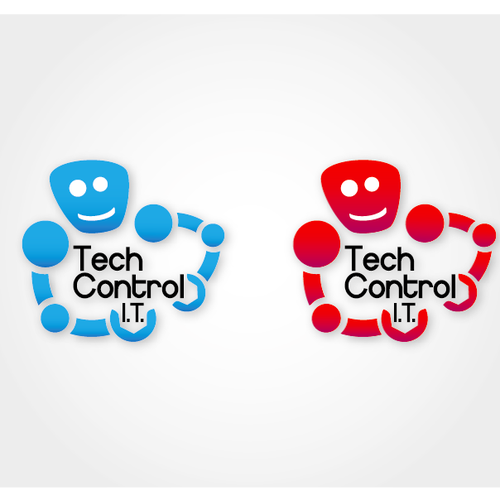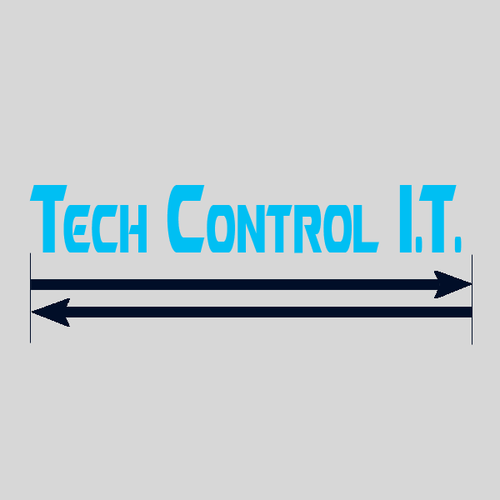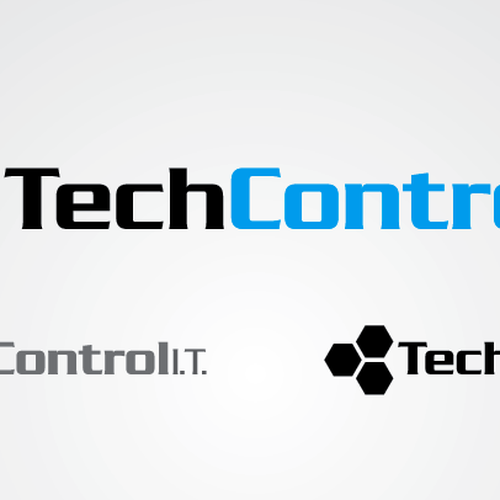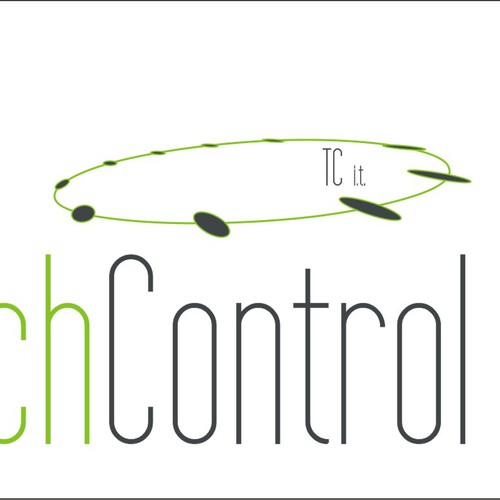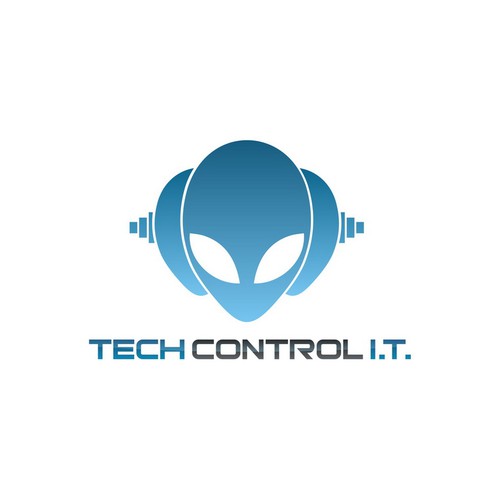 Voici comment Greg197513 a commencé son expérience création de logo
Vous êtes réputé pour...?
Parlez-nous de vous et des personnes que vous souhaitez cibler
Maintain, implement, and design all aspects of small to medium business I.T. including web sights, computer/server hardware and software, networking ect.
Afin de nous donner une idée de l'atmosphère que vous souhaitez créer autour de votre marque, indiquez-nous les styles que vous préférez
Autres notes
Target audience will be business owners of a wide range of small to med businesses.
Very general......sorry.
Don't really have a set idea for a logo but thinking it would be good to include a little caricature maybe? but not essential. Being an I.T. company it would be good to stand out from the rest? Maybe bright and colourful? But again not essential. I would also like to have more of a focus on "Tech Control" and maybe have the I.T. allot smaller. Thanks
Mises en avant gratuites
Concours ouvert

Concours rapide
Nous avons trouvé des concours similaires qui pourraient vous intéresser