Les designers sont actuellement en train de travailler sur le concours
New logo wanted for Assured Comprehensive Rehab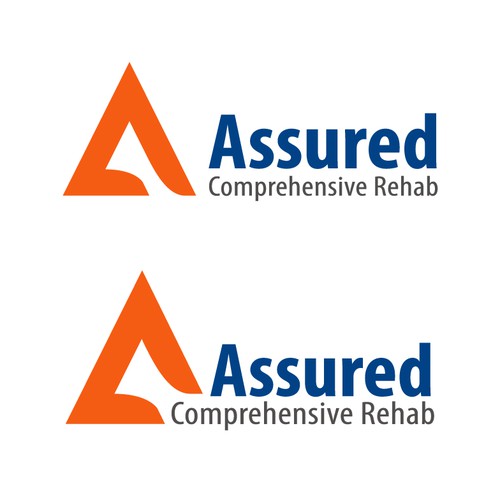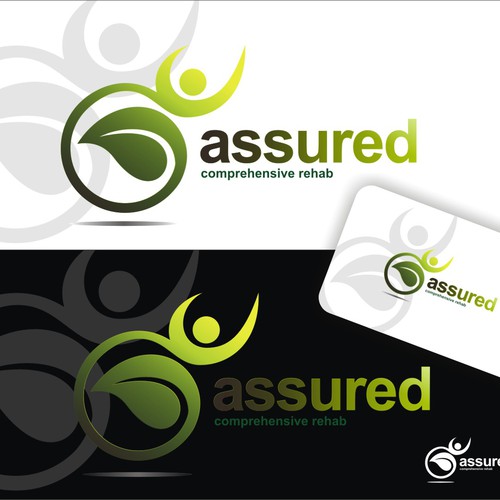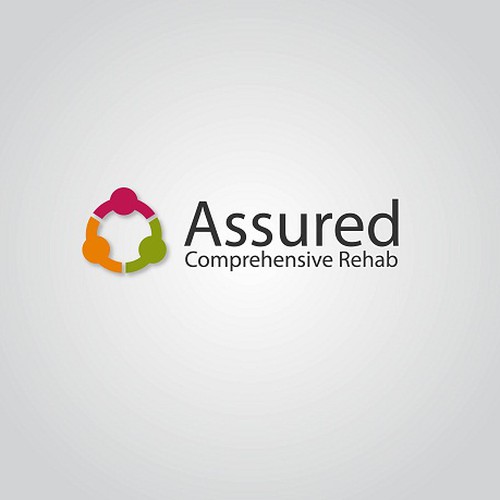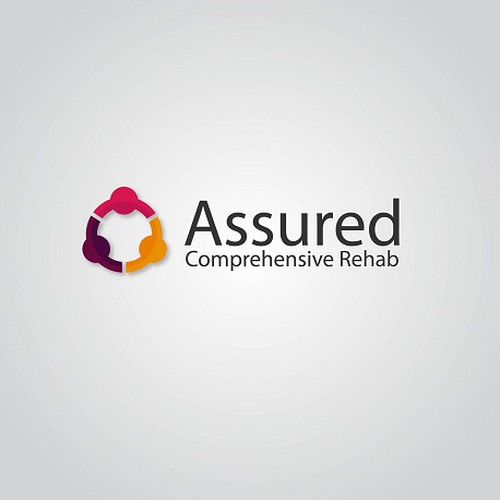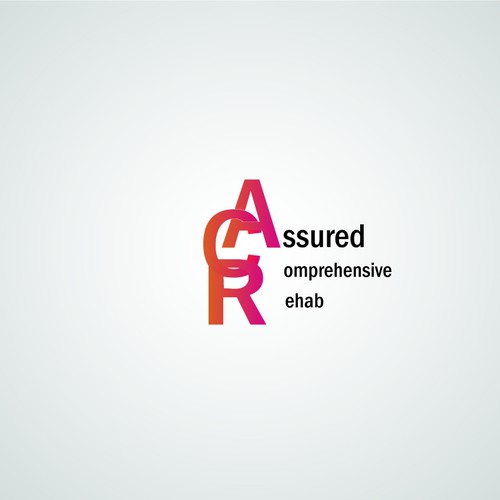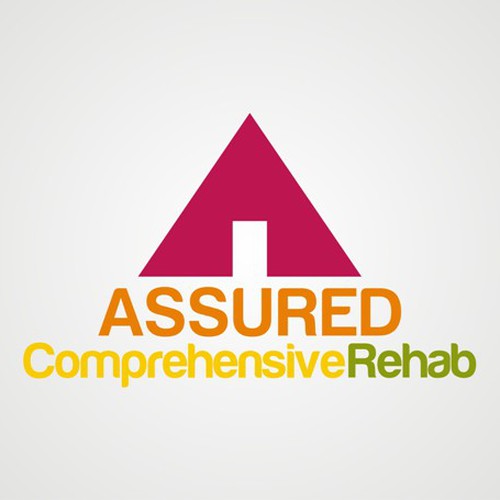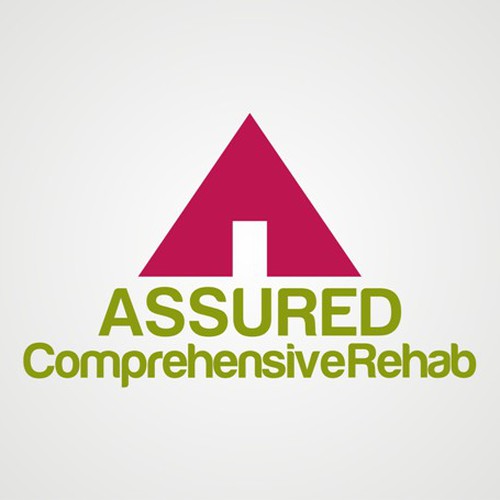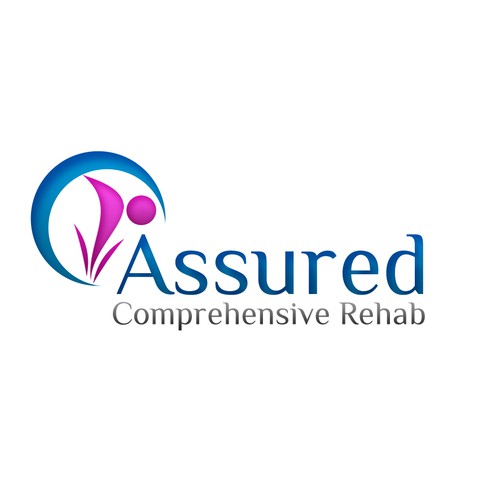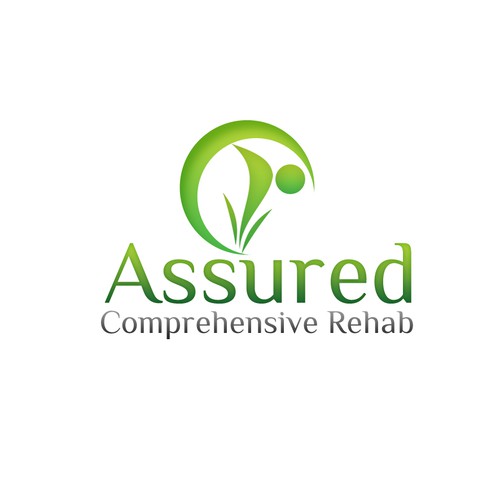 Voici comment Burgessty a commencé son expérience création de logo
Vous êtes réputé pour...?
Assured Comprehensive Rehab
Parlez-nous de vous et des personnes que vous souhaitez cibler
Assured Comprehensive Rehab is an outpatient rehab facility featuring pulmonary rehabilitation, physical therapy, occupational therapy, speech therapy and social services.
Afin de nous donner une idée de l'atmosphère que vous souhaitez créer autour de votre marque, indiquez-nous les styles que vous préférez
Autres notes
I would like to convey a design that is modern, yet luxurious. We are wanting to position ourselves as the outpatient rehab of choice in our area, but without the branding being boring. Our demographic is very affluent and expects the best.
I like the following color palette or something similar.
Mises en avant gratuites
Concours ouvert

Garanti

Concours rapide
Nous avons trouvé des concours similaires qui pourraient vous intéresser