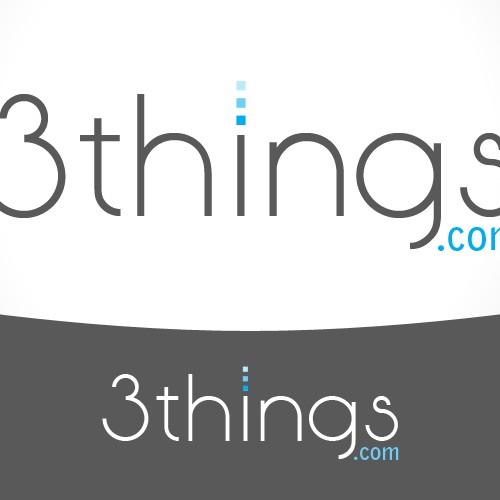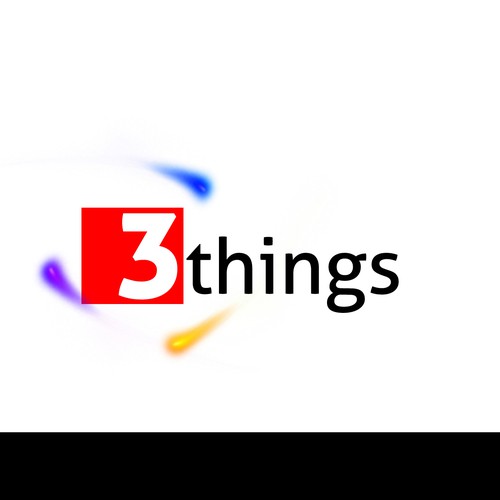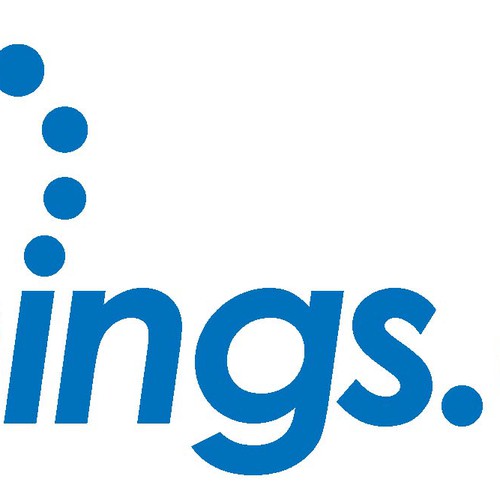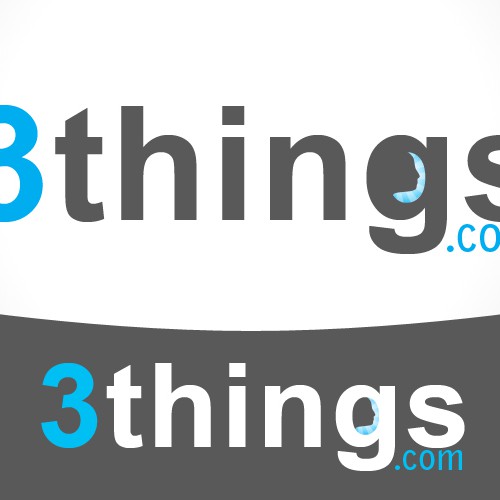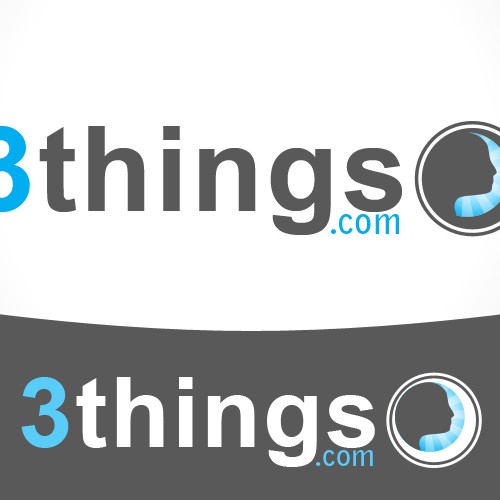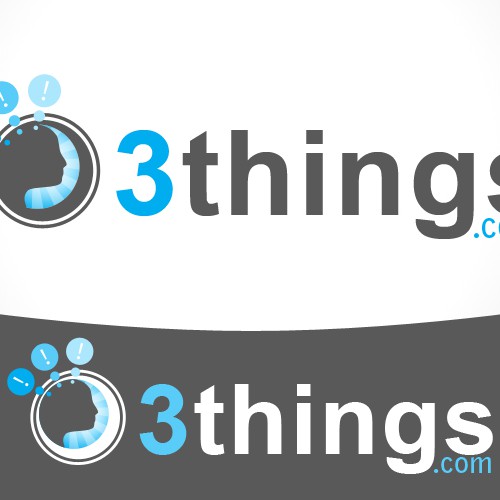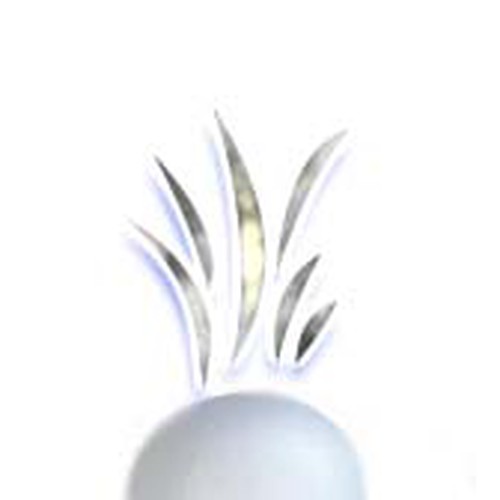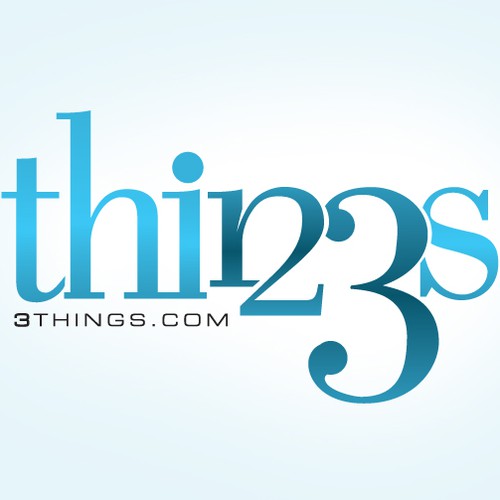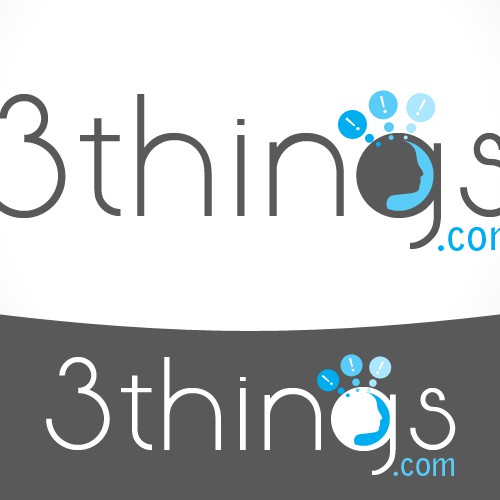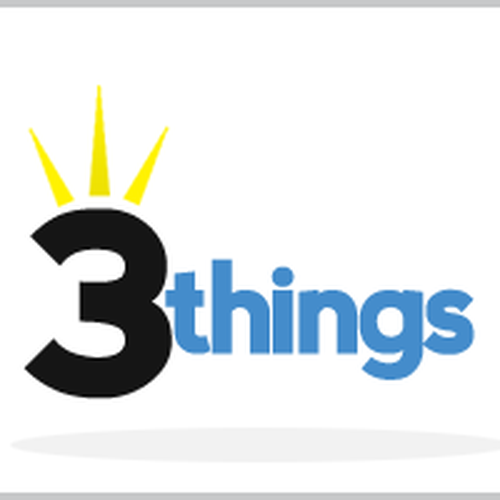 Voici comment Stefan Wendel a commencé son expérience création de logo
Présentation
Entrepreneur, 38 years, based in Germany, lots of internet-experience in the past years. Wants to see his brainchild up and running. Currently working on redesign of 3things.com.
Parlez-nous de vous et des personnes que vous souhaitez cibler
The motto and the idea of the site is: Each day, write down 3 things you've learned.
So, the audience is everybody with an internet connection ... no restrictions ... really everybody who wants to make sure.
3things.com is public website, with no fees, that will be promoted soon.
Exigences
Logo should give the following impression:
- People get "enlightend"
- People enhance their knowledge by writing down their things-learned
- They get some sort of wiser
My ideas:
- Some rays coming out of some sort of "abstract head"
- One version needed with max. 15KB for display on homepage
- One major version in .png or .jpg
- Blue as major color preferred, but not necessity
Mises en avant gratuites
Concours ouvert

Garanti

Concours rapide
Nous avons trouvé des concours similaires qui pourraient vous intéresser