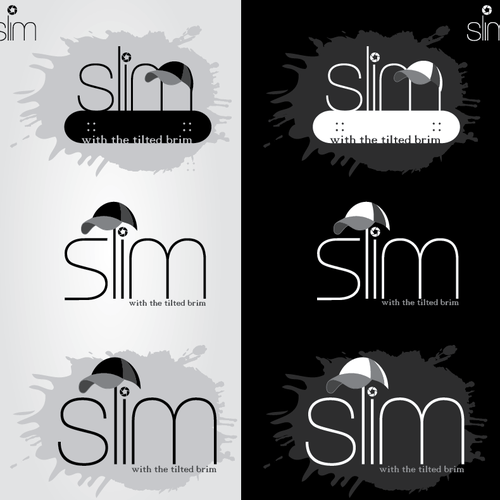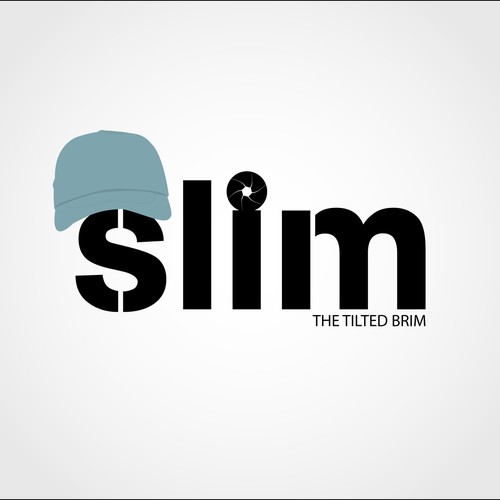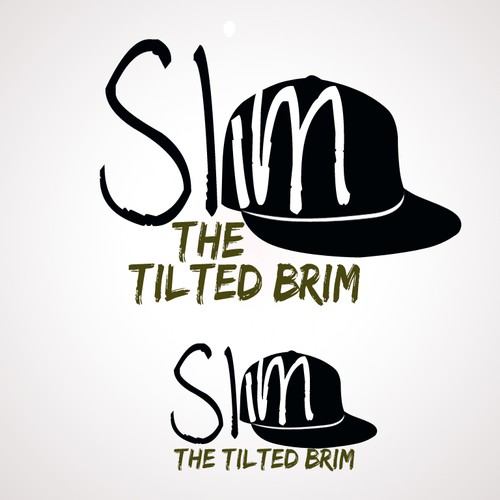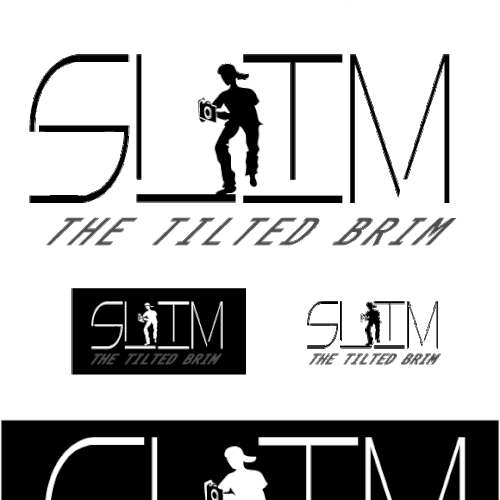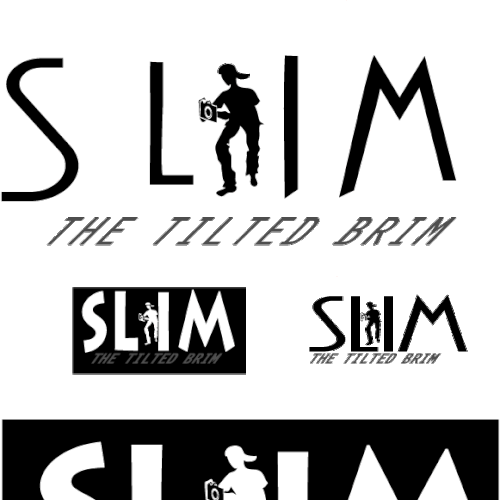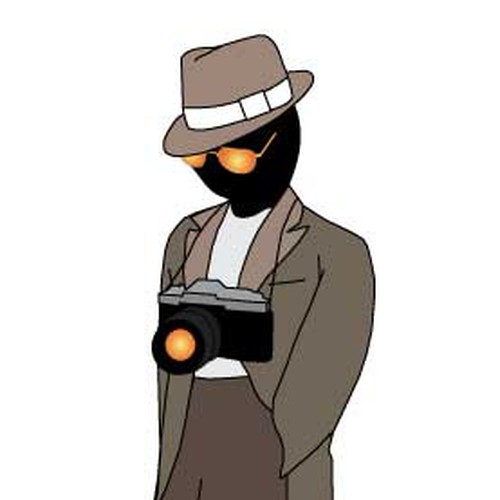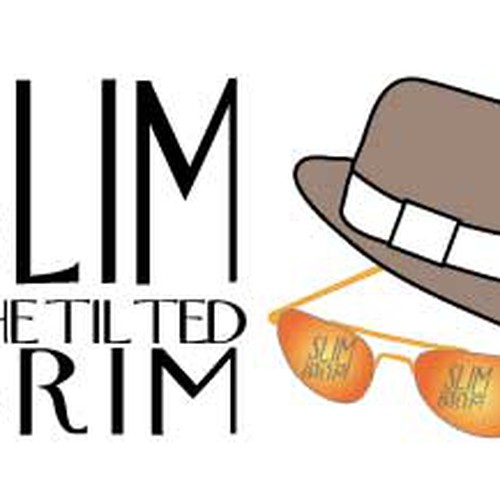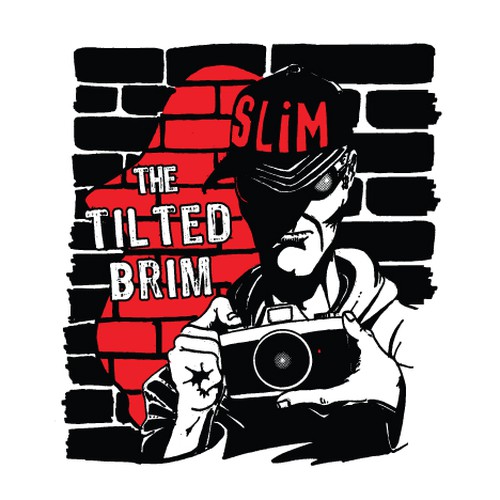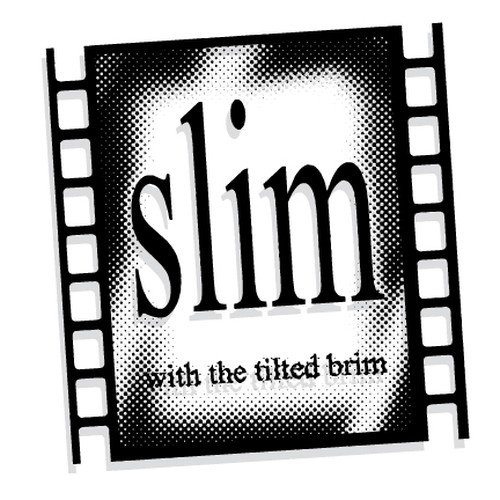 Voici comment tobstar a commencé son expérience création de logo
Récapitulatif
Logo design for a new photography client. Emphasise the SLIM and add with the tilted brim. Need a new logo that will attract more the GEN X and Y. We need it simple, creative and clever logo! :-)
Nom de l'entreprise
SLIM with the tilted brim.
Qu'est-ce qui vous inspire et comment imaginez-vous le design de votre entreprise?
Basically the premise behind the name SLIM with the tilted brim is what is sounds. A photographer grew up wearing caps alot and he's skinny. And so that name stuck. although now older and slightly more heavier in weight, he still wear caps every day or so and pilot style sun glasses. Hope you can picture that look. He's into ZOO YORK stuff hence why he like street photography , skate pics, and edgy/interesting portrait photos.
Désire
- Emphasise the SLIM and add with the tilted brim
- Black in colour
- Something relatively clean that doesn't look over bearing
- Maybe a stencil of a hat? brim?
- clever and simple
- logo that market for skateboard industry
- Simple and creative logo
Ne veut pas
- a crown brim hat
- sunglasses
Mises en avant gratuites
Concours ouvert

Concours rapide
Nous avons trouvé des concours similaires qui pourraient vous intéresser