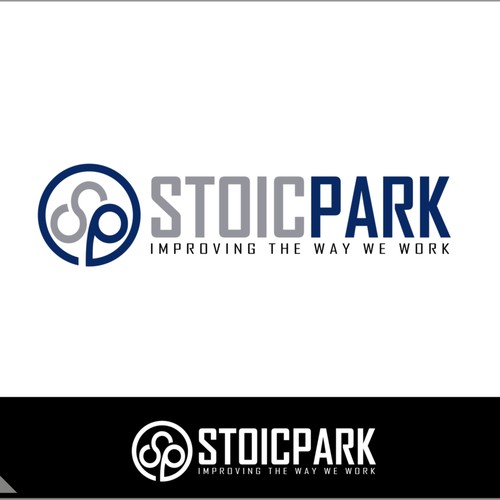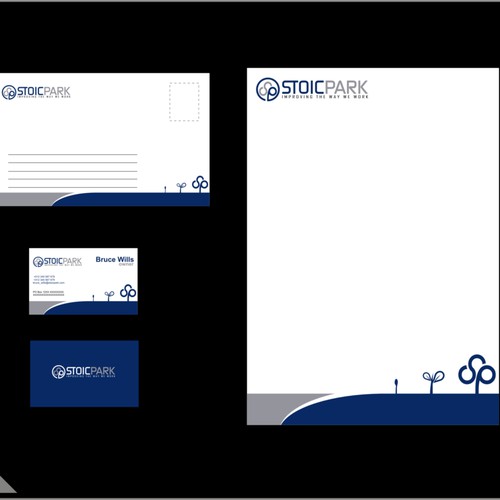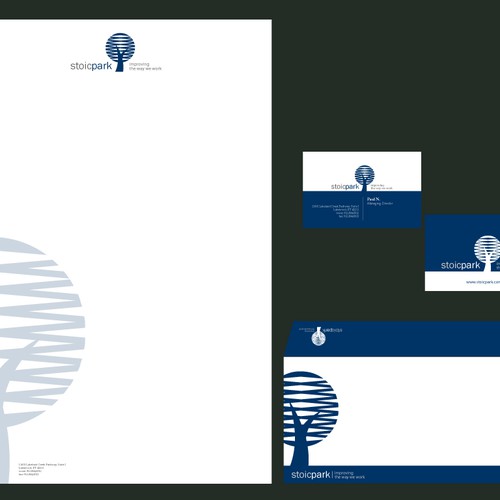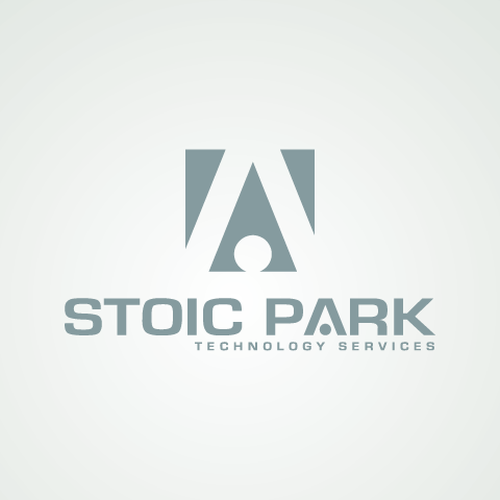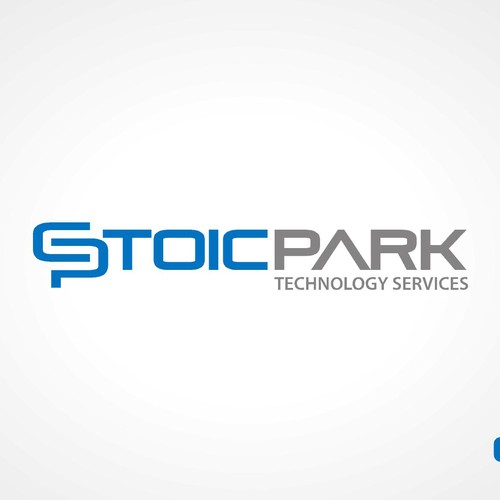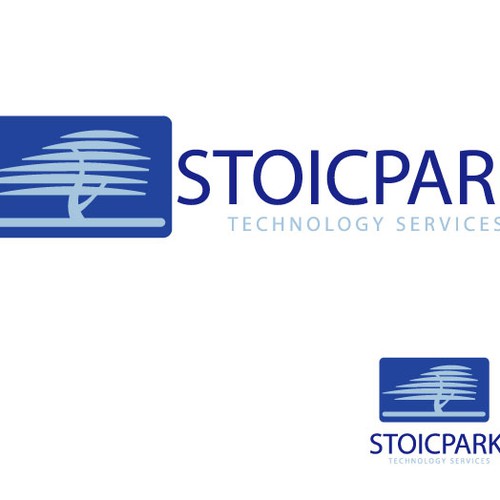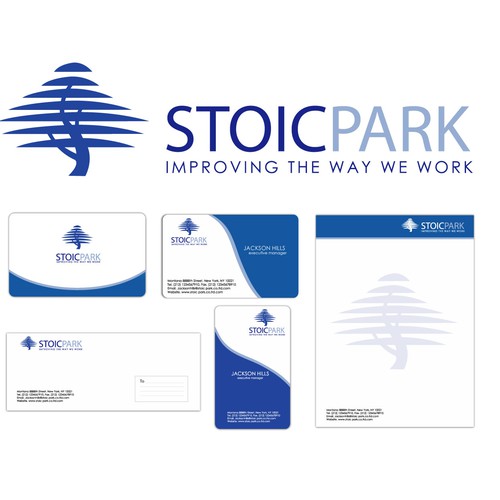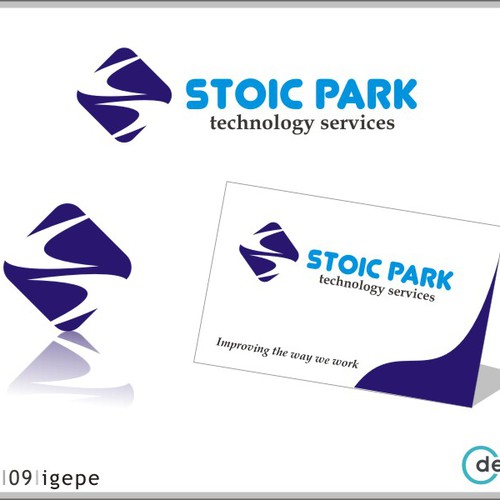 Voici comment PaulN a commencé son expérience création de logo
Récapitulatif
"Stoic Park" Provides intelligent IT Services & Solutions. I am putting my faith in your creativity and open to designer suggestion The company core values are – Experienced, intelligent, reliable, creative, and friendly. Our aims will be to bring our experience to improve services. Park is trying to describe somewhere to be creative, somewhere familiar, Stress free, Enjoyable etc. However I want to try and focus on the company which is Technology Service based. Could I therefore request that trees, leaves and green is not part of the design. Also I really like images that are meaningful. Thanks for taking the time to enter..
Qu'est-ce qui vous inspire et comment imaginez-vous le design de votre entreprise?
I formed the company in Oct 2008. As an experience IT Account Manager, I wanted to bring my skills and knowledge and those of my colleagues to improve the way IT services are managed and delivered. The company name uses the word Stoic which was used to describe my late father, meaning – Brave / Dependable / Resilient / Pragmatic / Simple, No fluff & Straightforward.
The word Park describes somewhere to be creative / somewhere familiar /Stress free / Enjoyable / Fun / Energetic / Breath of fresh air & Good for you.
Désire
- 'Stoic Park' Company Name
- 'Technology Services' What the compnay does
- An image that can be used in PowerPoint and on business cards, letterheads, website and clothing etc.
- Modern, Crisp, Simple and Intelligent.
- I would be happy if the phrase 'Improving the way we work' is featured...!
- I am trying not to resrict the image to IT more service in general.
- Please produce the art in a vector format like that produced by Adobe Photoshop or Adobe Illustrator.
Ne veut pas
- Trees
- Park
- Leaves
- Green
Mises en avant gratuites
Concours ouvert

Garanti

Concours rapide
Nous avons trouvé des concours similaires qui pourraient vous intéresser