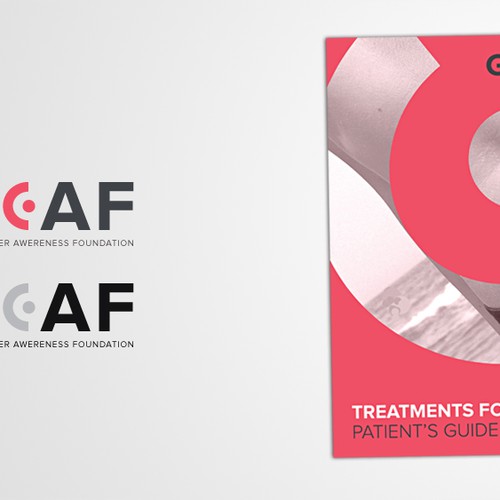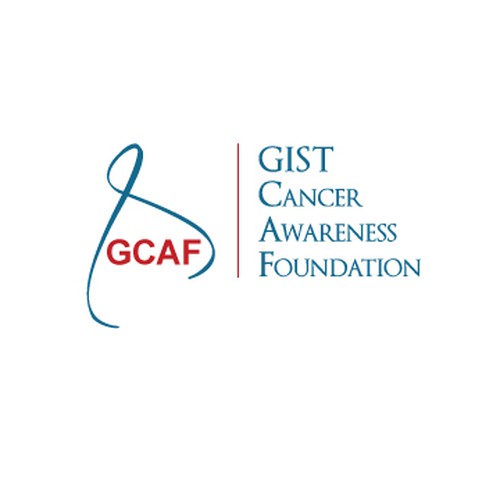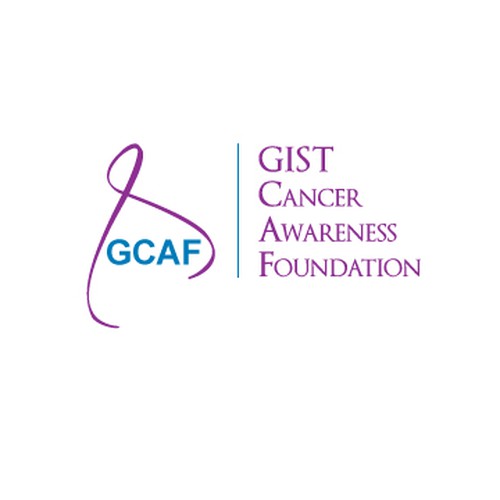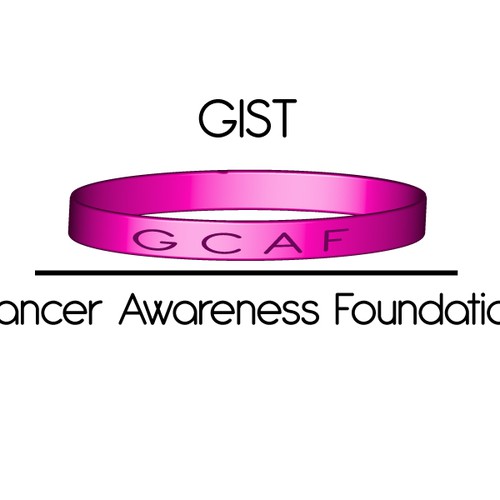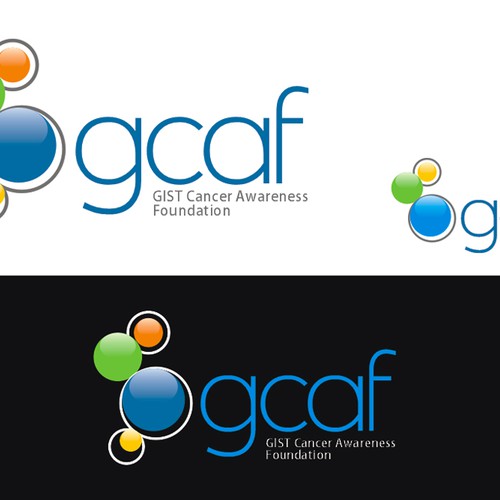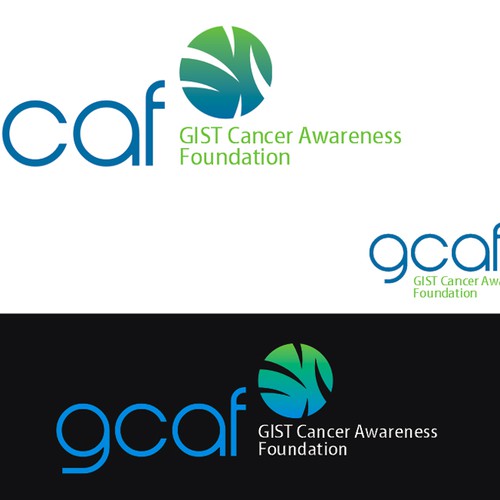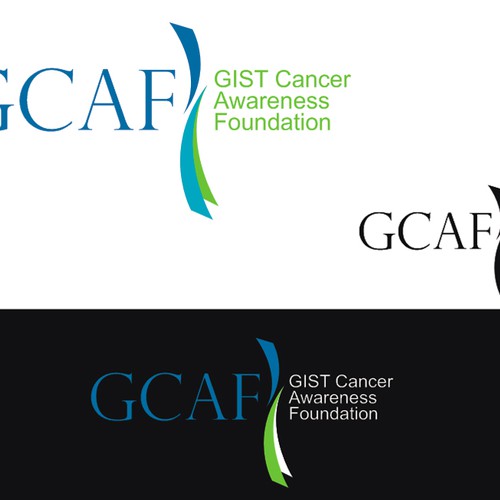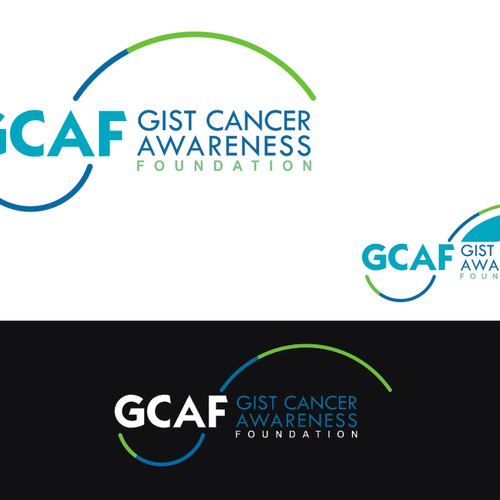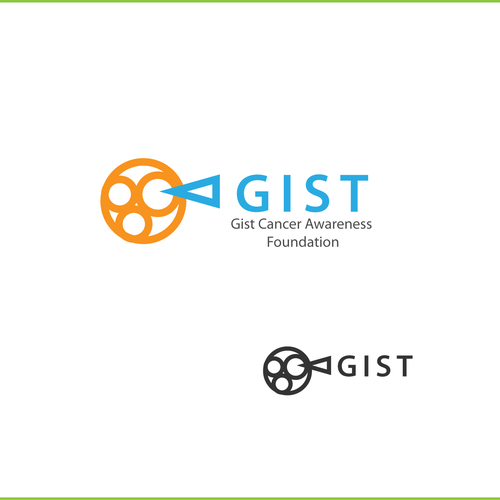 Voici comment jmbgroup a commencé son expérience création de logo
Nom de l'entreprise
"GCAF" GIST Cancer Awareness Foundation.
Présentation
Our Mission:
Our mission is very simple: To provide informational support to GIST patients and their families, increase public awareness of GIST, and to raise funds to award research grants.
more info about GIST can be found here:
http://www.gistsupport.org/
Parlez-nous de vous et des personnes que vous souhaitez cibler
The GIST Cancer Awareness Foundation is a group of patients and caregivers who have developed the organization and this website as a vehicle for the GIST community to have access to information based on real life experiences.
Our purpose is to provide a general guideline on possible paths and options for the GIST patient and their families in terms of care and treatment.
There is a strong need for increased public awareness of GIST and this Foundation is committed to spreading the word through the use of various media tools.
Finally, the Foundation will organize various fundraising initiatives for the purpose of providing monetary awards for GIST research as well as other critical community support needs.
more info about GIST can be found here:
http://www.gistsupport.org/
Exigences
- logo must delivered in vector form
- must be something that will look good small on envelope or big on a commercial billboard
Mises en avant gratuites
Concours invisible

Concours rapide
Nous avons trouvé des concours similaires qui pourraient vous intéresser