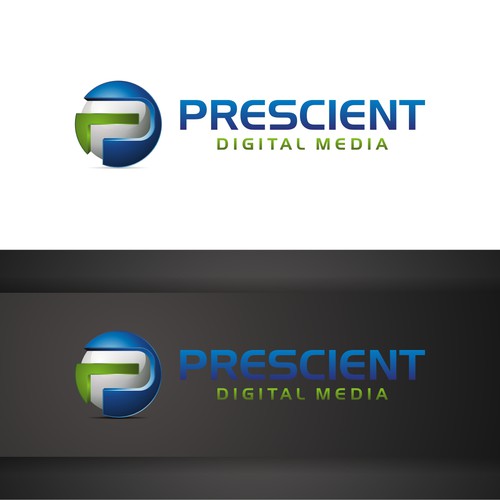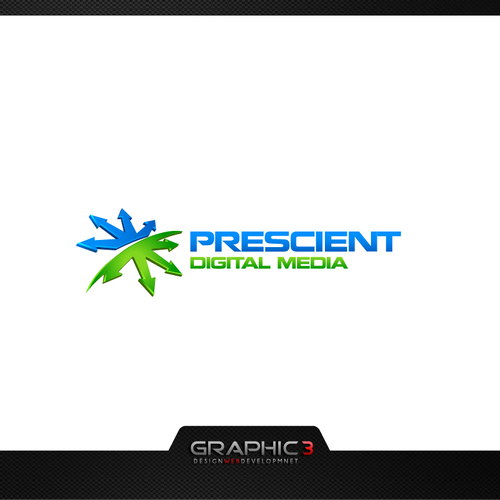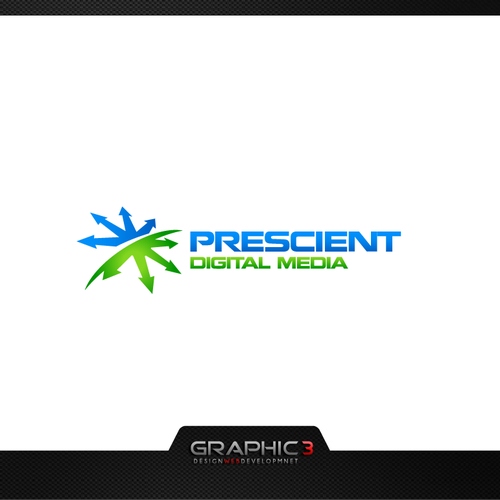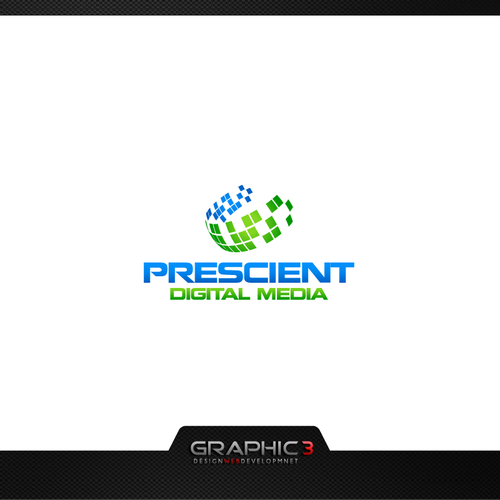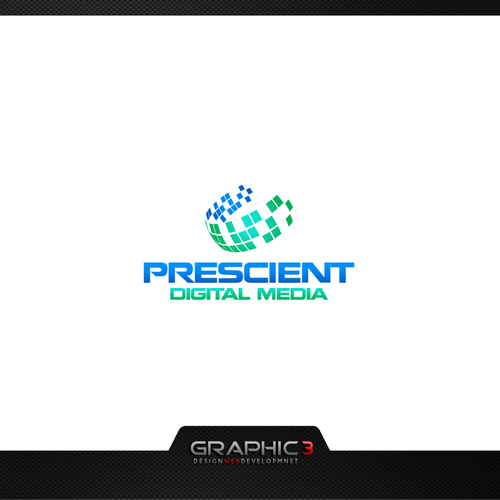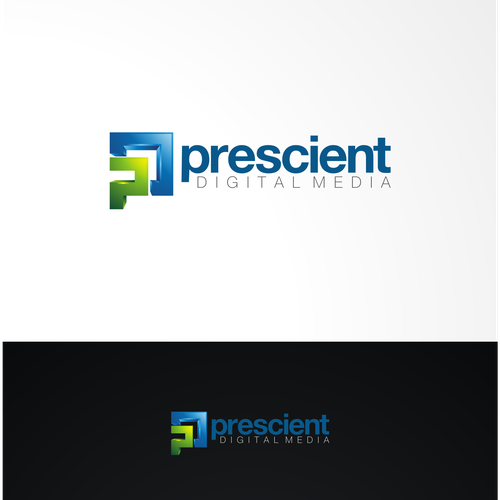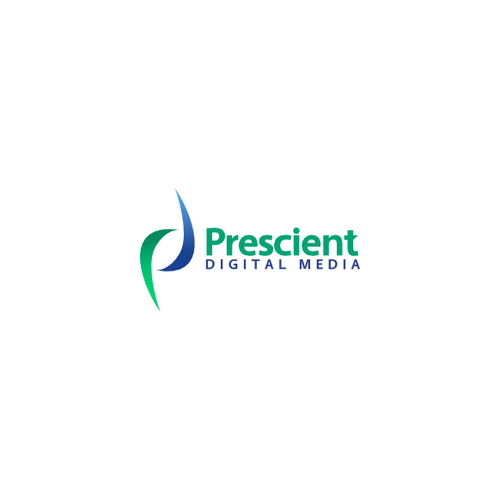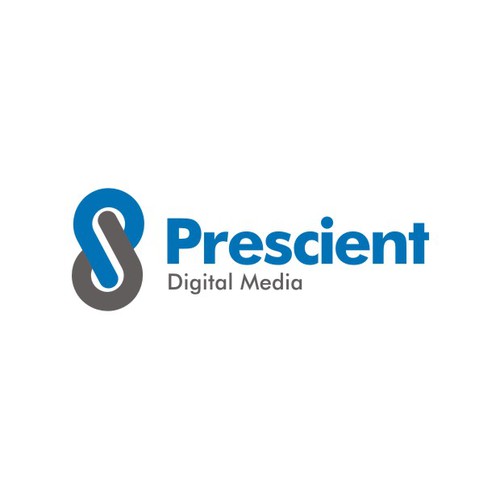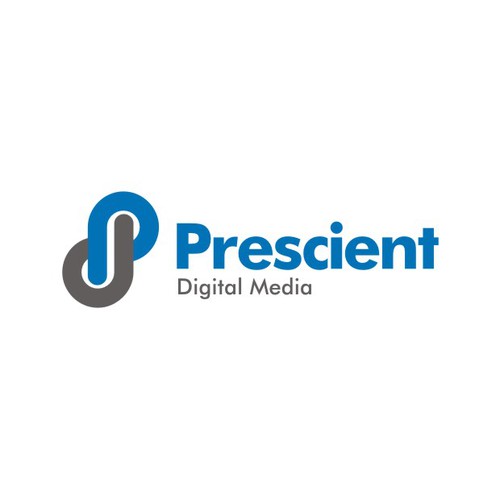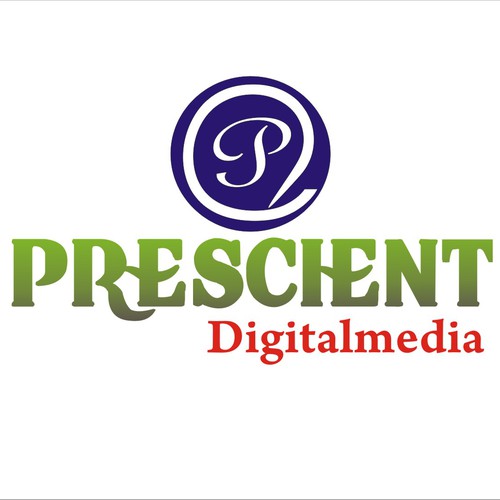 Voici comment Prescient Digital a commencé son expérience création de logo
Vous êtes réputé pour...?
Parlez-nous de vous et des personnes que vous souhaitez cibler
Prescient Digital Media provides strategic Internet and intranet consulting, planning and communications services to many Fortune 500 and big brand clients, as well small and medium-size leaders. We treat each client as unique; we listen to their needs, goals and challenges; understand a client's requirements and potential; and deliver highly effective and innovative website and intranet plans, designs and solutions.
Afin de nous donner une idée de l'atmosphère que vous souhaitez créer autour de votre marque, indiquez-nous les styles que vous préférez
Autres notes
The new logo need not be a complete reinvention, however, I'm open to a complete reinvention if the designer is able to impress. It should use blue and teal.
Mises en avant gratuites
Concours ouvert

Concours rapide
Nous avons trouvé des concours similaires qui pourraient vous intéresser