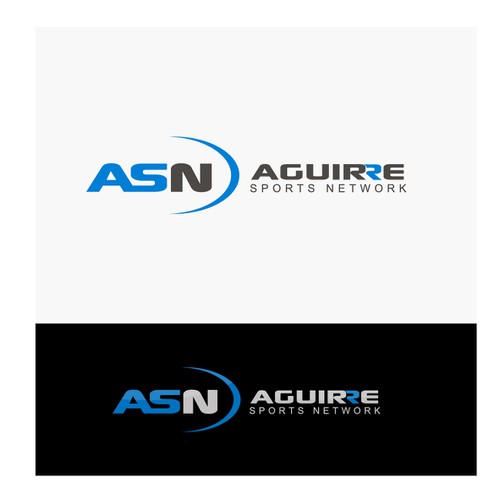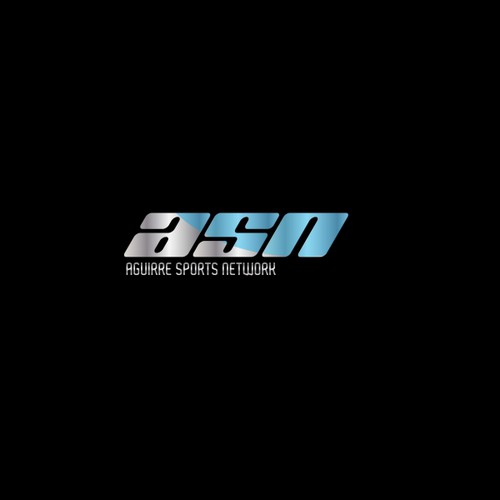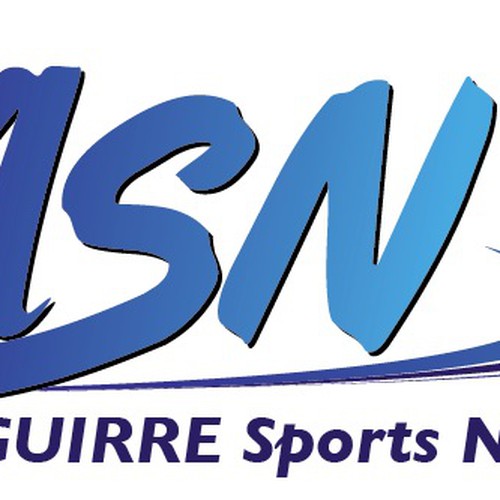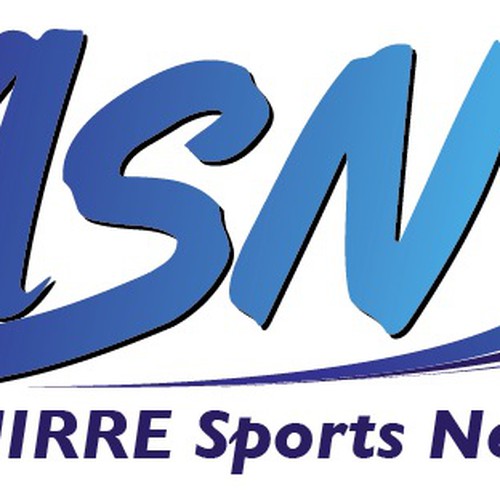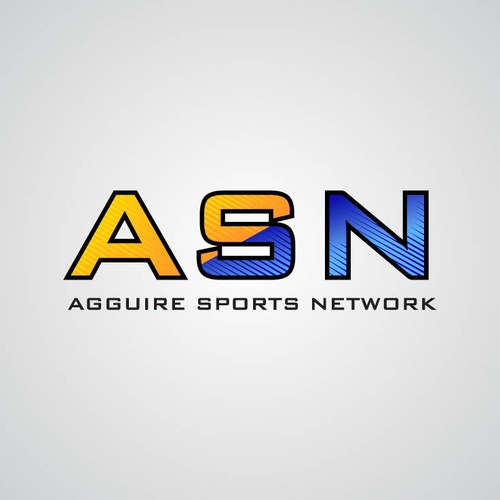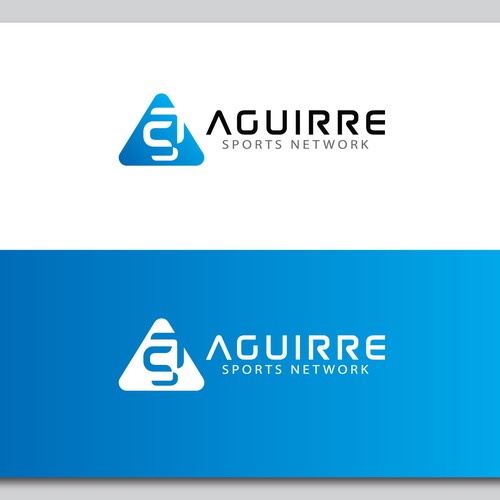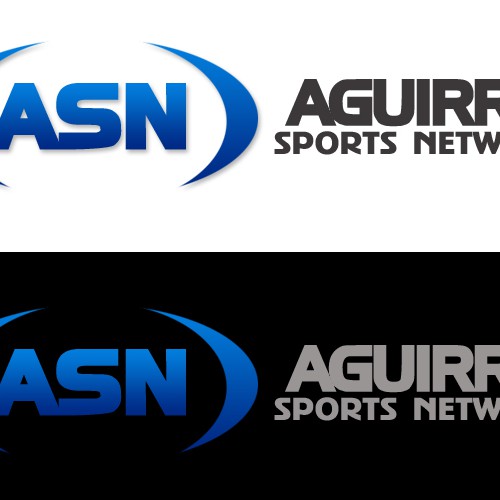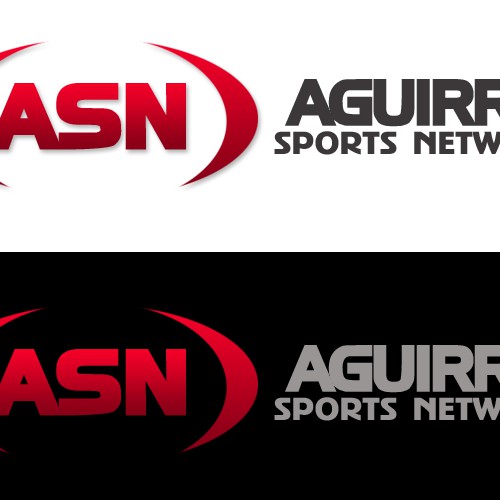 Voici comment ASN Sports a commencé son expérience création de logo
Présentation
Hello designers,
My name is Adam, I am seeking a logo that will represent my company and stand out above all others. I have a sports marketing company and our primary focus is branding our clients to the business world. My clients turn to me for all their needs off the field; seeking endorsements, car deals, cloths, etc. Again I want to have a logo that stands out and shows we are more than just a marketing company, we are your one stop for all needs.
Parlez-nous de vous et des personnes que vous souhaitez cibler
My specific target market would be businesses and other athletes specifically because I am trying to gain new clients everyday no matter what the cost. My desire is to have a logo that looks strong to the point where my prospective client see ASN as a company to sign with.
Exigences
I am NOT A DESIGNER AT ALL. So this is why I turn to you all, ideally I would like the letters ASN to stand out since that is my company but I want to add a little more to it. Basically I don't want to ramble off orders since you are the creative ones', I would say have fun with it and I would love to see your best work. Thank you in advance for consideration.
Mises en avant gratuites
Concours ouvert

Concours rapide
Nous avons trouvé des concours similaires qui pourraient vous intéresser