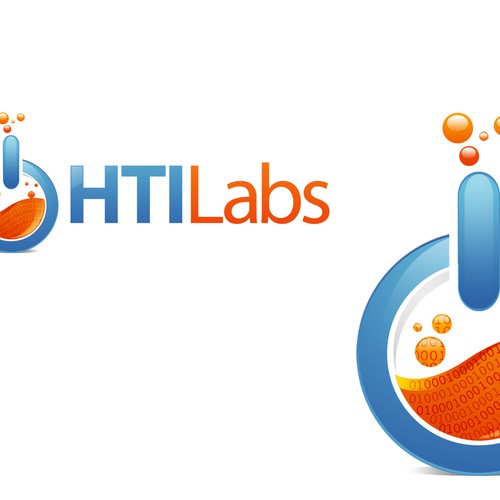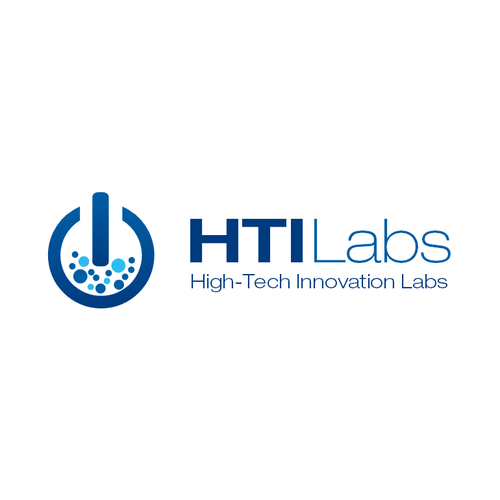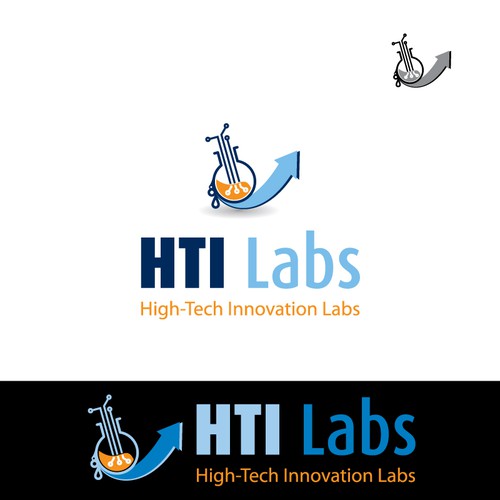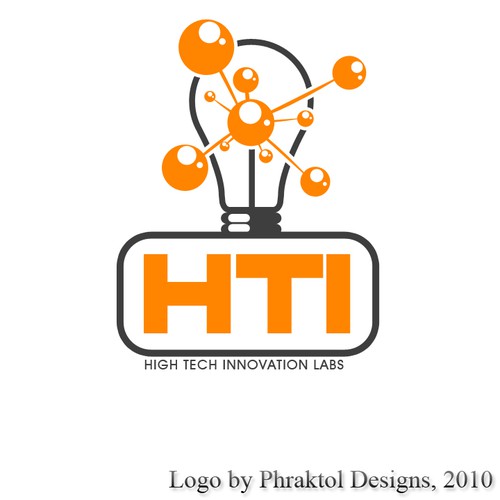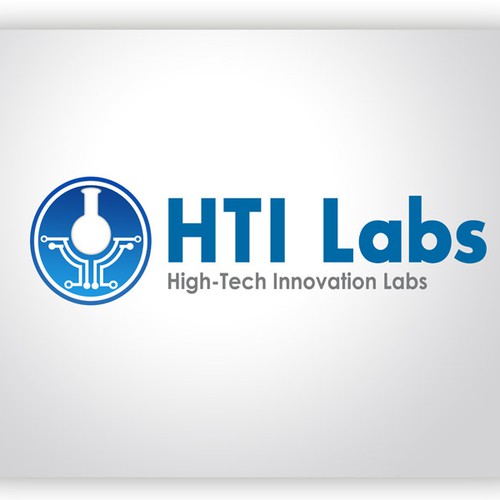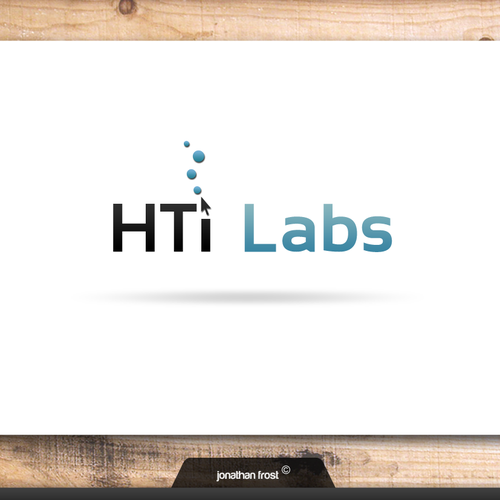 Voici comment Darren Harris a commencé son expérience création de logo
Nom de l'entreprise
HTI Labs. (High-Tech Innovation Labs)
Présentation
I graduated from University 15 years ago in Computer Science, I've always been entrepreneurial generating ideas from a young age, as a kid I took apart every gadget I could get my hands on. Family commitments have meant I've always taken the 'safe' salaried job. I'm at the forefront of delivering innovative solutions.
I manage large development teams delivering solutions into trading desks.
I've developed & iterated a number of ideas into a workbook of projects, specifications and presentations.
The culture of the company is professionalism, sharpness, innovation without over complication or stiffness.
Parlez-nous de vous et des personnes que vous souhaitez cibler
We are targetting senior managers in technology companies, key decision makers.
The company portfolio spans products that have an impact across a number of different areas of IT; some are banking specific, others apply to any IT organisation.
HTI Labs is the innovation hub of a larger company structure that I plan to implement. HTI is where innovation happens.
Exigences
The company is called High-Tech Innovation Labs Ltd. I plan to abbreviate this as HTI Labs.
I selected the word "innovation" rather than "creation" as innovation also implies the application of the creative idea. "High-Tech" centres the company in the technology field.
I'd like a logo that I can put on a holding website, business cards, presentations etc.
Thanks for reading.
Mises en avant gratuites
Concours ouvert

Garanti

Concours rapide
Nous avons trouvé des concours similaires qui pourraient vous intéresser