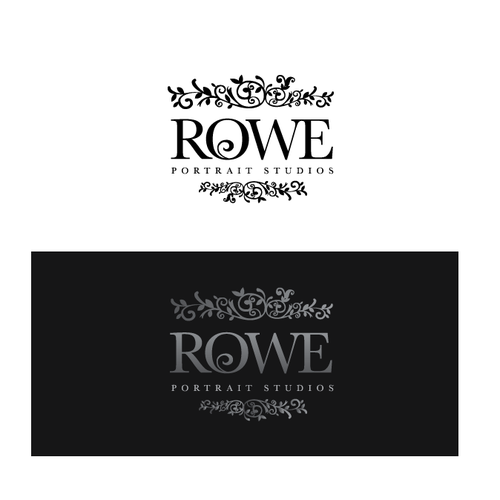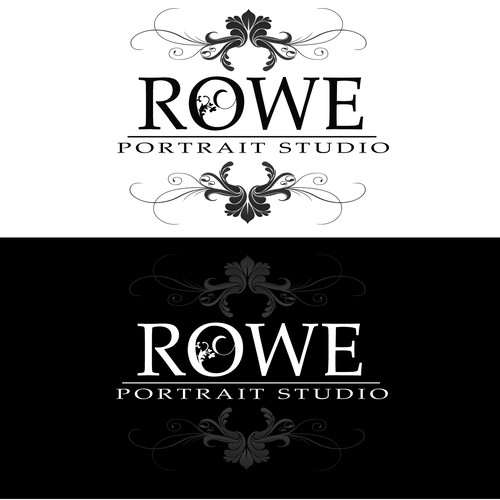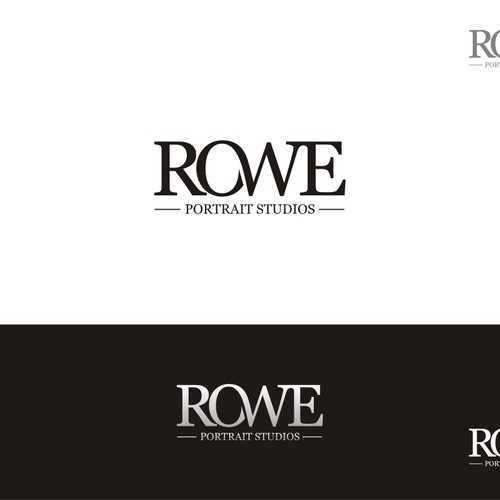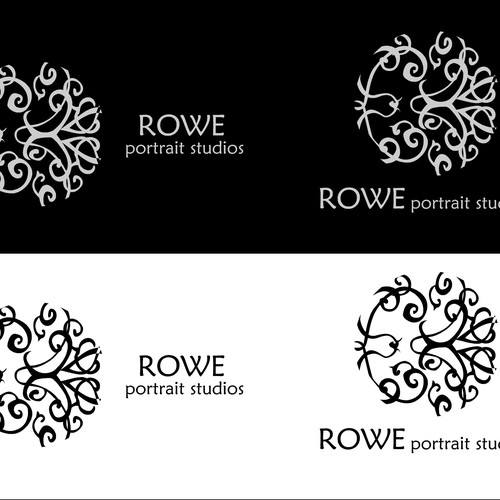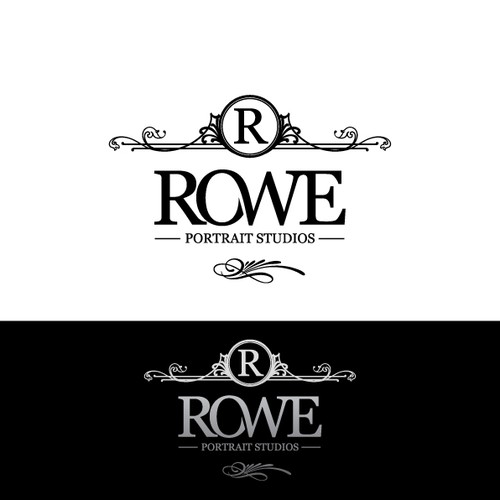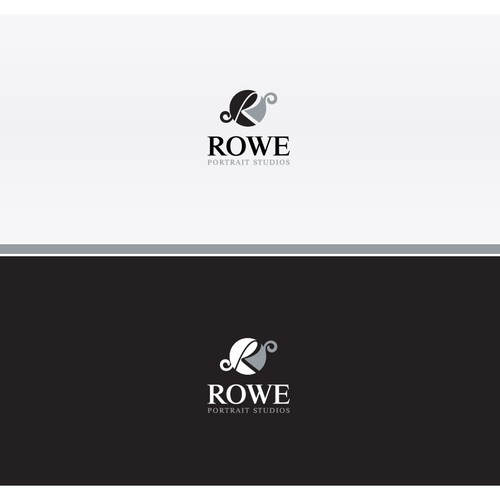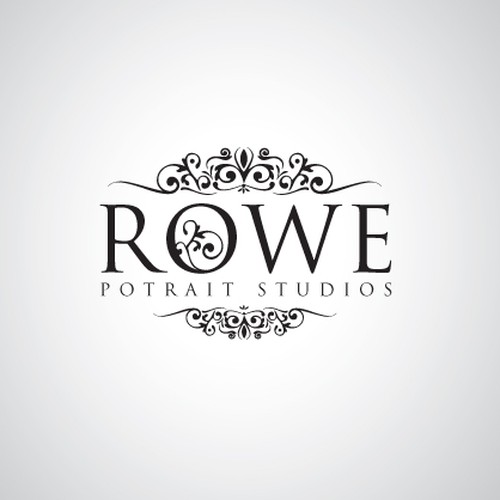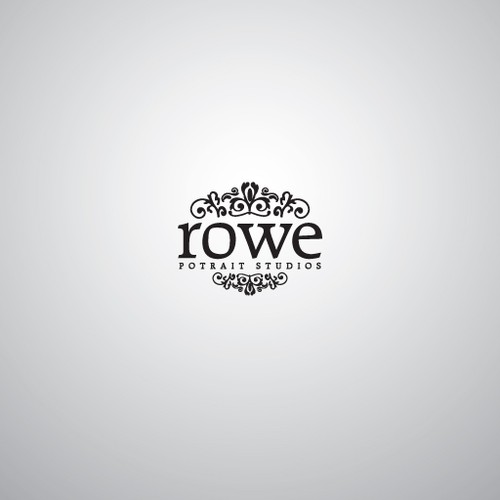 Voici comment Adrienne Rowe a commencé son expérience création de logo
Récapitulatif
You can see our current websites at http://roweportraitstudios.com. We actually like our current logo but it doesn't work well for die cutting or as an embossed logo on packaging. We would love a logo with a similar feel though similarity isn't absolutely necessary. As for colors Black and silver/grey or Black and white are preferred.
Nom de l'entreprise
Qu'est-ce qui vous inspire et comment imaginez-vous le design de votre entreprise?
Our studio is called Rowe Portrait Studios.   We are a small boutique studio that is in the process of a rather large expansion.  Our studio caters to both high end and medium range clients so we've found that gearing our look toward the high end customers works best to attract both types of clients.
Désire
- Colors black and silver/grey or black and white
- must work well as a die cut or as an embossed logo on packaging.  For instance the logo should be able to be punched out as a die cut on a metal business card.
- something that will blend in well with the overall fell and design of our current website is preferred.
- A design that also includes a watermark to overlay on our web images is a definite plus.
- I like the current floral element to our design something with similarities could be cool.
Ne veut pas
pretty open as long as the above guidelines are met.
Mises en avant gratuites
Concours ouvert

Concours rapide
Nous avons trouvé des concours similaires qui pourraient vous intéresser