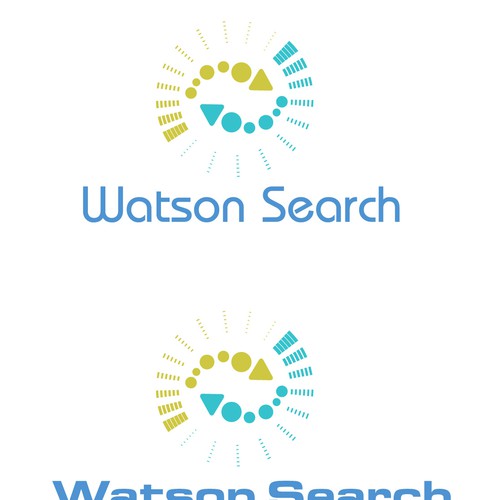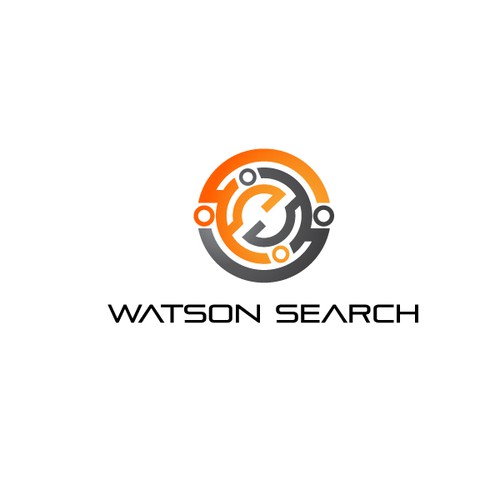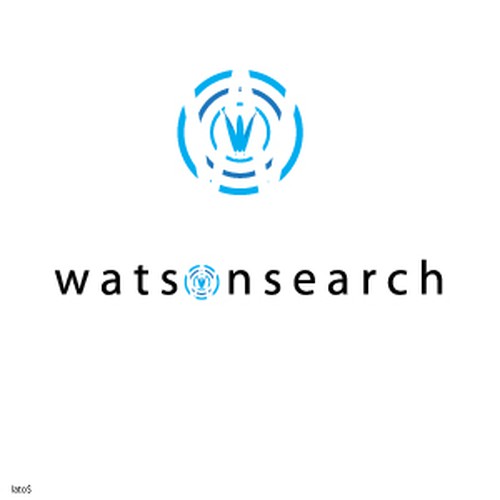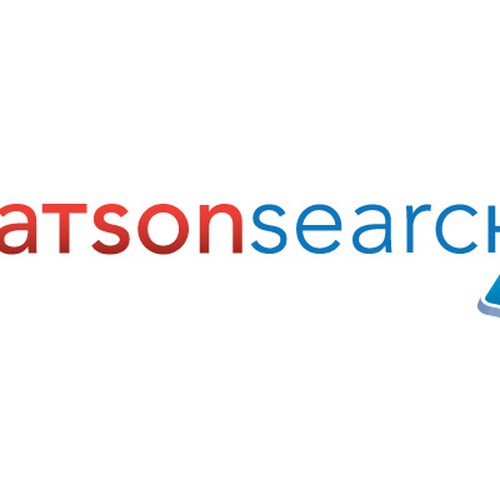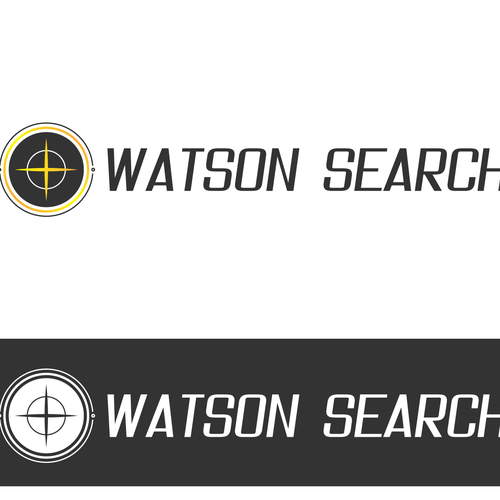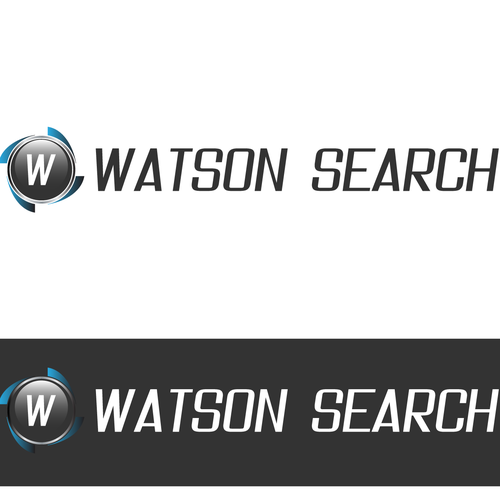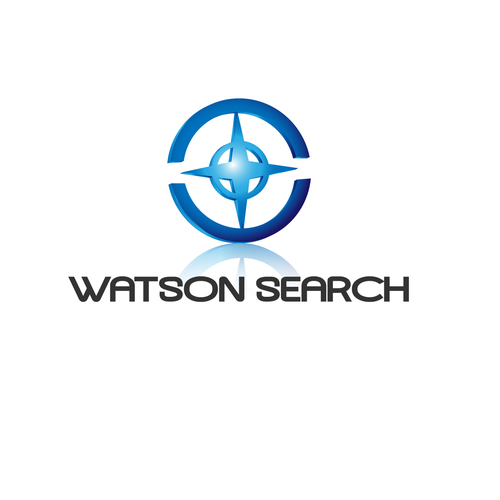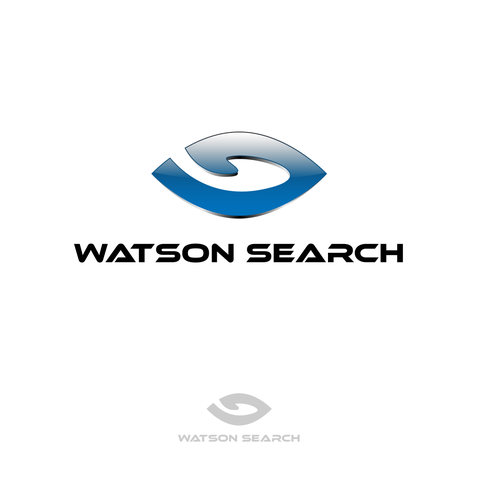 Voici comment Alexey Shcherbachev a commencé son expérience création de logo
Présentation
Watson Search is a new search engine developed to help enterprises find information inside their corporate network (published on their portal, network shares, email archives etc). This project is developed in a very tight budget by small team of technical geeks. Building software is our passion. Initially project started as a freeware just to showcase our skills and prove that even a small team can create a product to beat Big Enterprises. Now it is going to be commercial.
It has already a good list of powerfull features and will have more.
Our search engine is about these things:
- it is fast (compared to other product)
- it is real-time (indexes documents on the fly)
- it has Parametric Navigation (aka Facated Navigation)
- it is new & shiny software built from scratch
Parlez-nous de vous et des personnes que vous souhaitez cibler
We will be using this logo in the software itself as well as on the product's website & marketing materials.
Decision makers for such kind of product are usually men above 35 years. So they should feel about this logo as an enterprise level software which costs above $10k.
Exigences
Initially we thought about Dr. John Watson and our tool as an assistant/aid to find an information required. Will the logo have some allusions to the Search field & Dr. Watson - it would be great. But that is not mandatory, it may be a good enough abstract graphics too.
The logo sould give an impression of modern enterprise software, but it should not look like something Web2.0-lish.
Please do not use "magnifier glass", "hat" or "Watson's head" as basis for a logo. Everything else is up to you.
I've attached two screenshots where this logo will be used instantly. Please do not care much about the colors used there. There are no color restrictions. For a new logo we will change everything else to match the logo style.
Font style & text position is up to you too.
Expected deliverables are:
1. Logo in a vector format (.ai or .pdf)
2. Few .png samples in different dimensions
Mises en avant gratuites
Concours ouvert

Garanti

Concours rapide
Nous avons trouvé des concours similaires qui pourraient vous intéresser