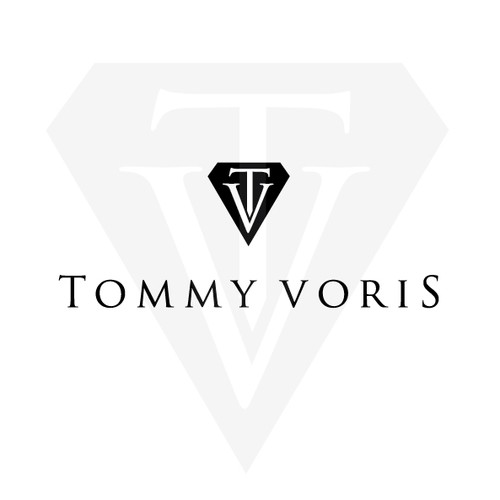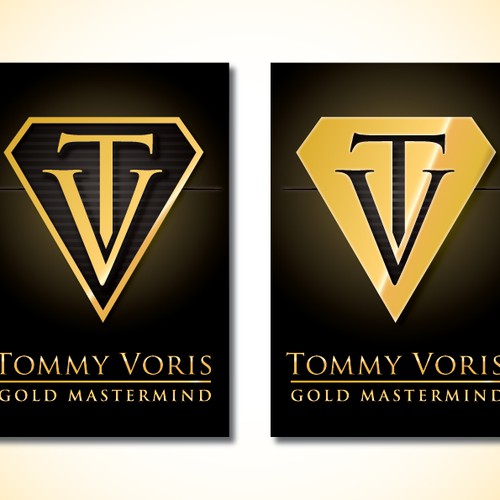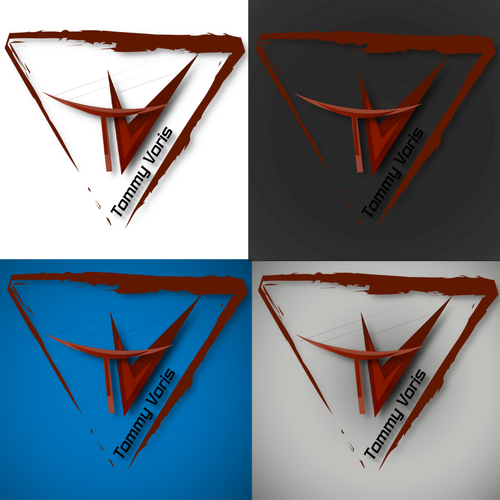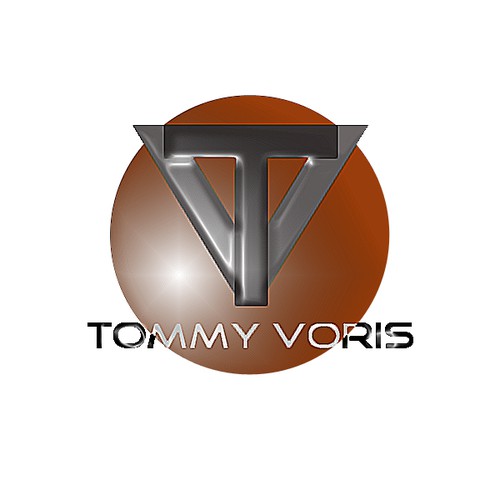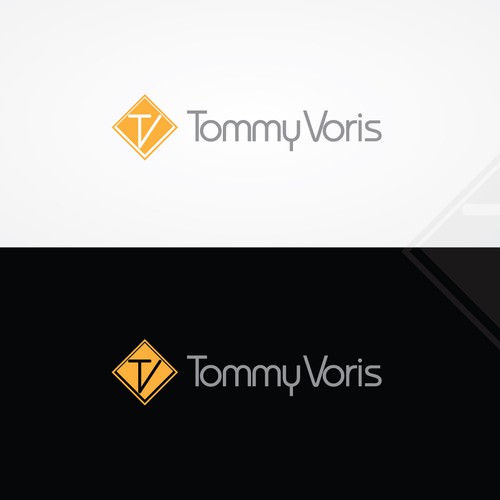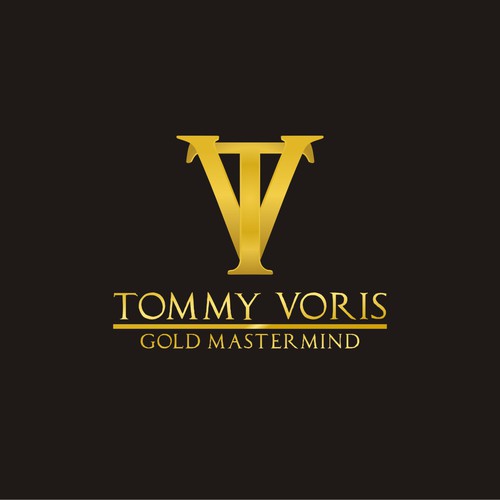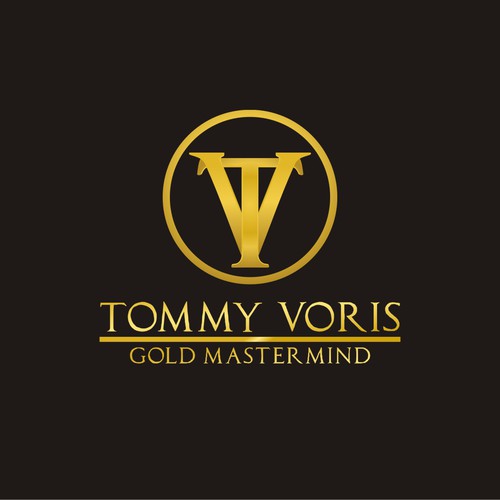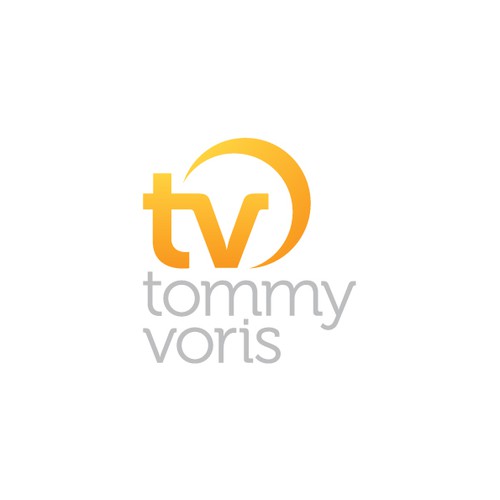 Voici comment Tommyvoris a commencé son expérience création de logo
Vous êtes réputé pour...?
Parlez-nous de vous et des personnes que vous souhaitez cibler
I am a seminar speaker, I teach 6 figure entrepreneurs and small business owners develop the systems, strategies, sales process, and the mindset to get them to 7 figures.
I am about: passion, enthusiasm, playfulness, playing full out, living and experiencing all life has to offer, raising our personal standards, growth, etc
Afin de nous donner une idée de l'atmosphère que vous souhaitez créer autour de votre marque, indiquez-nous les styles que vous préférez
Autres notes
this is my name, which is the brand. i want it to represent energy passion and life.
I am about: passion, enthusiasm, playfulness, playing full out, living and experiencing all life has to offer, raising our personal standards, growth, etc
Mises en avant gratuites
Concours ouvert

Concours rapide
Nous avons trouvé des concours similaires qui pourraient vous intéresser