Les designers sont actuellement en train de travailler sur le concours
Logo Design for Southsound Triathlete's (SST)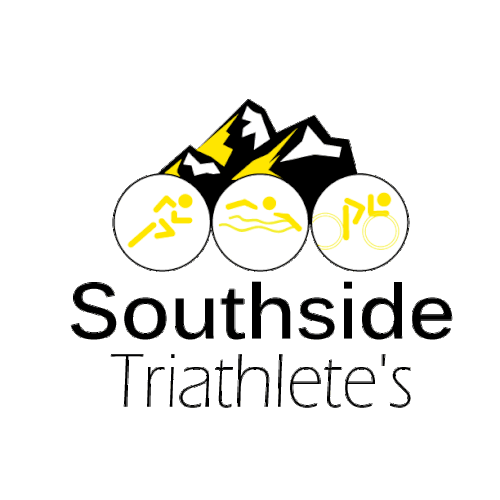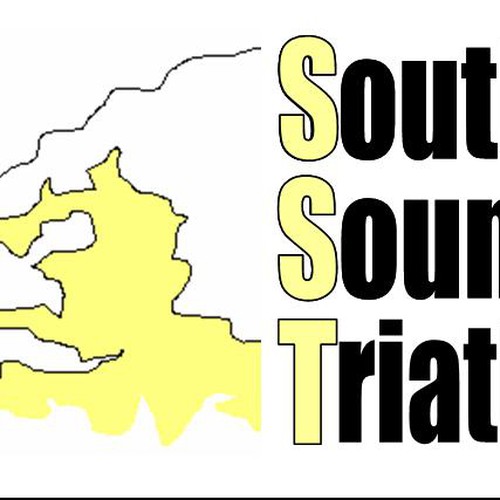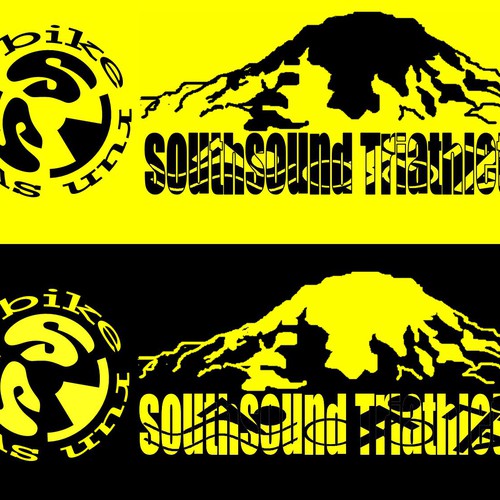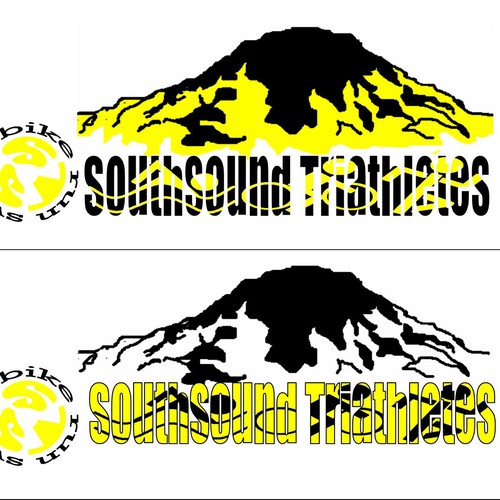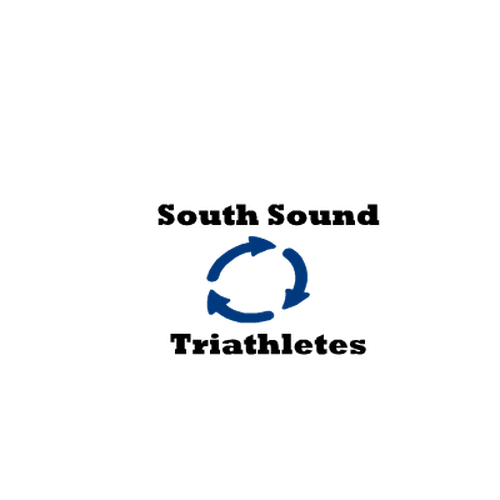 Voici comment jbhertzog a commencé son expérience création de logo
Vous êtes réputé pour...?
Southsound Triathlete's (SST)
Parlez-nous de vous et des personnes que vous souhaitez cibler
We are a group of triathletes in the state of Washington that are looking for a new Club Logo Design for our uniforms, brochures, and or t-shirts
Afin de nous donner une idée de l'atmosphère que vous souhaitez créer autour de votre marque, indiquez-nous les styles que vous préférez
Autres notes
We are looking to incorporate Mt. Rainier, a runner, a swimmer, and bike into the overall design of the logo.
Mises en avant gratuites
Concours ouvert

Concours rapide
Nous avons trouvé des concours similaires qui pourraient vous intéresser