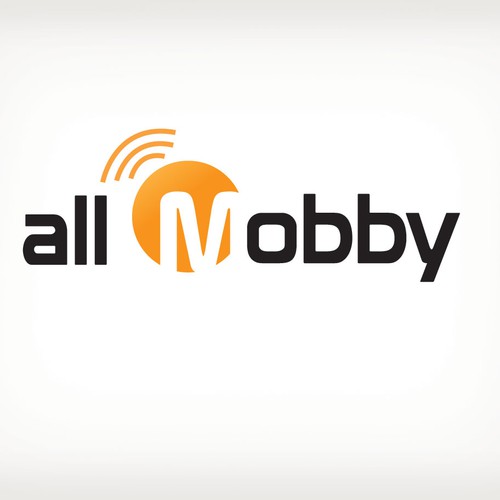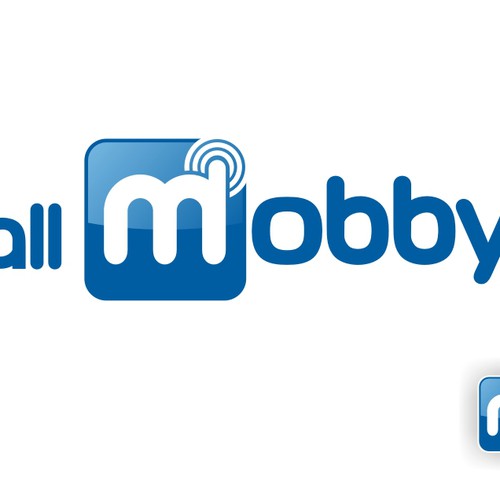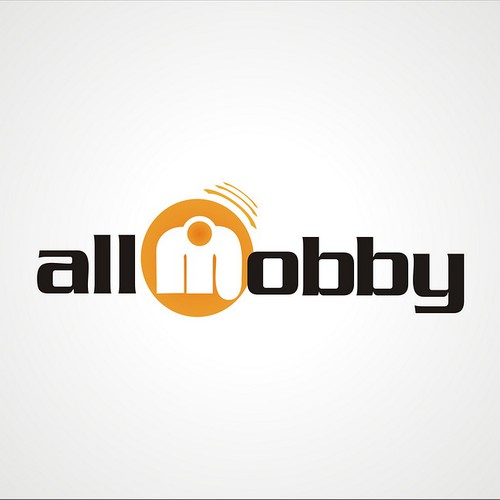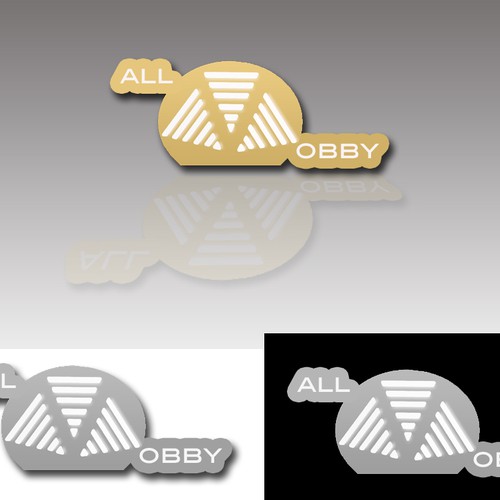 Voici comment allMobby a commencé son expérience création de logo
Présentation
"all Mobby" will be a holding company that will develop innovative and revolutionary solutions/products for the mobile platforms. Initially we will focus on mobile payment solutions (but new areas will be targeted in the medium term). The idea is that all of these solutions/products must carry the "Mobby" name (and the main logo). For instance, we are about to launch our first solution: "go Mobby", that will carry the same "Mobby" from "all Mobby".
People should see "all Mobby" as an pioneer and "state of art" company in development of solutions and products for the mobile platforms.
The winning designer will be the top choice to design ours app icons, visit card and presentation layouts.
Parlez-nous de vous et des personnes que vous souhaitez cibler
We aim to have a strong appeal to people who are:
- technology earlier adopters (trends setters)
- young (16-35 years)
- upper/middle class
- use smartphones
Exigences
We are open to all ideas but here are our general thoughts and requirements:
(1) the logo should feature the word "Mobby", since all products/solutions will carry it. Suggestions: a big "M" above the "all Mobby" name, replace a letter for a symbol - we like this logo http://mobilepayusa.com/ , a letter with different color, wave signals, ...). We plan to use the featured "thing" as our mobile app logo. Please note that it does not need to have symbols... we do like logos such as AdobeFlash (the "f"), skype (the "s" or the full "skype" text).
(2) professionalism, security and reliability: as some of our solutions will involve mobile payments, it is mandatory that the logo provokes these perceptions to our partners and our customers.
(3) simple, but rich in personality. We are looking for something that other people can easily understand and "receive" the message. We do not like complex logo such as the "starbucks" logo.
(4) capitalization: we have been using the prefix word ("all") in lower case (and the same for the the solutions/products (e.g. "go" Mobby). Although it is not mandatory, we think it looks good.
(5) We do not want childlike logos (no cartoons)
Please feel free to contact us if you have any questions/suggestions.
Mises en avant gratuites
Concours ouvert

Concours rapide
Nous avons trouvé des concours similaires qui pourraient vous intéresser