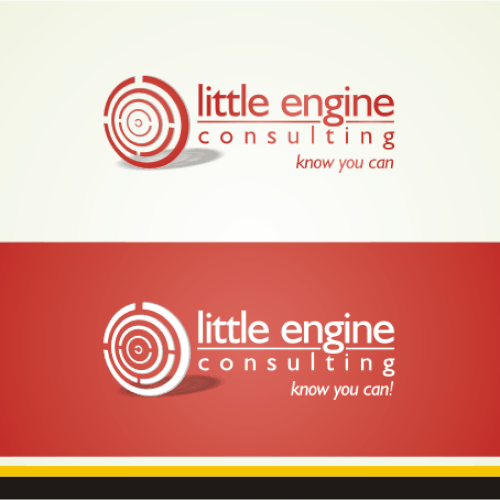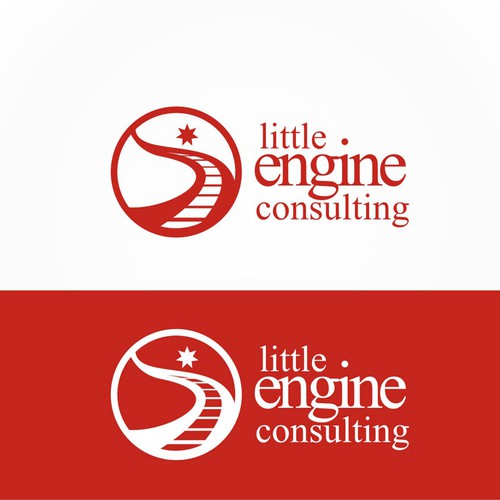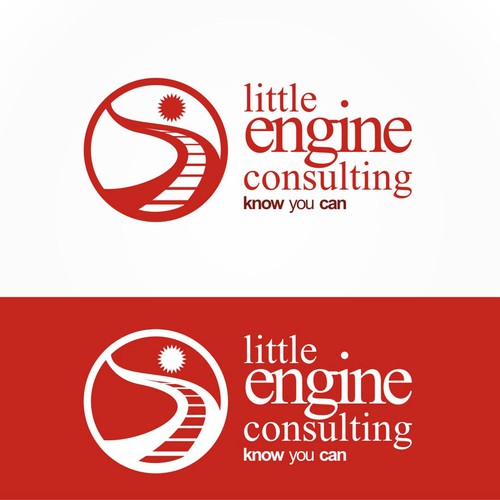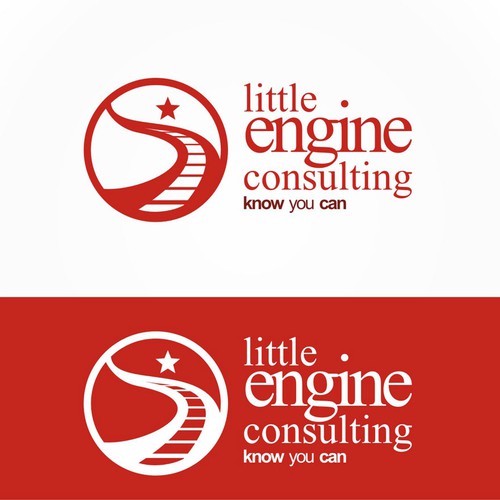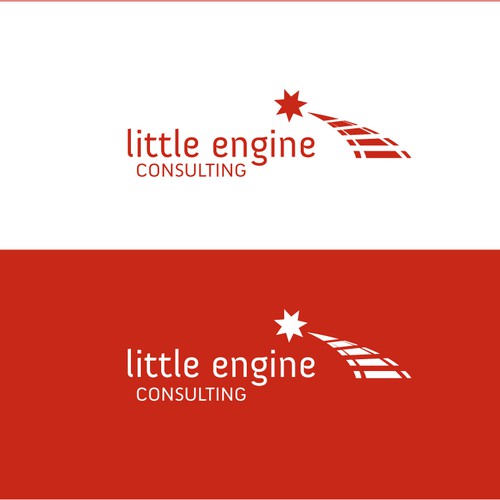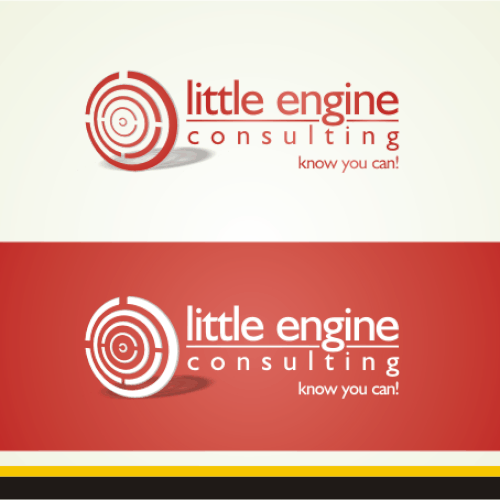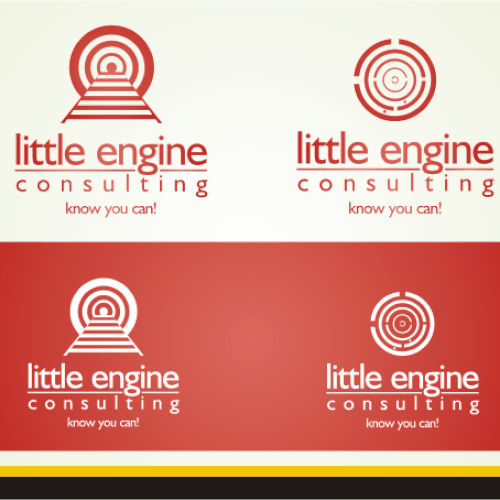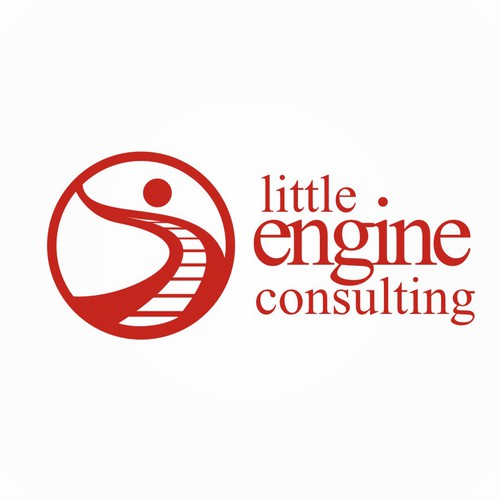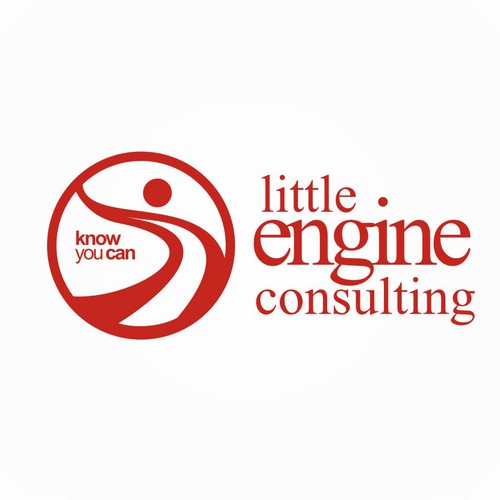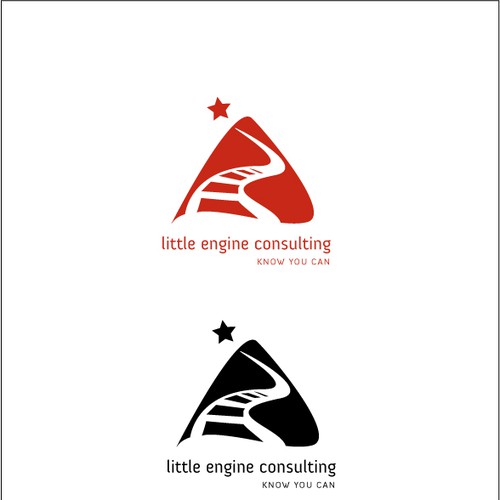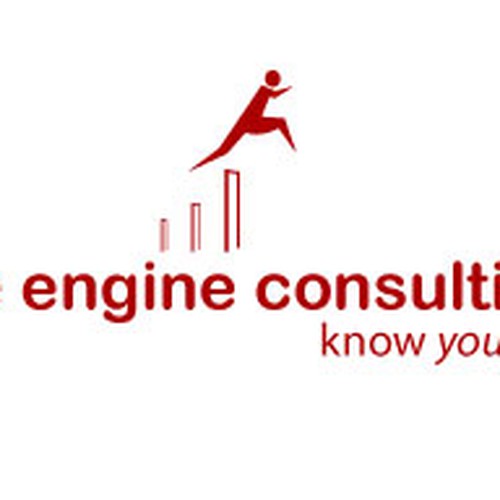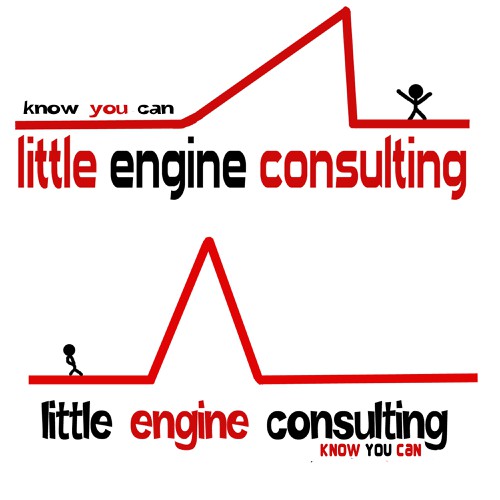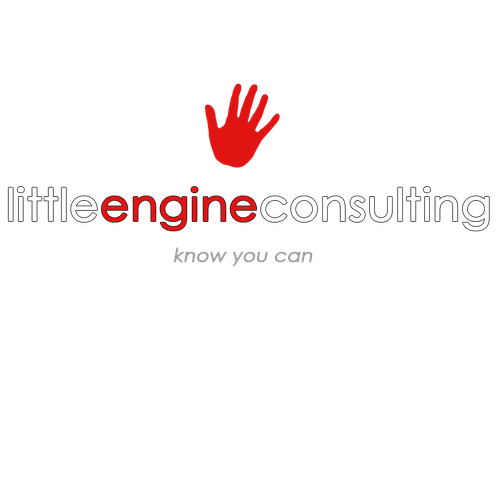 Voici comment Lisa O'Donnell a commencé son expérience création de logo
Récapitulatif
Design a logo for a new life coaching business thats a little different from all the rest. Take a trip down memory lane....... The idea behind the name is the story of 'the little engine that could' its a childrens book with a great mesage that says you can do anything that you put your mind to.
Qu'est-ce qui vous inspire et comment imaginez-vous le design de votre entreprise?
I would like a logo design for my new business. I have just qualified as a life coach and am ready to hit the ground running. This will be the image of my business and represent me as a coach. I wanted something a little different from all the other coaching business names and something that made people stop and think. The name comes from a childrens book that has a beautiful message that you can do anything that you put your mind to and there are no limitations. This is the message that I want to get accross to my clients.
I am originally from NZ  and am now living in Australia where I plan to be for a wee while. Growing up I had this story read to me and so did most people I know, so hopefully it will strike a chord with everyone.
Désire
I want the design to be simple with all lower case lettersI want the colours to be red and white (may have to have a red background for the white to show up?) Possibly a bit of black?I would like the tagline of 'know you can'
Guys, originally I wanted to stay away from trains, engines etc but am now thinking about the possibility of having some train tracks, or something that represents that, something that represents moving along on the journey (if that makes sense)
Im happy for people to try different things with the name also for example leave out the consulting part or make that on a different line?
Just some thoughts. - Thanks!
Ne veut pas
- I dont want any pictures of engines as I am concerned about it being too adolescent and pigeon holing my market.
Mises en avant gratuites
Concours ouvert

Concours rapide
Nous avons trouvé des concours similaires qui pourraient vous intéresser