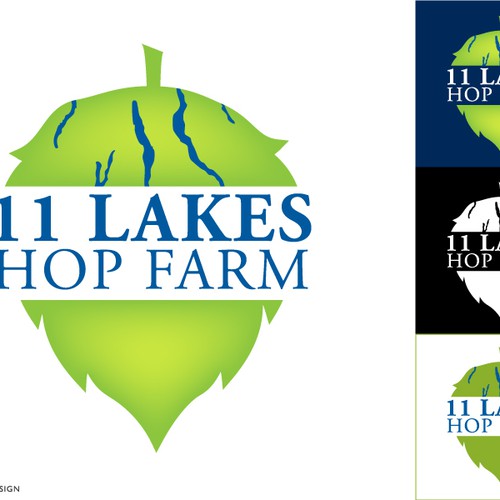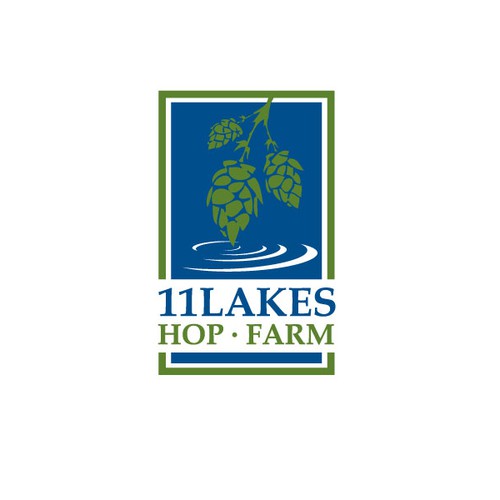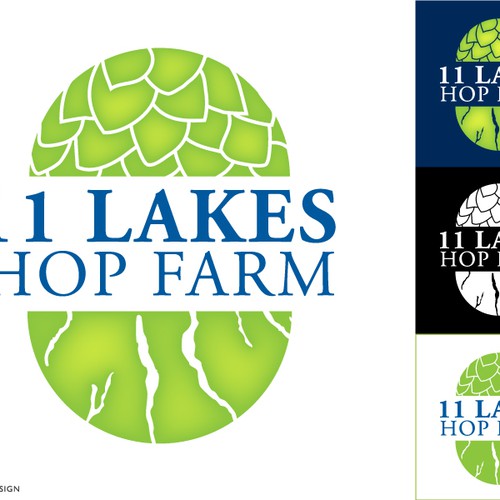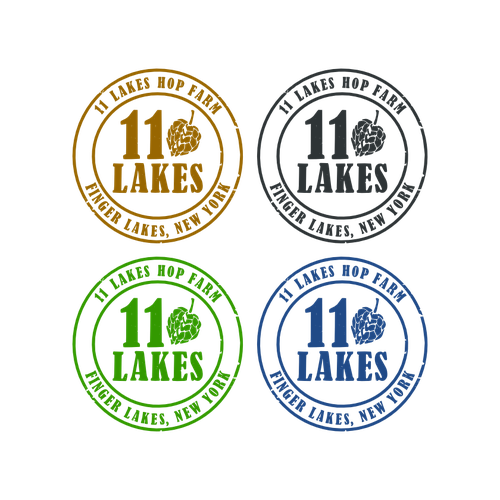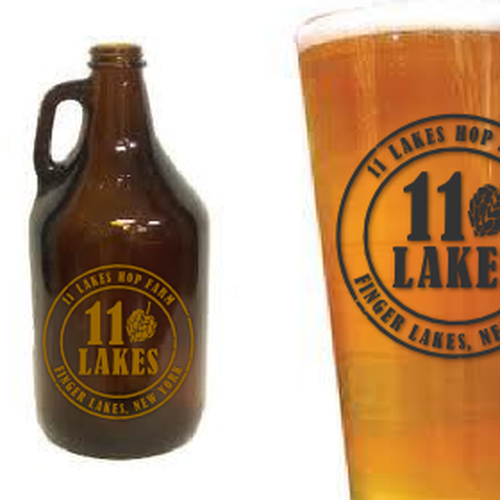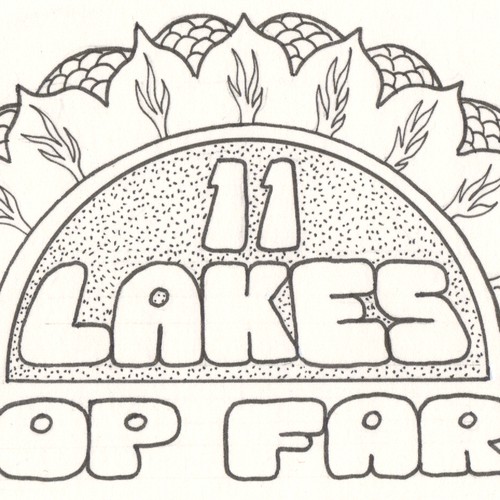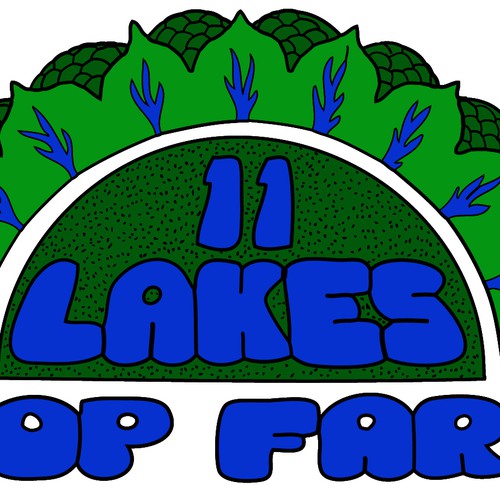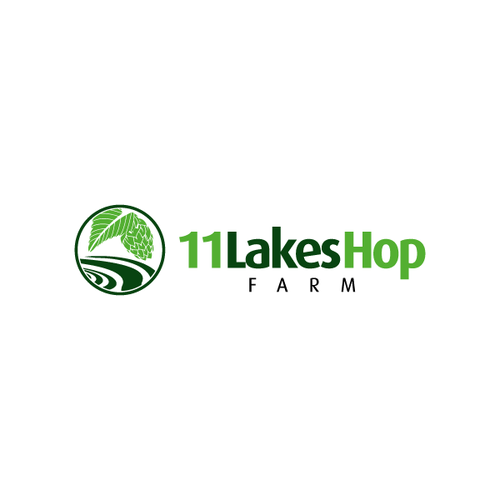 Voici comment 11lakeshopfarm a commencé son expérience création de logo
Vous êtes réputé pour...?
Parlez-nous de vous et des personnes que vous souhaitez cibler
11 Lakes Hop Farm is a small farm that specializes in growing hops for the craft brewing industry. Our Business is located on Seneca Lake in the Finger Lakes Region of New York.
Afin de nous donner une idée de l'atmosphère que vous souhaitez créer autour de votre marque, indiquez-nous les styles que vous préférez
Autres notes
Imagine this logo being on shirts, pint glasses, website, business cards, brewery growlers. Not sure about design work but from what I understand this needs to be in vector so it can shrink and expand without effect. It would be nice if it looked good in black and white also for printing purposes. Logo ideas that we have already considered include something as simple as a 11 in a hop cone or something more like a brewery style with our complete name. Another idea included using the Finger Lakes as a backdrop as our name "11 Lakes" represents these lakes. Feel free to look at our facebook page so you can get an idea of who we are and what the farm is like. We will give feedback to make this process as productive as possible for everyone.Thanks to all who participate !! Have fun and good luck.
Cheers !!
11 Lakes Hop Farm
Mises en avant gratuites
Concours ouvert

Concours rapide
Nous avons trouvé des concours similaires qui pourraient vous intéresser