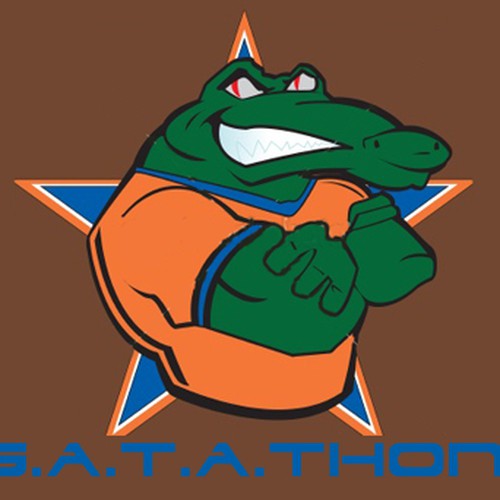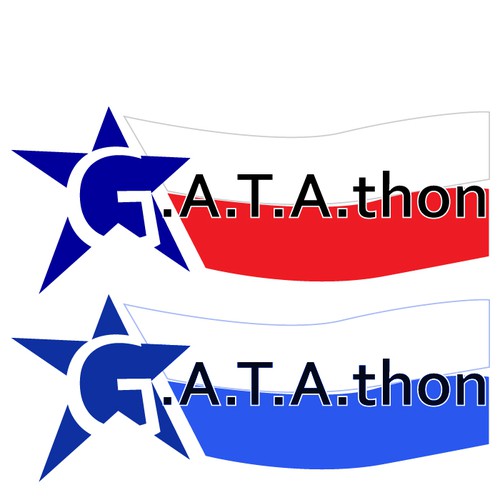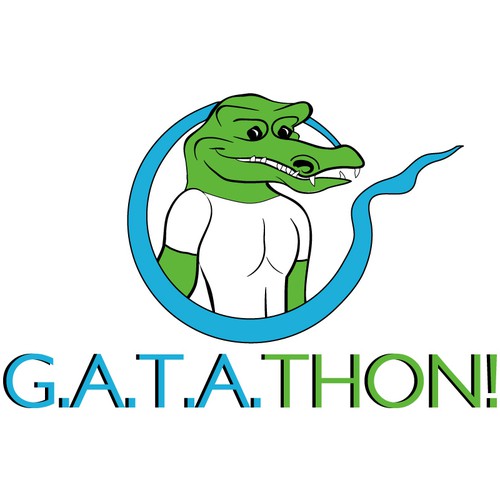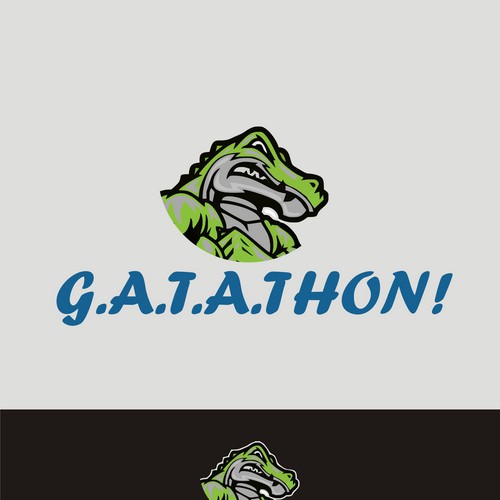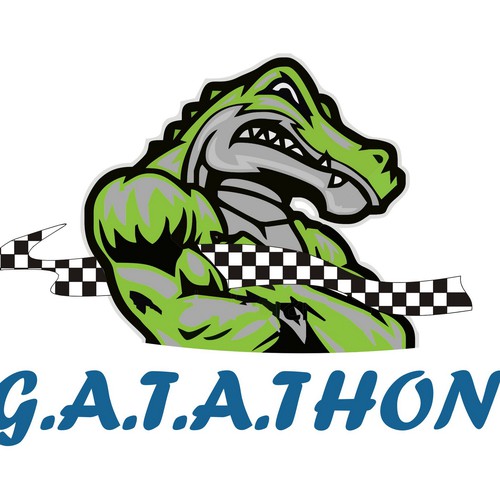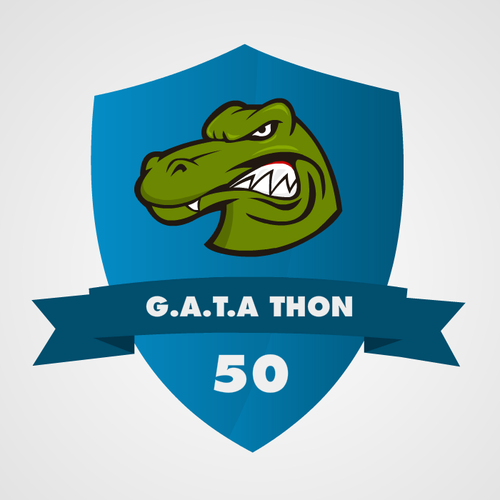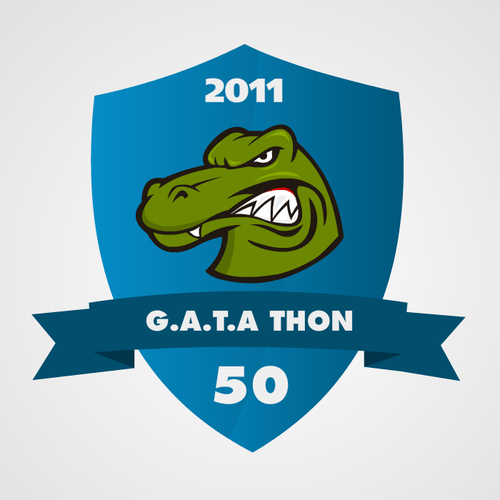 Voici comment Bertrand McHenry a commencé son expérience création de logo
Présentation
I am a sports and orthopedic therapist, my focus is getting my clients back to a certain quality of life through fitness and unrestricted movement.
Parlez-nous de vous et des personnes que vous souhaitez cibler
My audience is very specific. 2011 is the year that my high school classmates and I turn 50 years young! A real reason to celebrate, however at our 30 reunion I became re-aquainted with many former classmates who have really allowed themselves to become dangerously obese, and out of shape. I have created a challenge for my entire graduating class, we are going to take 2010 to train for and complete the Houston Marathon or Half Marathon. This represents anywhere from a mild challenge to a major goal for many. My goal is two fold: 1) Have some fun and stay connected by training together towards a common goal and 2) Change some lives in a big way and for the better! Hopefully some of these folks will start a new path in their lives and realize they can accomplish so much more than they previously believed! We have always had a good time with one another, but this will be a stretch for many...but it will be very rewarding. I think I'd like to see something that conveys fun, camaraderie, and a great exciting challenge!
Exigences
Dickinson High School is in Dickinson, Texas about half way between Houston and Galveston. We are known as the Dickinson Gators and our mascot is a Gator. Our colors are blue, white and the gator has always been green, I am not necessarily married to that but not sure either. Now keep in mind we are all turning a YOUTHFUL, VIBRANT 50...but feel free to be creative. I plan to use this logo on a group facebook page to announce the challenge and keep everyone in touch, also t-shirts, and possibly a website. We have always been a high achieving, close, fun loving group...some of us are in different parts of the country, and all of us are busy, but I want this to be an opportunity for my classmates to be "called out" for a great adventure. Some will be scared and nervous, some will relish the opportunity, some will struggle, but I want them to see it as a chance to "draw a line in the sand", step over it and change their lives!
Mises en avant gratuites
Concours ouvert

Garanti

Concours rapide
Nous avons trouvé des concours similaires qui pourraient vous intéresser