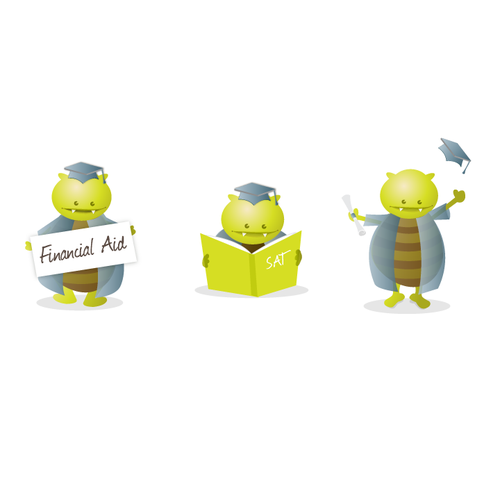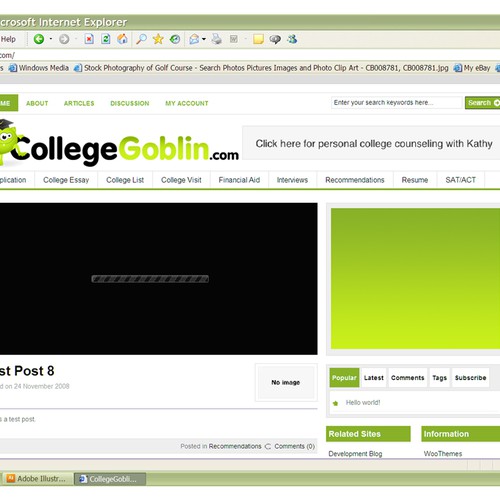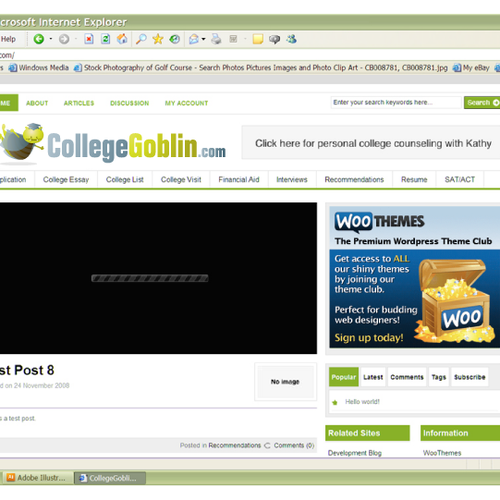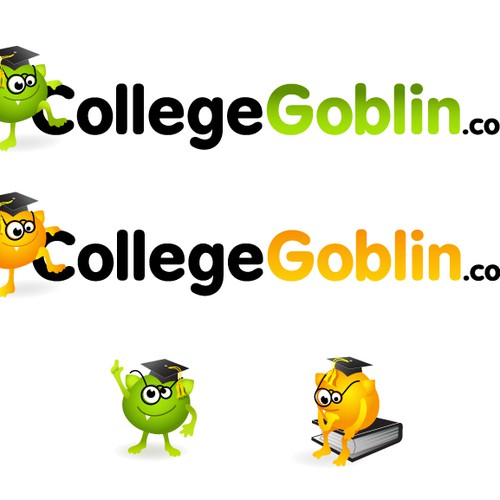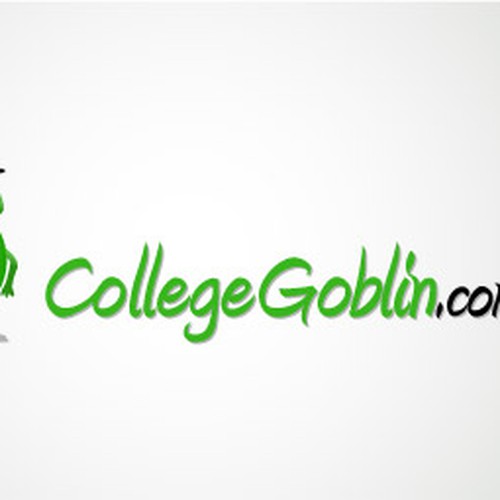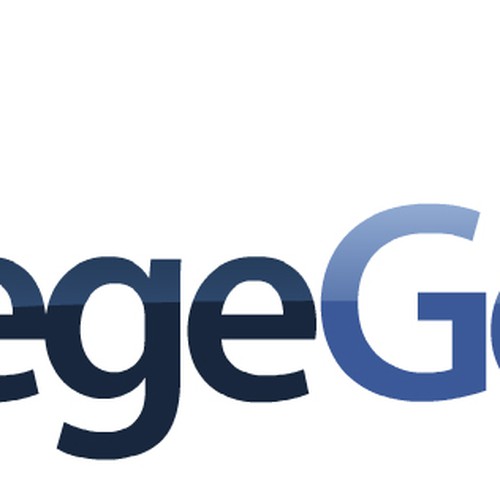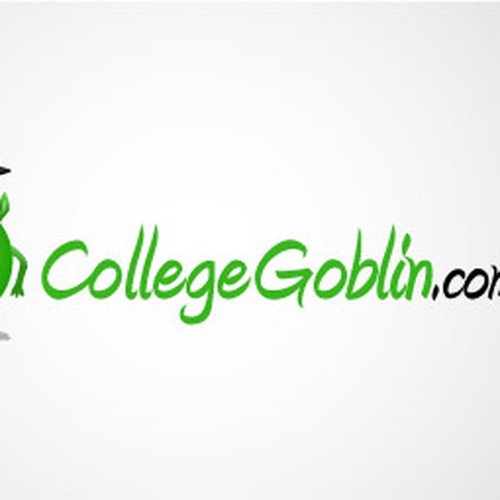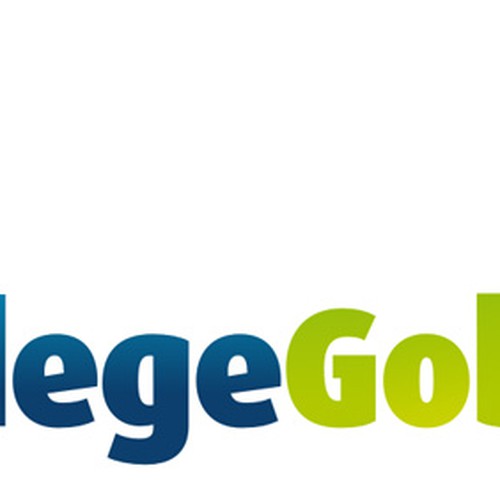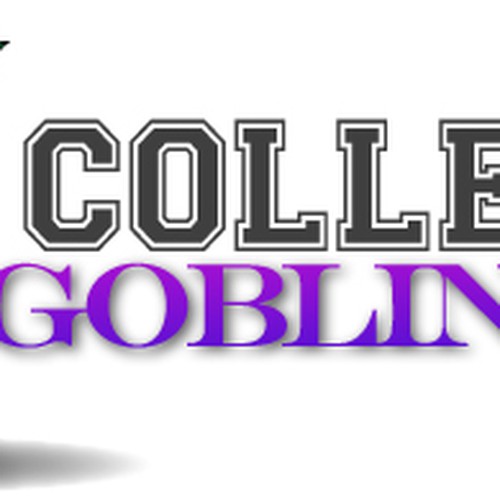 Voici comment joshklein a commencé son expérience création de logo
Récapitulatif
We are a business that helps high school students get into college. We are: playful, engaging, smart, friendly. We are NOT: stuffy, condescending, prim, traditional.
Qu'est-ce qui vous inspire et comment imaginez-vous le design de votre entreprise?
The logo for a new website to help highschool students (and their parents) with college admissions - a membership site where students can read articles, watch videos, and communicate directly with each other and advisers.
It needs to convey "take us seriously, but lighten up a bit."
The brand is personified by a helpful goblin creature. We feel that in tone, the goblin is less Lord of the Rings, more Where the Wild Things Are, but we're open to see what sort of interesting ideas you come up with!
Désire
- should fit with the template at http://www.collegegoblin.com/ (replacing where it says "PNT The Gazette Edition")
- colorful (template colors will be changed to match logo, and the possibility of a future redesign of site based off logo)
- unique, original work
- use the phrase "CollegeGoblin.com"
- deliverable: vector-format (original photoshop or illustrator files)
Ne veut pas
- ultra-cute
- corporate
- too geeky
Mises en avant gratuites
Concours ouvert

Concours rapide
Nous avons trouvé des concours similaires qui pourraient vous intéresser