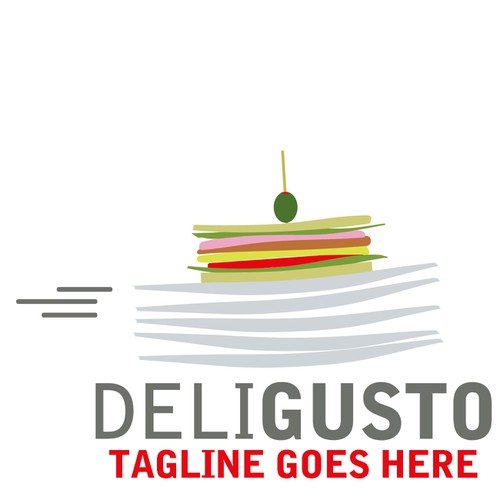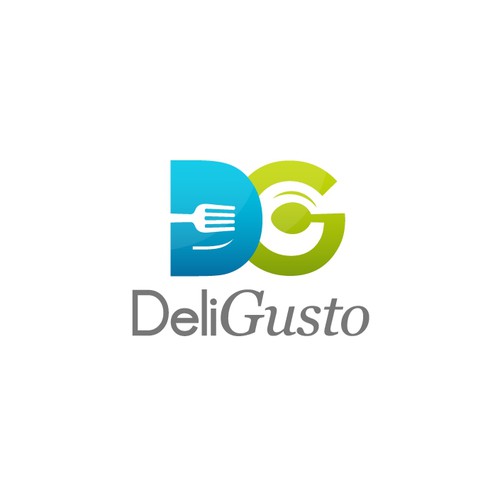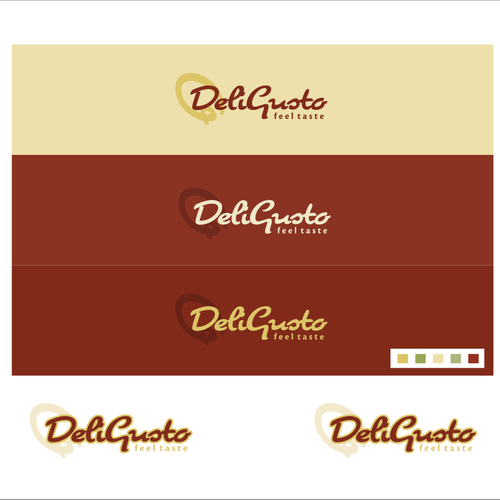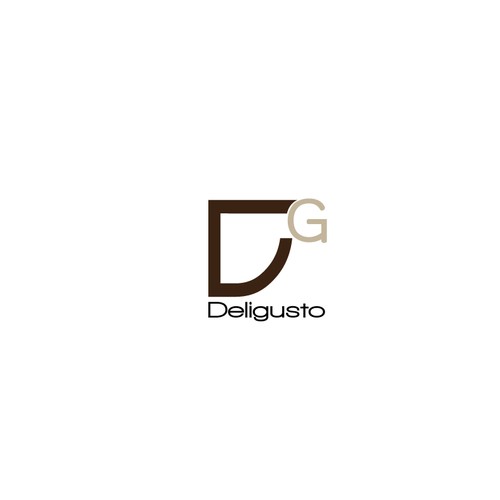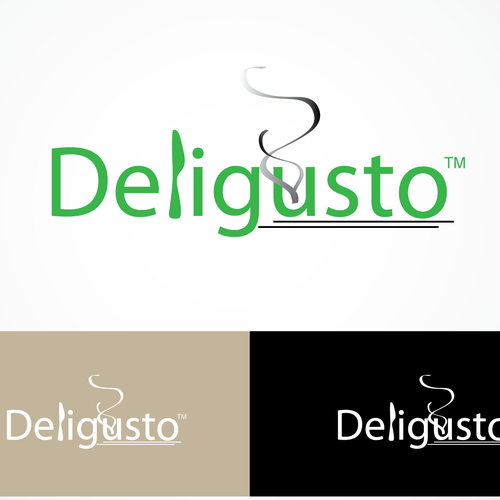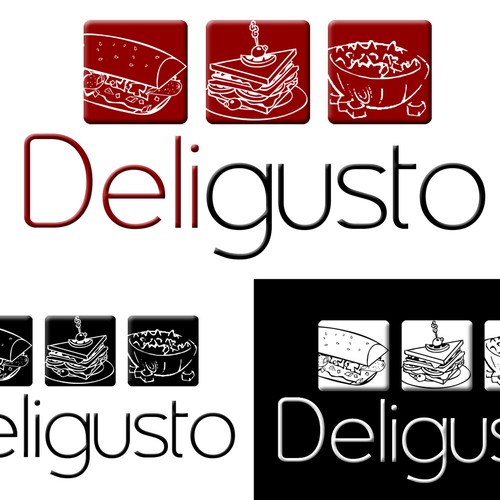 Voici comment Mvdberg a commencé son expérience création de logo
Présentation
We are setting up a catering company. The name is Deligusto or DeliGusto. We offer different kind of sandwiches, panini, salads for lunch. We sell only online, through our own website or through partner sites No shop and no place for take away. The orders are brought to the customers by couriers.
We are using quality ingredients and offer flexible and fast service.
First we will start with one region to expand later on through a francise formula to other regions.
Because the Dutch market for lunch is different then international market, here some links to some competitors: http://www.broodjesexpress.nl/shop_…index.html
http://www.broodjesdirect.nl/bestellen.php
Parlez-nous de vous et des personnes que vous souhaitez cibler
Target audience is only B2B. Lunch for meetings, seminars and companies. We are targeting one region. Because the products are send to the customer by a courier the customers are located in a 25km radius.
Exigences
We are looking for a logo first. When we have choosen the logo we will also need a design for a website and for print marketing materials.
We do not have any special colours or fonts in mind.
We would like to have a `business` logo which describes our service, quality and products.
Text or taglines on the logo have to be in Dutch. But English suggestions are welcome, because we don't have a tagline yet.
Mises en avant gratuites
Concours ouvert

Garanti

Concours rapide
Nous avons trouvé des concours similaires qui pourraient vous intéresser