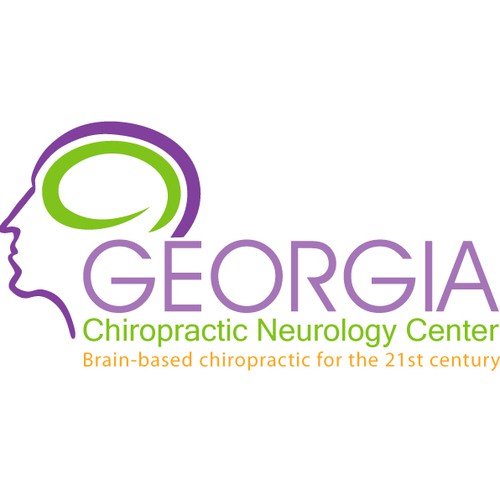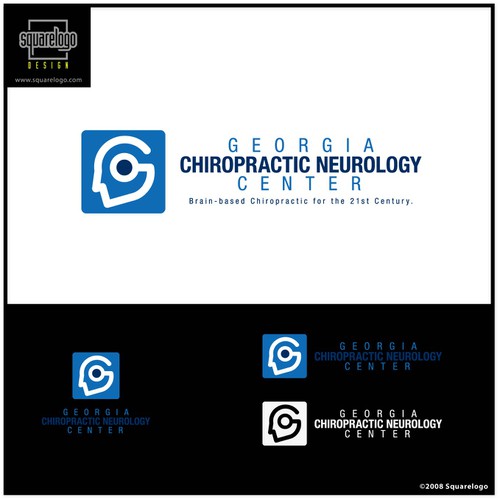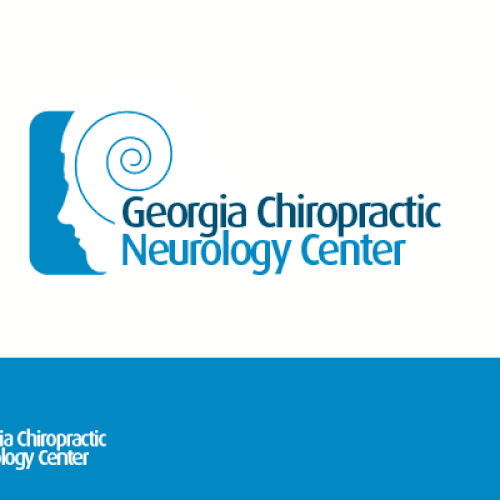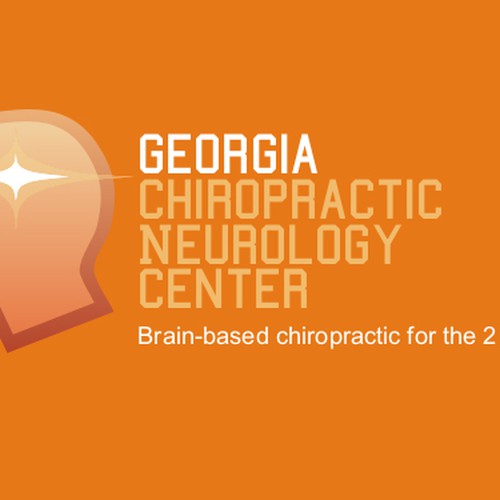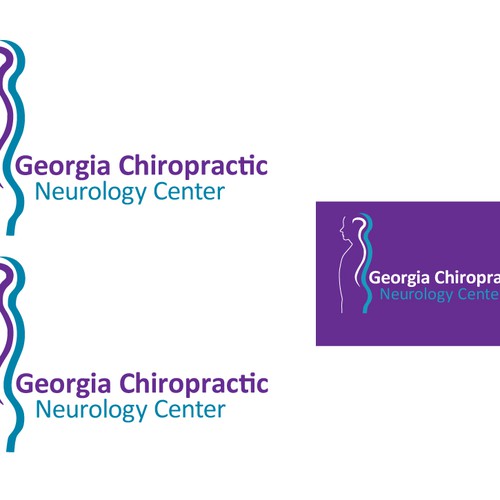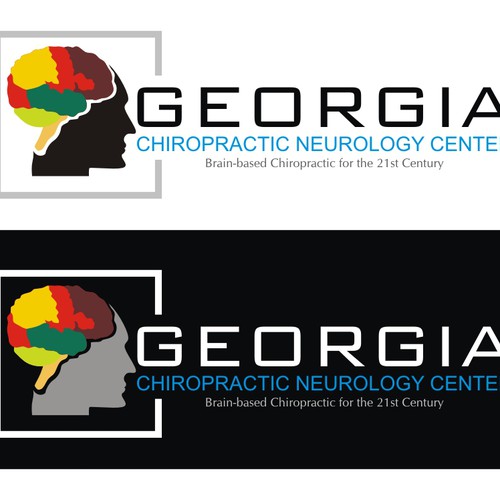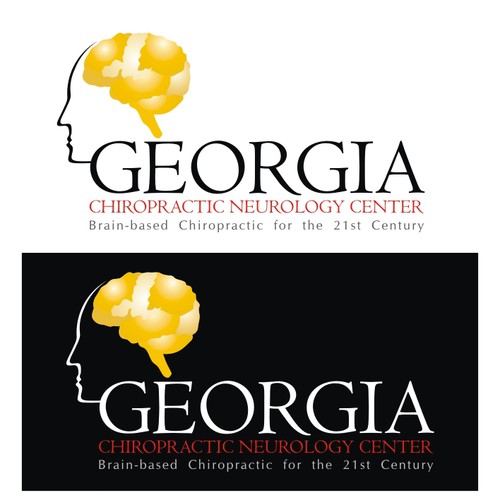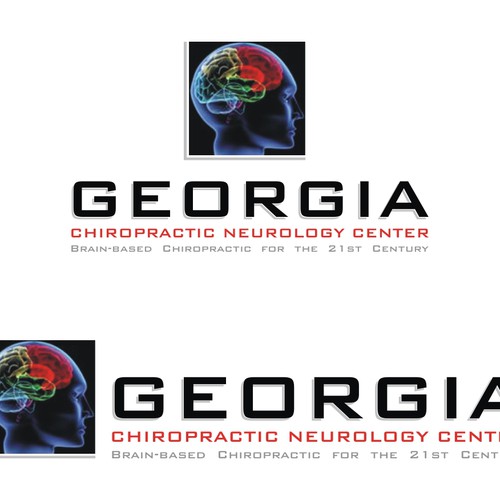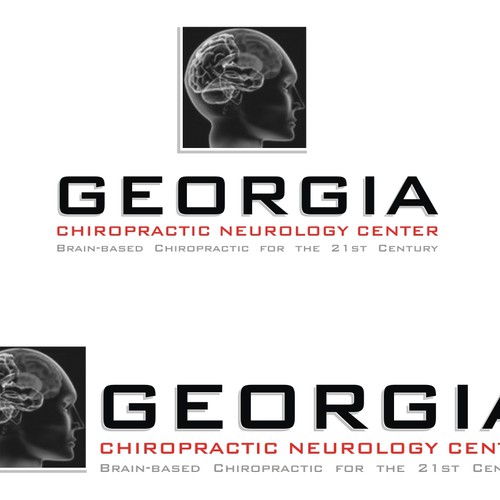 Voici comment purkinje a commencé son expérience création de logo
Récapitulatif
We need a logo to represent our cutting edge health clinic. We specialize in neurological evaluations with wholistic drug-free applications.
Nom de l'entreprise
Georgia Chiropractic Neurology Center
Qu'est-ce qui vous inspire et comment imaginez-vous le design de votre entreprise?
We are a chiropractic neurology office that specializes in brain-based treatments. Our tag line is Brain-based chiropractic for the 21st century. The majority of chiropractors work with the spine but we start with brain function first. I am looking for an avant-gard logo design that incorporates color, distinction and says cutting edge health care. 
Désire
- Item 1... Tag line:  Brain-based Chiropractic for the 21st Century.
- Go to http://www.healthybrainnow.com and click on the Balance section on the left, go to the bottom of the page and you will see a head/brain.  This is what we have been working with and will re-design our whole site to look more futuristic.
- Colors should be crisp and clear.
- The logo should make a clear picture in the customers mind that they will recieve cutting edge health care that will help them live a life of vitality.
- The design should be simple and well understood by anyone.
- Depict freedom, if possible.  Flexibility, flow.
Ne veut pas
- No muted colors.
- Dry, sterile, clinical.
Mises en avant gratuites
Concours ouvert

Concours rapide
Nous avons trouvé des concours similaires qui pourraient vous intéresser