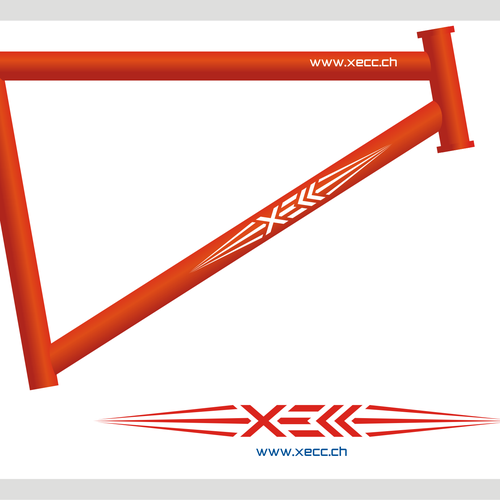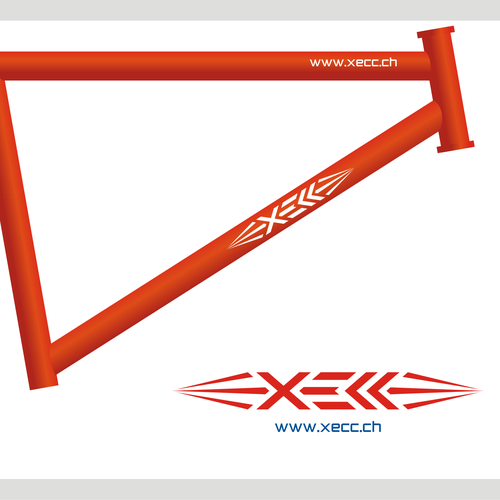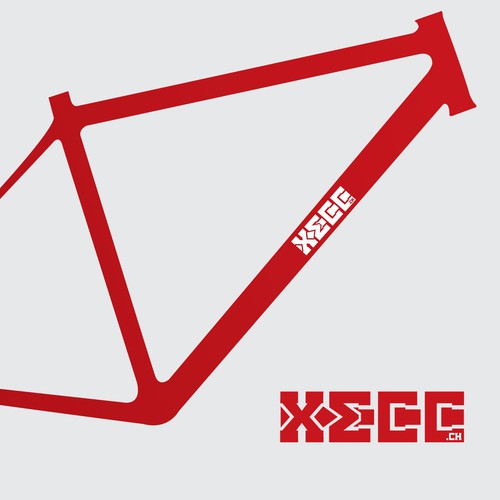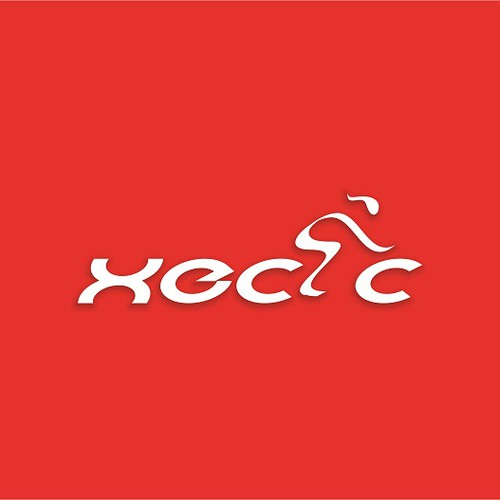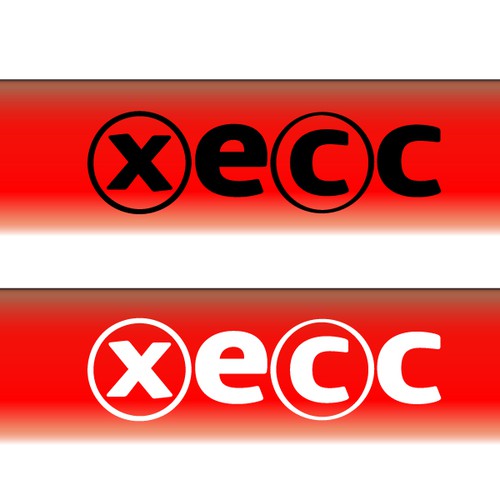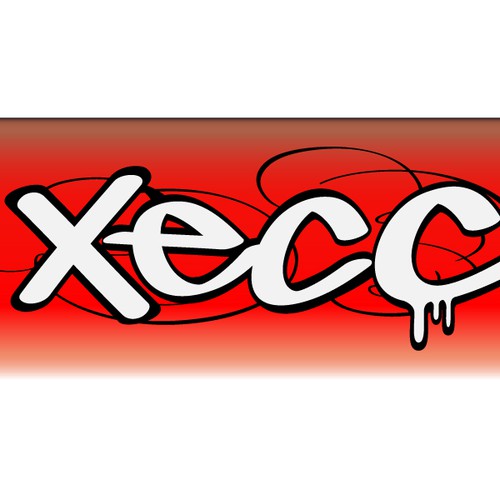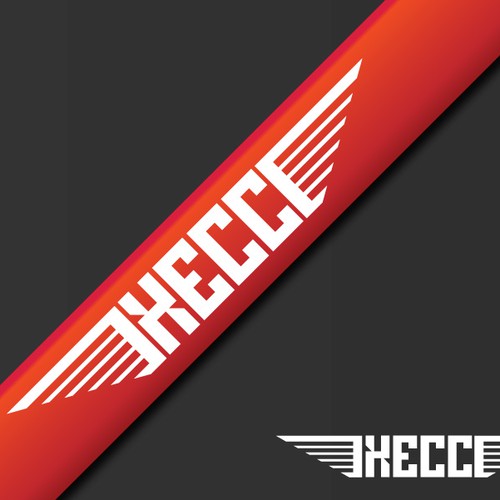 Voici comment ajxecc a commencé son expérience création de logo
Présentation
I like bicycles. In my spare time i like to renovate old bikes or build completely new bikes. My current project is a so called fixed gear bike (fixie). A bike with no breaks and only one gear, a fixed gear.
The bike will be in the colors blue, red and white. The colors of the Thai flag. The logo is going to be placed on a red tube (see picuture).
XECC is the cyrillic writing of my last name (Hess). So XECC is going to be the brand name of the bike.... if you want to call that a brand for just one bike ;-)
I also own the web address XECC.CH (Switzerland) and in the future there will be (hopefully) some information about my bikes on this website.
Parlez-nous de vous et des personnes que vous souhaitez cibler
People who see my bike. Especially people who also like bikes and who can tell the difference between a normal bike and a special one...
The fixie scene has it's own sub-culture. So make sure you visit some fixie sites in the internet and watch some fixie videos on YouTube before you start designing to get an idea of the scene...
Exigences
The logo is going to be placed on a tube, so it must be more wide than high. To give you an idea: the height is not going to be more than 3 cm.... the width is up to you....
The logo can be created in different colors to present it on a website. But on the frame it will only be possible to use the logo in one single color. So it must be possible to convert the logo from multiple colors to just one color and it should still have the same message.... ;-)
As mentioned above the logo is going to be placed on a red tube... so white is probably a good color for the logo.
The logo needs to include the letters "XECC". If you find a nice way to add ".ch" (domain ending of Switzerland) in a much smaller writing at the end of "XECC", then that would be a cool thing.
The logo can be text only, text + image or text + ornament...
I will need a vector based file, best if the format can be read by the open-source software Inkscape. Otherwise a accepted standard format of the design industry. I also will need the TrueType Font file if one is used.
Mises en avant gratuites
Concours ouvert

Garanti

Concours rapide
Nous avons trouvé des concours similaires qui pourraient vous intéresser