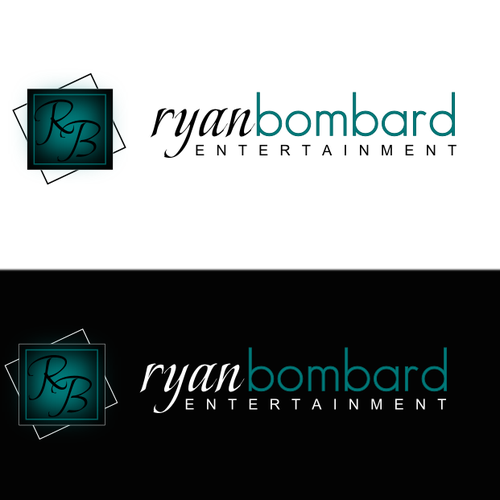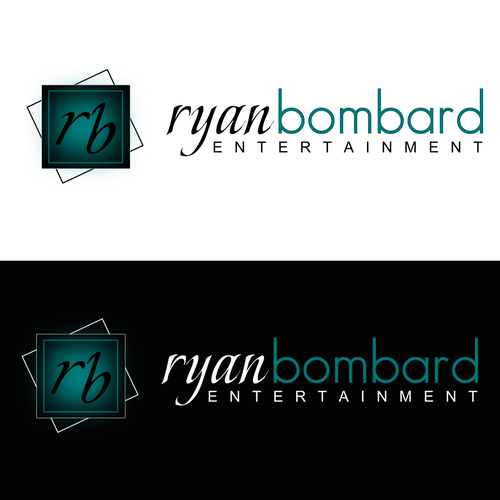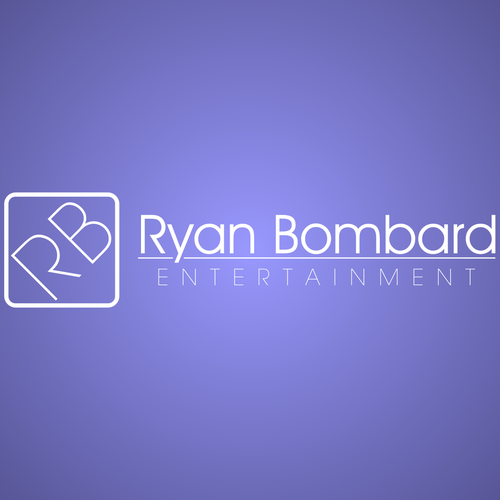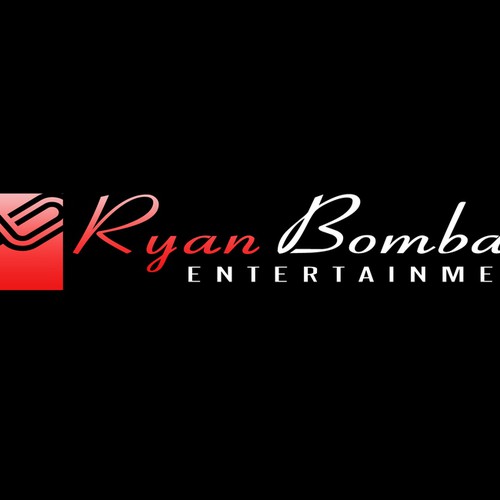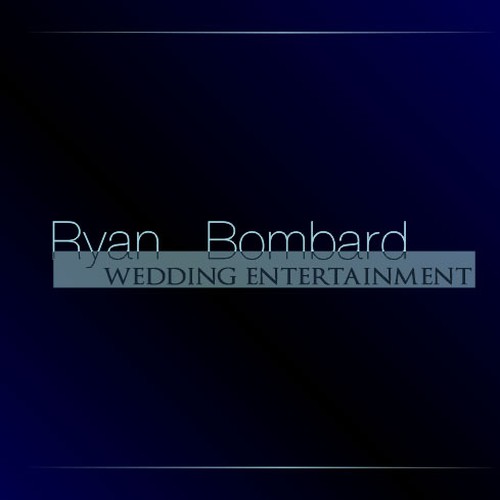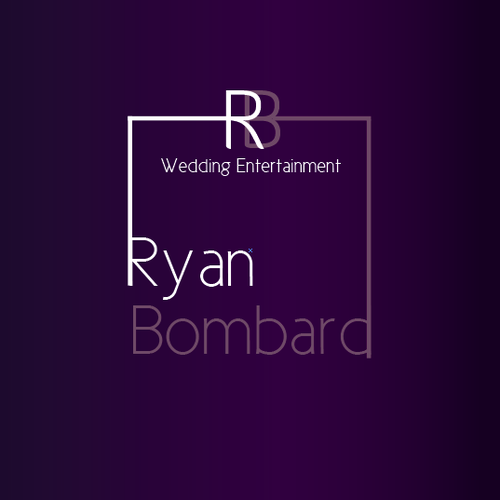 Voici comment Ryan Bombard a commencé son expérience création de logo
Nom de l'entreprise
Ryan Bombard Entertainment
Présentation
I am a solo-op wedding DJ. I have no other DJs that work for me as far weddings are concerned. I currently live and operate in the Binghamton-Elmira-Ithaca portion of upstate NY. I am planning on expanding my marketing to all of upstate NY. I want brides that look at me as the Lexus or Mac (Apple), or Wynn of wedding DJs. I want to appear upscale yet trendy and chic. I specialize in telling a couple's love story at their reception. I also offer decor lighting, photo booths, and slide shows. I am not your average, cheesy, "chicken dance" DJ. I refer to myself as a wedding entertainer and MC (Master of Ceremonies) as well.
Parlez-nous de vous et des personnes que vous souhaitez cibler
I am looking to appeal to upscale brides-to-be from all over upstate New York. The demographic is women 18 to 35. I want to attract brides that want the wedding they have been dreaming about since they were little girls. I would like to attract brides with open minds to creativity, ones that would be excited about new ideas that will make their weddings and receptions unique.
Exigences
Mises en avant gratuites
Concours ouvert

Concours rapide
Nous avons trouvé des concours similaires qui pourraient vous intéresser