Les designers sont actuellement en train de travailler sur le concours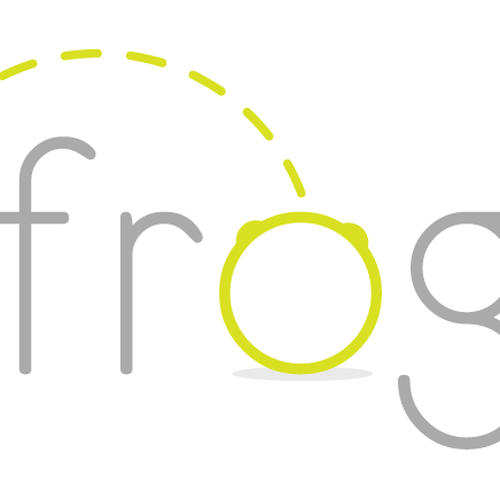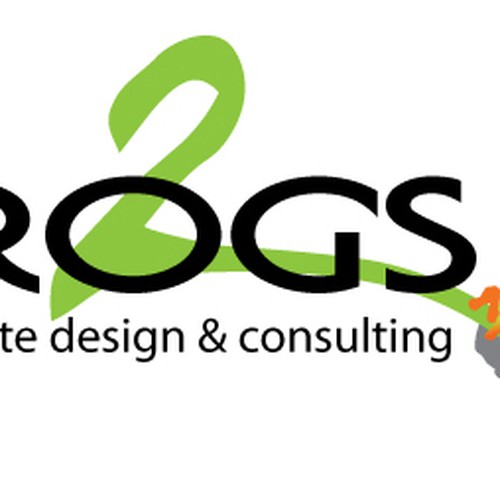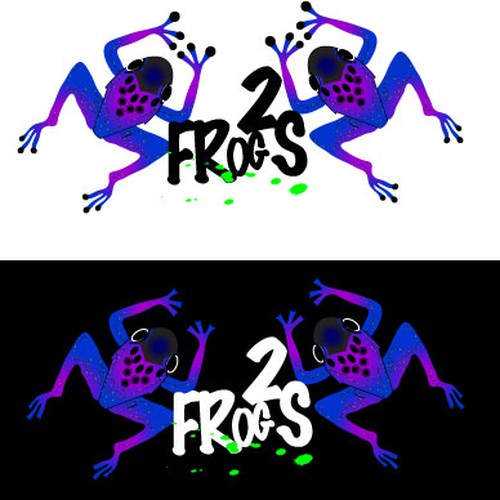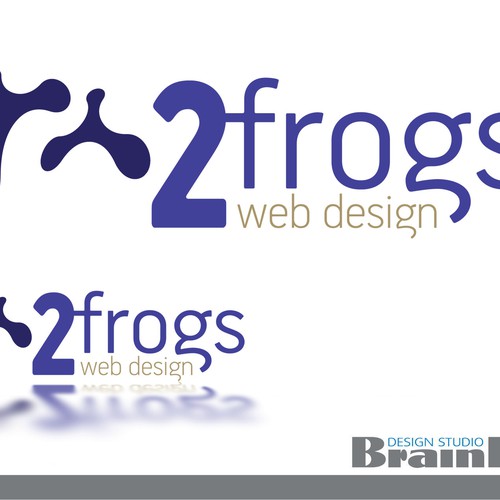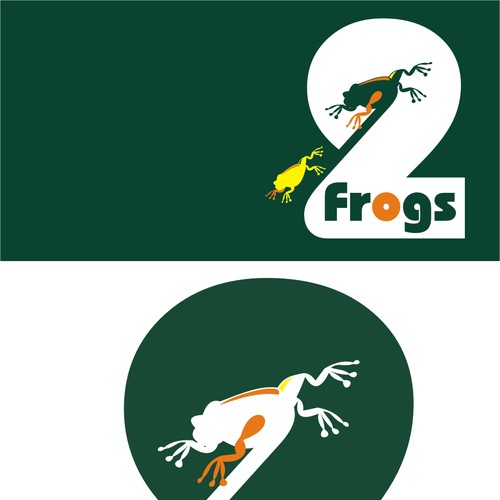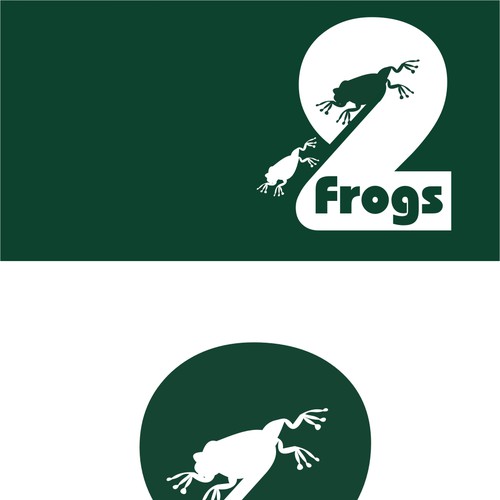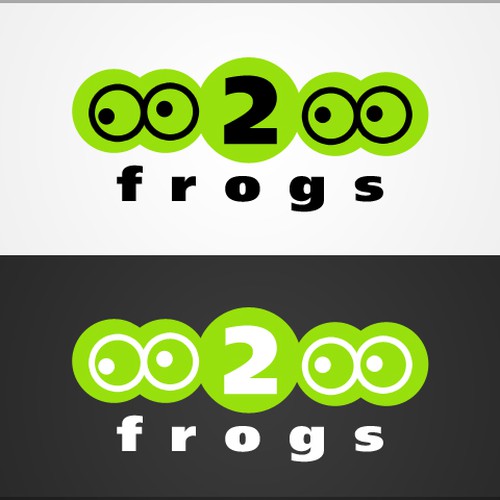 Voici comment RavenArt a commencé son expérience création de logo
Récapitulatif
I need my logo redone with a more professional (but fun) look.
Qu'est-ce qui vous inspire et comment imaginez-vous le design de votre entreprise?
I need my logo redone but would prefer a more creative over corporate look. I do website design and consulting.
Désire
- I want two poison arrow frogs in the logo somewhere. Colorful and not clipart.
Mises en avant gratuites
Concours ouvert

Concours rapide
Nous avons trouvé des concours similaires qui pourraient vous intéresser