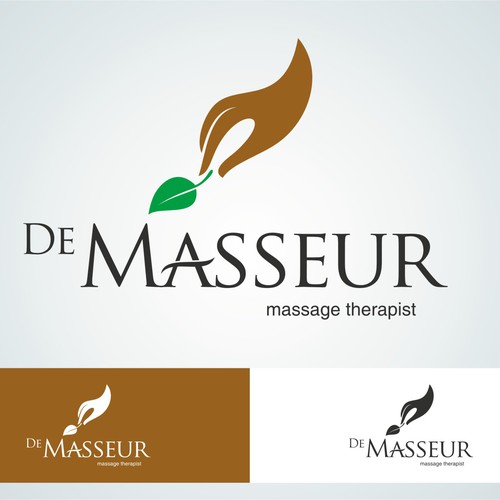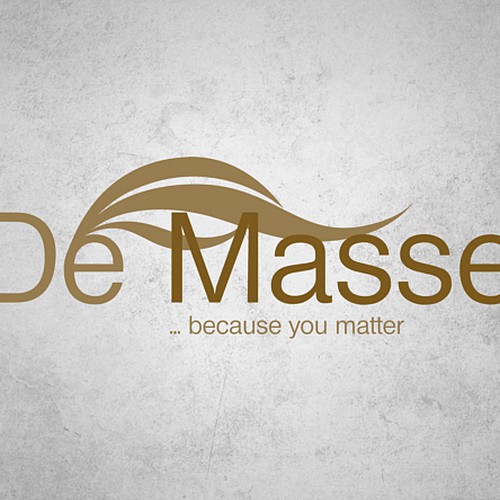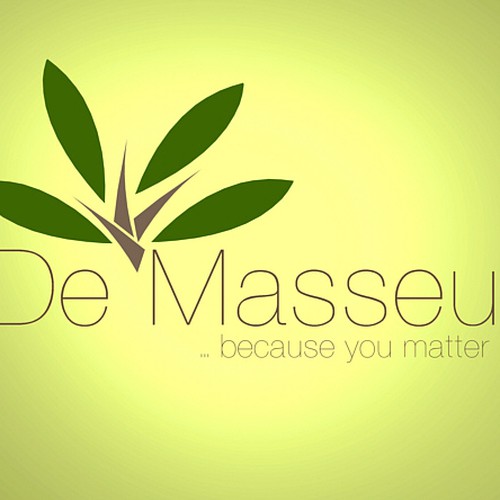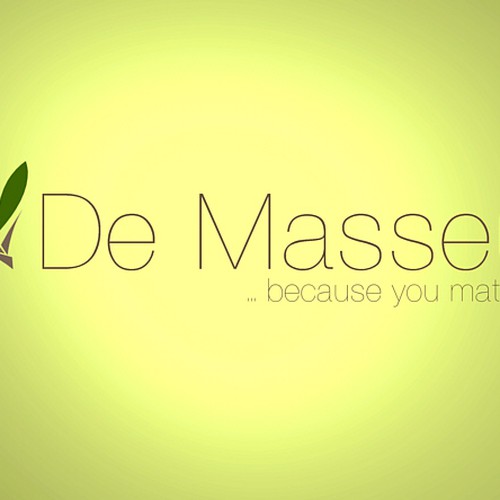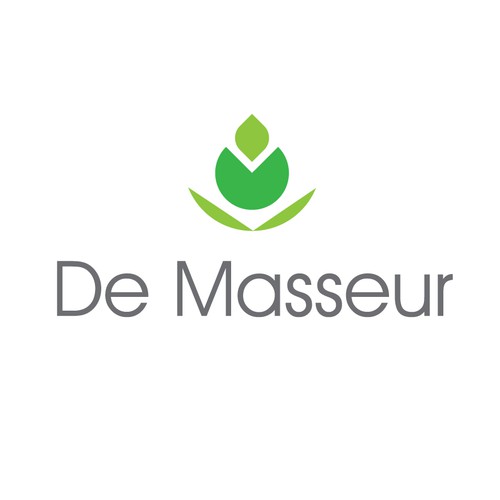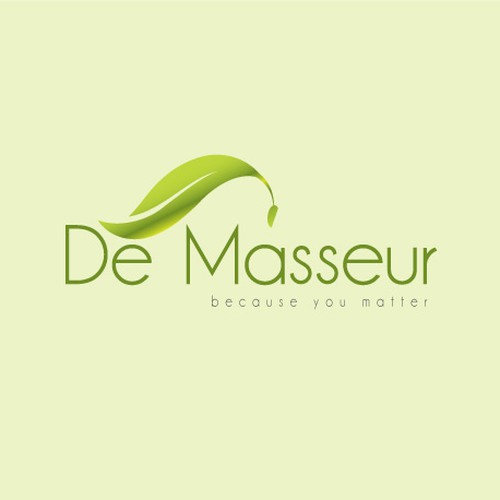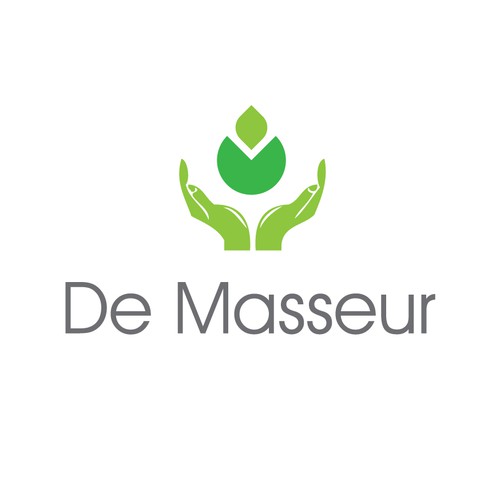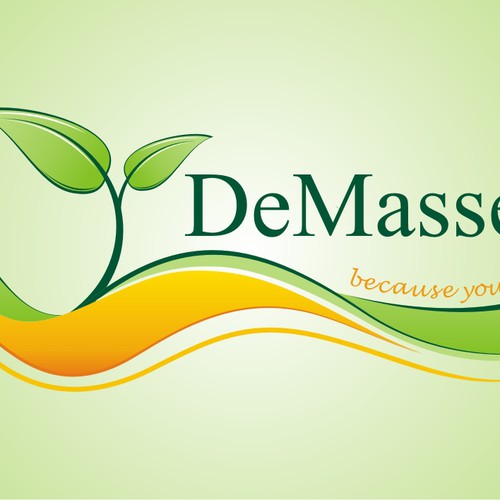 Voici comment info123 a commencé son expérience création de logo
Nom de l'entreprise
De Masseur (the masseur -it's dutch)
Présentation
My name is Remon Stolk. I am 29 years old and have a background in psychology. Today, I own a 1-person massage therapy company.
I love contributing to the quality of people's lives by offering them massages. I always take my time for my clients, it's never a rush job. They always get the best. I put a lot of effort in finding the perfect treatment for someone. My practice is at my home, it's pretty intimate (candles, paintings, a lot of space, soft music) - yet classy, modern, hygienic and professional. I would describe myself as open, sensitive, caring - yet solid and professional.
Parlez-nous de vous et des personnes que vous souhaitez cibler
My massages are for everyone. My preferred customers however are customers that visit regularly. I enjoy building a long-term relationship with them. Most of my customers are middle-aged mid/upper class women who are drawn to things like: 'self-realization', 'new-age', 'living in the moment', 'taking care of yourself', 'being all you can be', and the like. Apart from that I also treat people with light physical complaints (muscle-ache, knots, tension).
Exigences
Dear designer,
I want a logo that shows what I stand for. It's all about finding the right balance between showing the soft and caring side of me, as well as the professional. I don't want to come across as flaky, but it's o.k. to show a little love.
Perhaps ZEN-style would suit (no buddha's, ying-yang's or the like please). Still the style of it appeals to me: SIMPLE, CLEAR, INSPIRED. Ideally looking at the logo would give me a sense of peace and joy. Not too many colors or shapes. Abstract could work well.
If you get inspired and you have a totally different idea based on my story - go for it! I am open to anything.
Good luck to you!
All the best,
Remon
Mises en avant gratuites
Concours ouvert

Garanti

Concours rapide
Nous avons trouvé des concours similaires qui pourraient vous intéresser