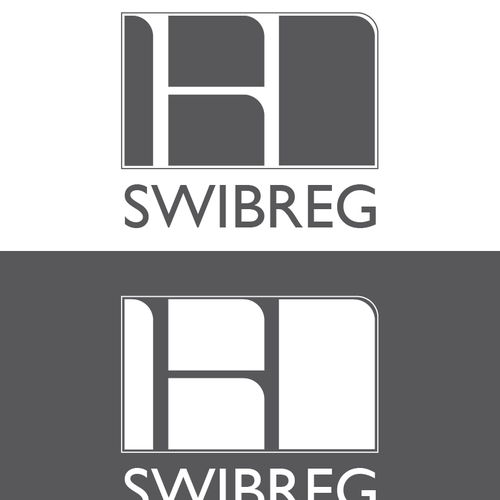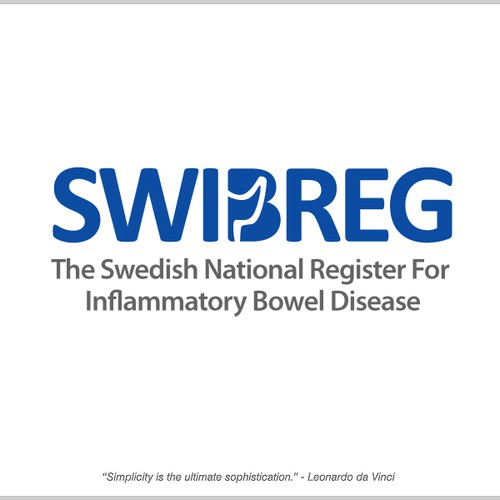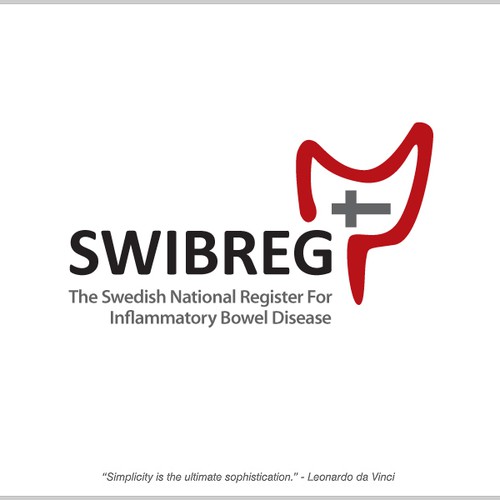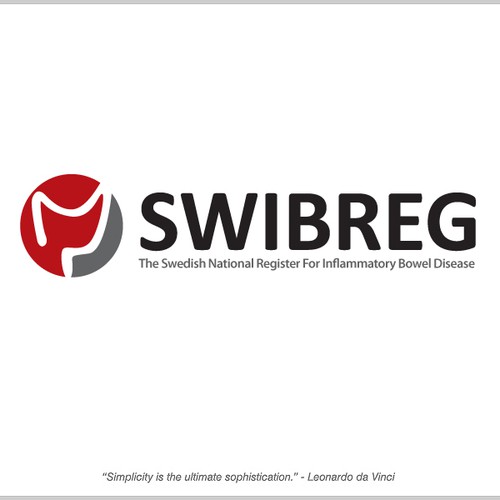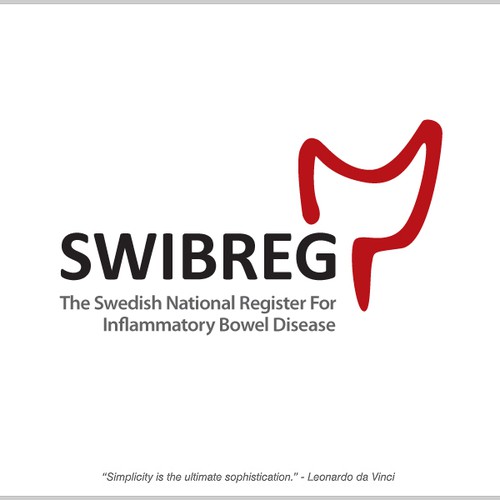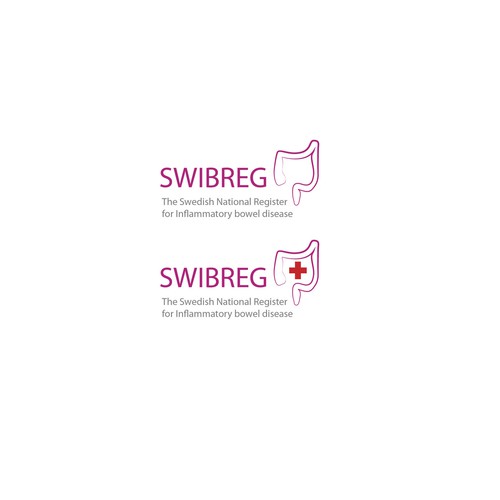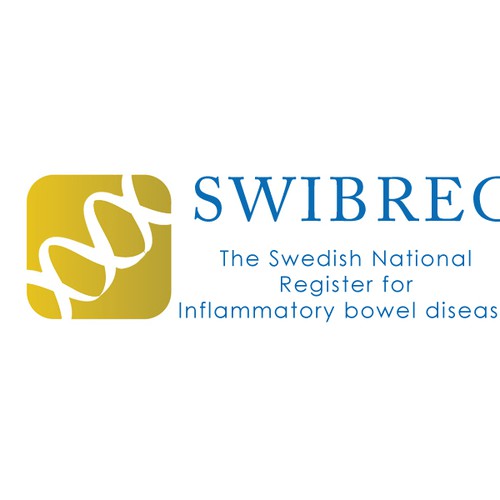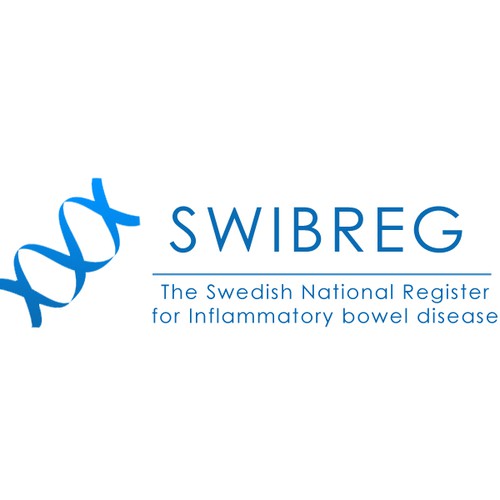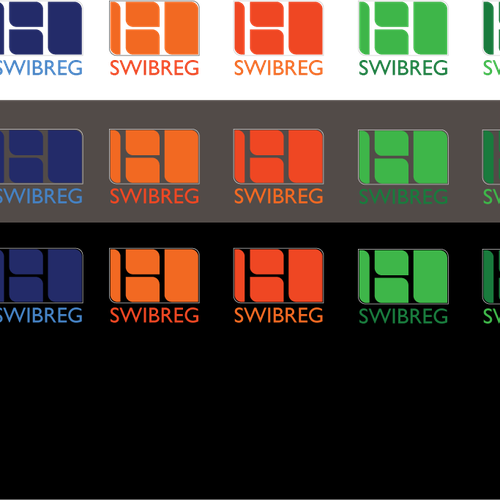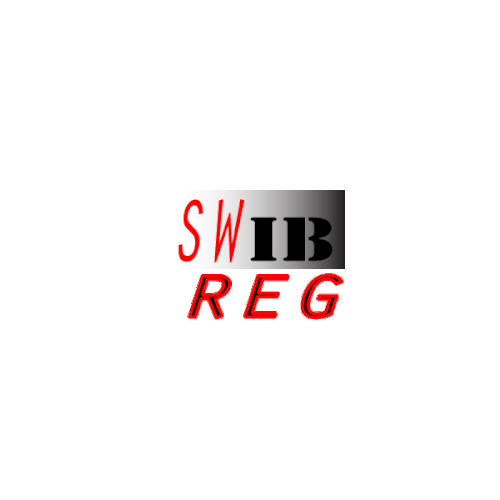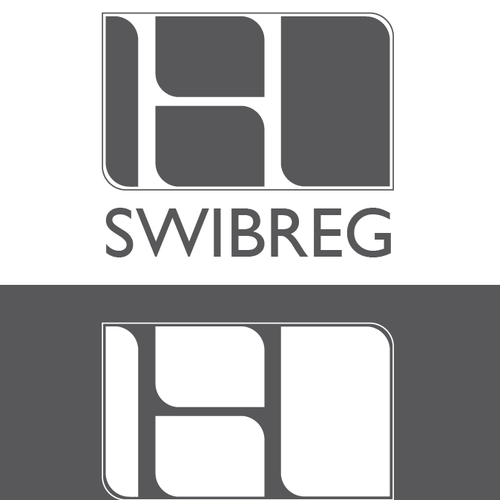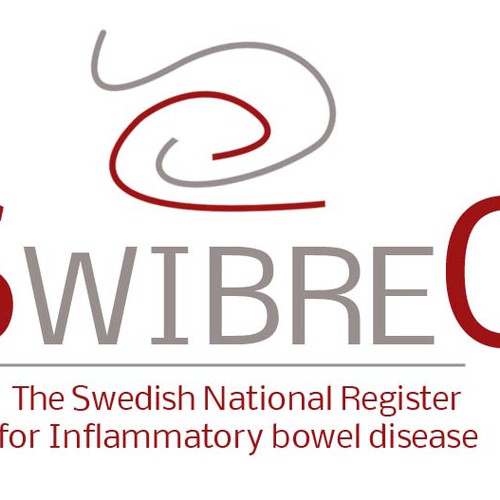 Voici comment Jonasludvigsson a commencé son expérience création de logo
Vous êtes réputé pour...?
Parlez-nous de vous et des personnes que vous souhaitez cibler
The Swedish National Register for Inflammatory bowel disease (IBD) is currently named "SWIBREG". The purpose of this register is to improve the medical and surgical care of patients with IBD. IBD involves two diseases. Crohn's disease and ulcerative colitis. With the approval of the patient we store details on patient disease history. The purpose of the register is to improve the lives of patients with IBD. Currently some 16,000 patients have been registered.
You can read more about IBD on wikipedia:
http://en.wikipedia.org/wiki/Inflam…el_disease
We are looking for a logo that appeals to both physicians and patients.
Afin de nous donner une idée de l'atmosphère que vous souhaitez créer autour de votre marque, indiquez-nous les styles que vous préférez
Mises en avant gratuites
Concours ouvert

Concours rapide
Nous avons trouvé des concours similaires qui pourraient vous intéresser