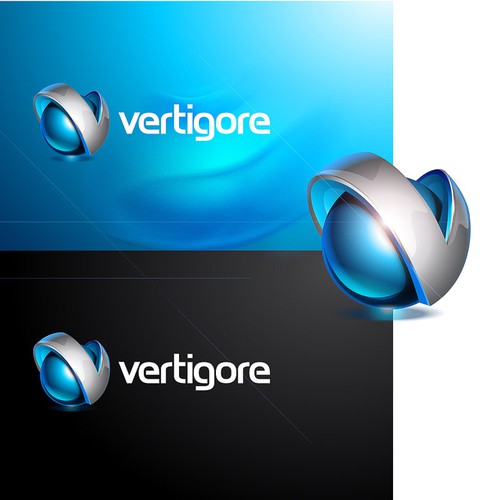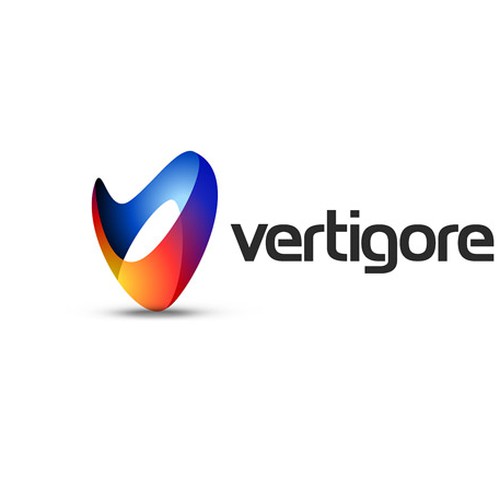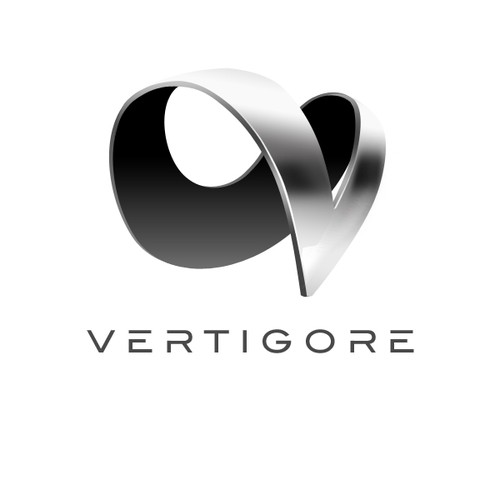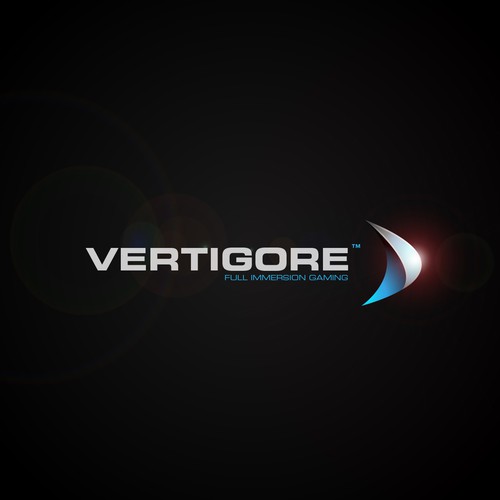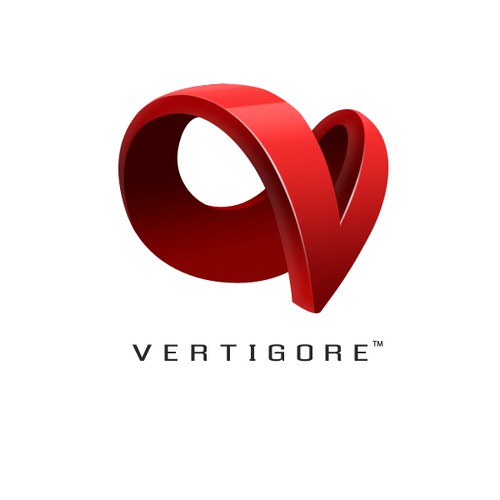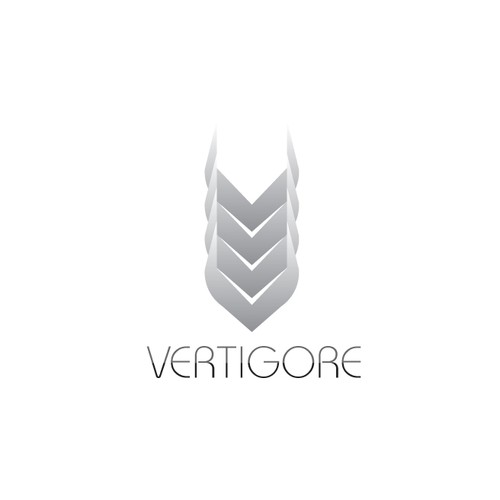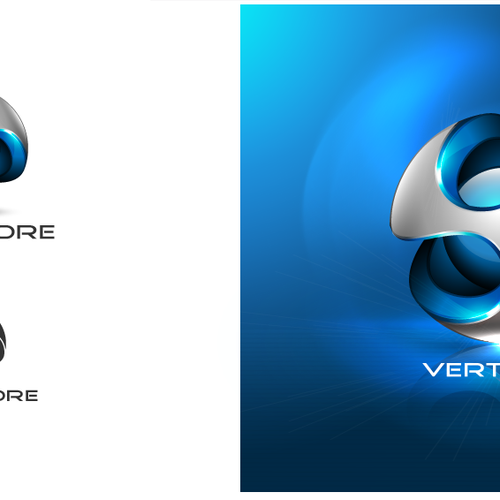 Voici comment Edo Segal a commencé son expérience création de logo
Présentation
Please visit http://www.vertigore.com
As you see we have a temp logo. We have developed an immersive gaming technology that puts the player inside a 360 degree virtual reality where the user can point their device in every direction as though they are physically in that place. We are looking for a logo that reflects this, that feels futuristic and 3D. That is inline with the language of computer gaming companies. Vertigore at its core is a game studio built with a focus on creating immersive experiences.
Parlez-nous de vous et des personnes que vous souhaitez cibler
Computer gamers, content partners, publishers and other partners in the game/toy space.
Options payées
Mise en avant

Promotion twitter
Mises en avant gratuites
Concours ouvert

Garanti

Concours rapide
Nous avons trouvé des concours similaires qui pourraient vous intéresser