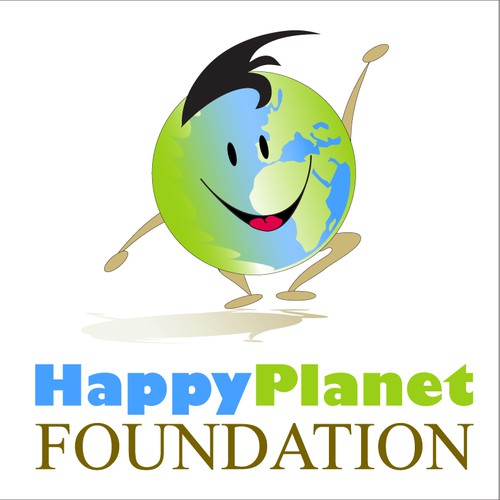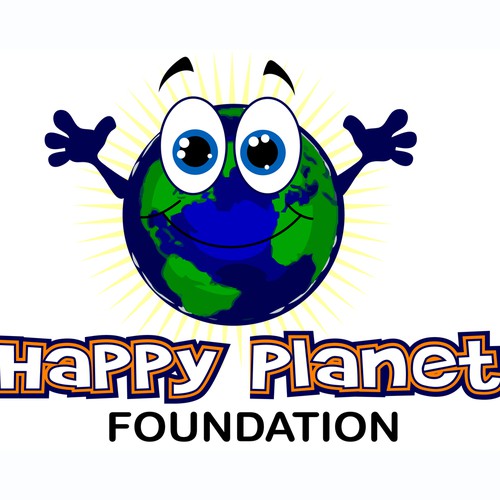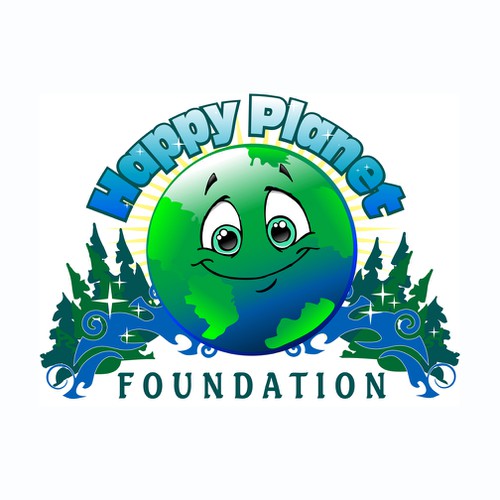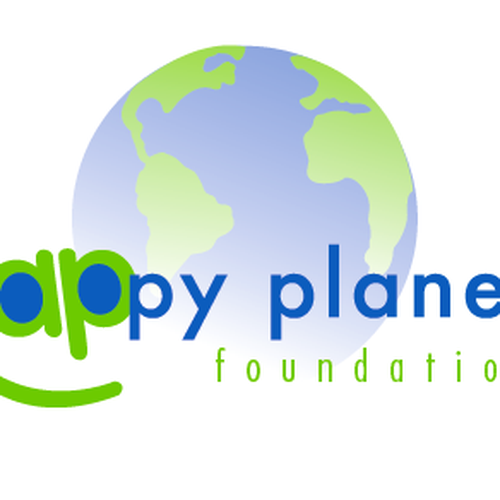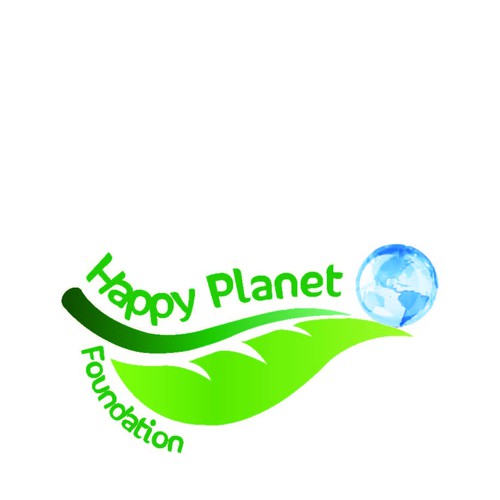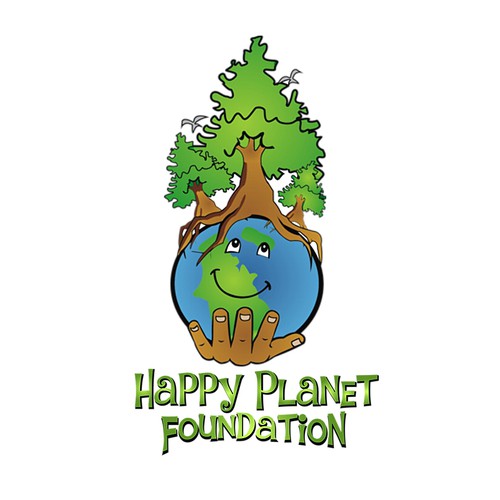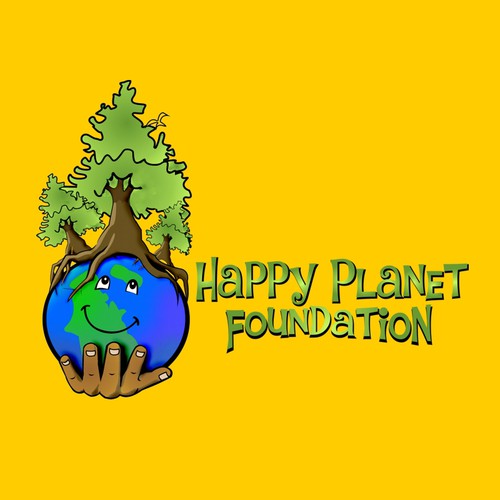 Voici comment zane a commencé son expérience création de logo
Récapitulatif
A new non-profit organization needs logo to be used on website and other company communications.
Fun, colorful, lighthearted brand image for a serious foundation aimed at raising money for education and carbon offset programs.
Qu'est-ce qui vous inspire et comment imaginez-vous le design de votre entreprise?
A logo that communicates a happy Earth, that is crisp and clean - animated.  The company name:  Happy Planet Foundation needs to be in the logo. 
Don't want the company name written across a globe, as it may be to close to happyplanet.com logo. 
Colors should be bright, and contain green and blue to signify clean water and air.
Company is a non-profit org. that will help alternative energy projects, reforestation and education programs.
Prefer Adobe PS or Illustrator so it can be resized.
Désire
- Item 1...  Happy Planet Foundation in animated letters.
- Picture of globe, or landscape that clearly refers to the earth.
- A smiling globe is okay, but not required.
- Bright, warm welcoming colors.  Should include green and blue.
- Trees are good, as they will be a major focus for the company.
Ne veut pas
- Item 1...Don't want the company name written across a globe due to similar logo for happyplanet.com...needs to be different enough to avoid any confusion.
- Don't want serious or "commercial" looking logo.
- Don't want block letters.
Mises en avant gratuites
Concours ouvert

Concours rapide
Nous avons trouvé des concours similaires qui pourraient vous intéresser