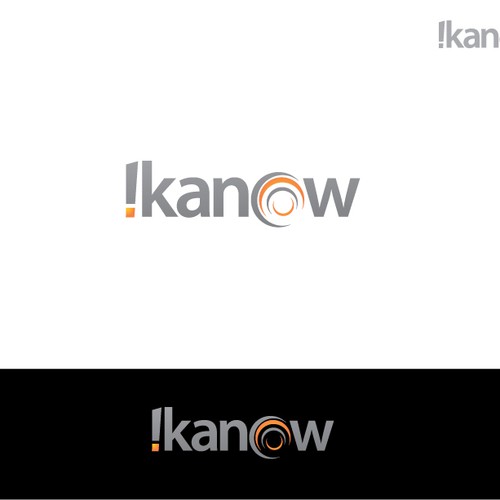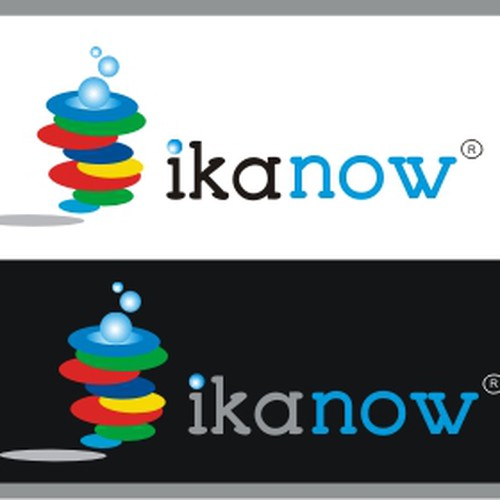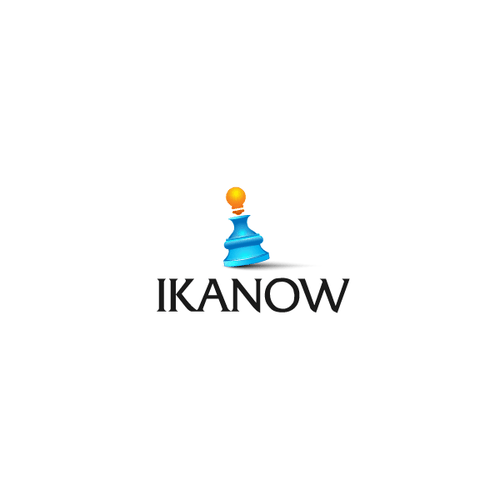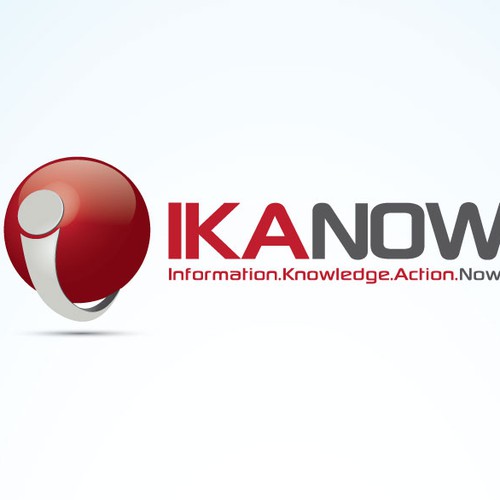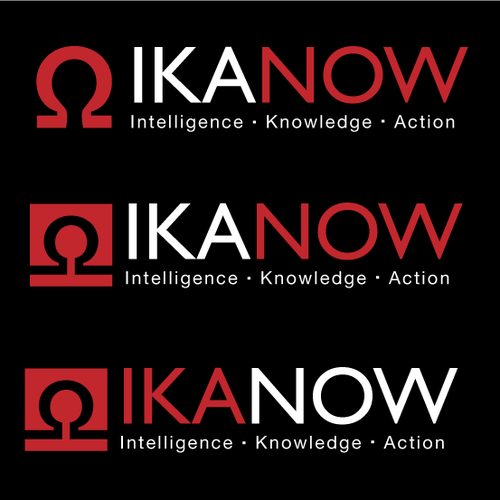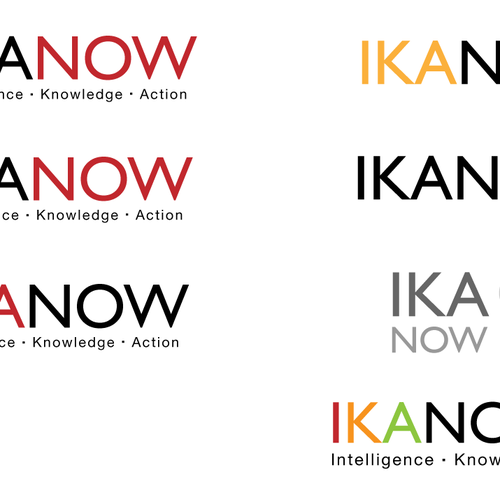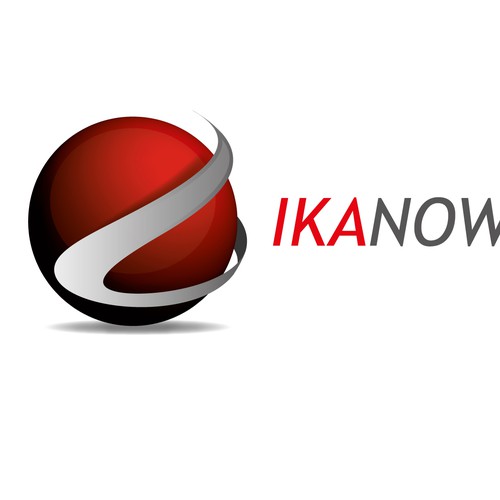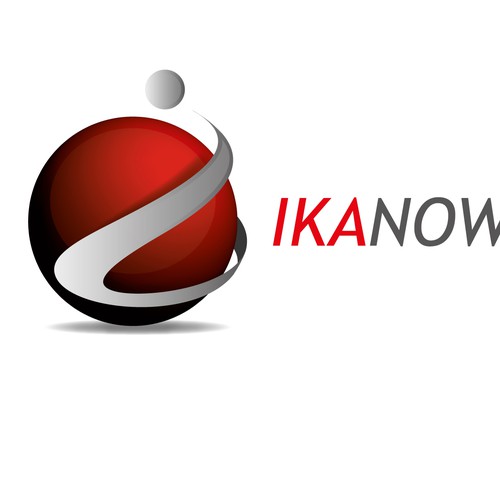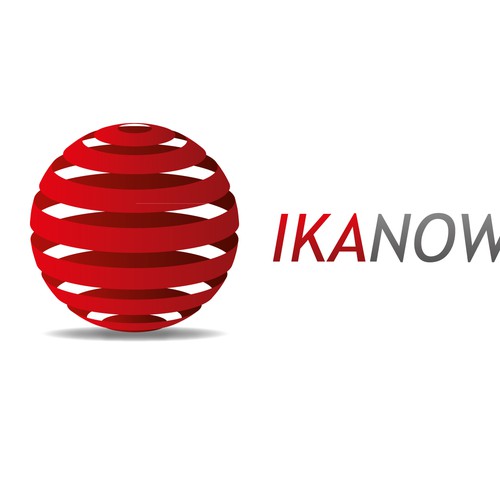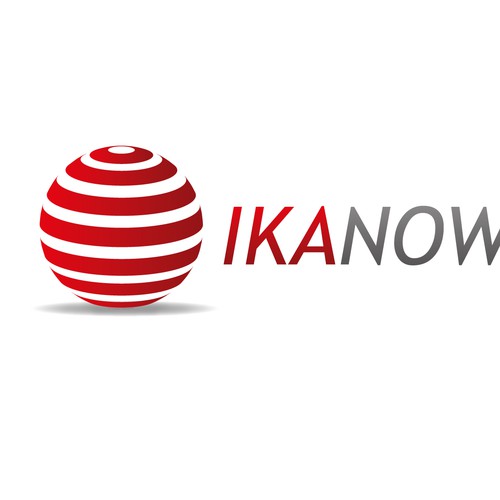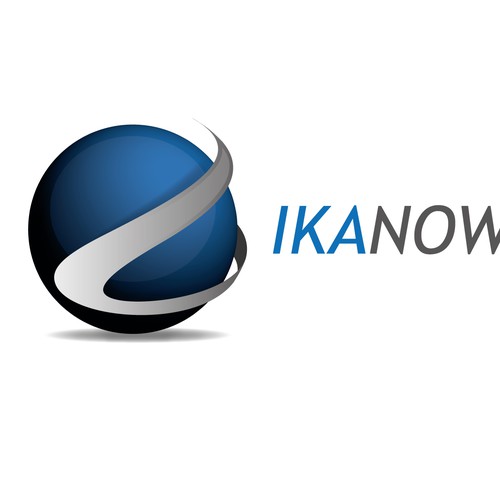 Voici comment Lisa Godenick a commencé son expérience création de logo
Présentation
Our Company (to be established June 2010) stands for: Information. Knowledge. Action. Now! (IKANOW). This acronym represents the process that our new software tool will take the user through. The product will mine data to process information from the internet. Then transform into useful knowledge available for the end user to support a decision and enable effective action immediately (now!)
We are starting up an exciting new technology product (software) company. We have developed a product line that drastically enhances how we search the internet to discover information to analyze a situation, or predict the likelihood of an outcome.
Our company will provide commercial products that use a combination of open source coding and proprietary software development to automate and expedite the time to information intelligence.
We will be providing our software as a service on the internet so that users may purchase the applicable package and have ready immediately. Additionally, our software will be available as an appliance.
Parlez-nous de vous et des personnes que vous souhaitez cibler
This is a brand new product and company(spun off of an existing company) so it will all be a new market for us.
The target audience is wide and varied because our products could be used by any company with an Analyst position,but below is a list of our primary audience:
Intelligence Community (Department of Defense)
Law Enforcement
Financial Industry
Insurance Industry
Health Care Industry
Emergency Management Industry
Because the target audience is so varied, I would focus on a leading edge design that targets 'analysts' and top decision makers in the industries.
Exigences
Let your mind run free!
The spelling on the logo can be all upper case, lowercase or a mix (IE: IKANow).
The company name is in the the process of registration, so please incorporate the 'r' symbol into the logo, where you see fit.
The logo may also appear on hardware appliances (Servers, computers, etc), should be able to print on this in addition to web and materials (or have varied versions to allow this.
Prefer the primary color is not blue.
Mises en avant gratuites
Concours ouvert

Concours rapide
Nous avons trouvé des concours similaires qui pourraient vous intéresser