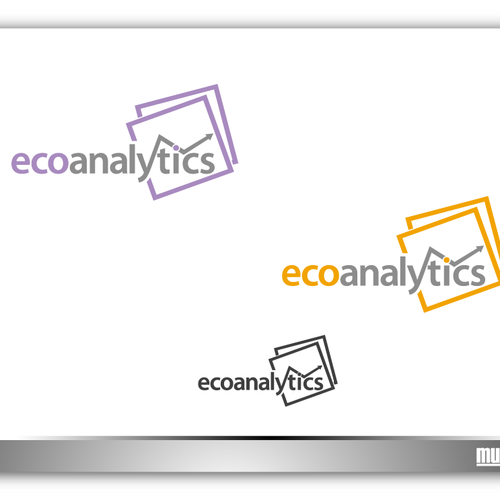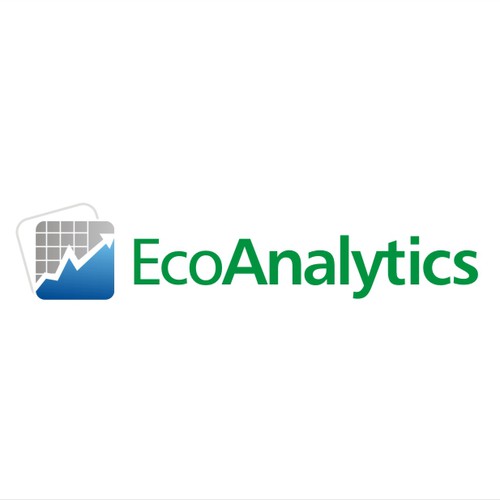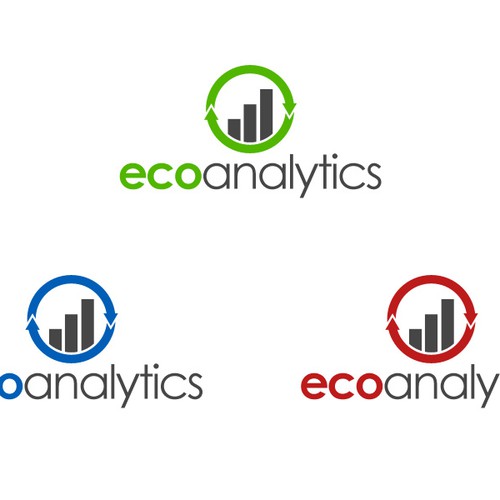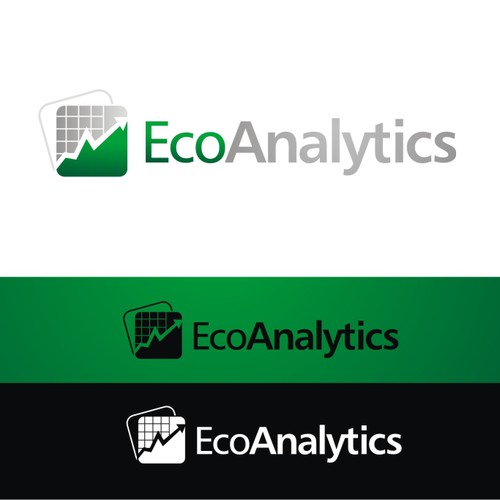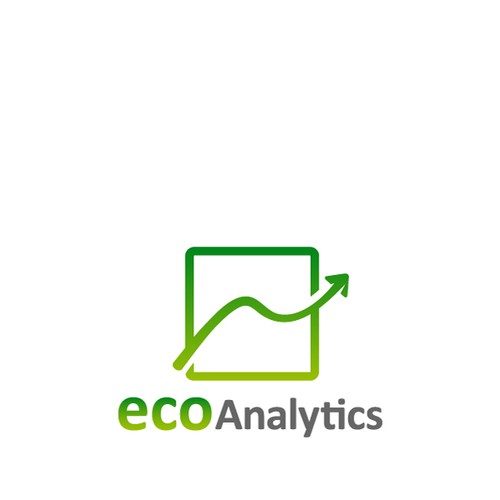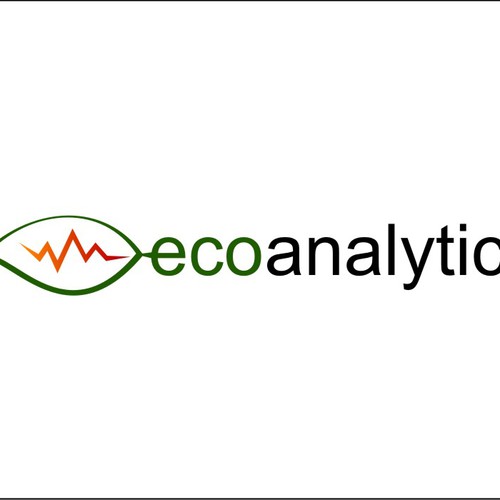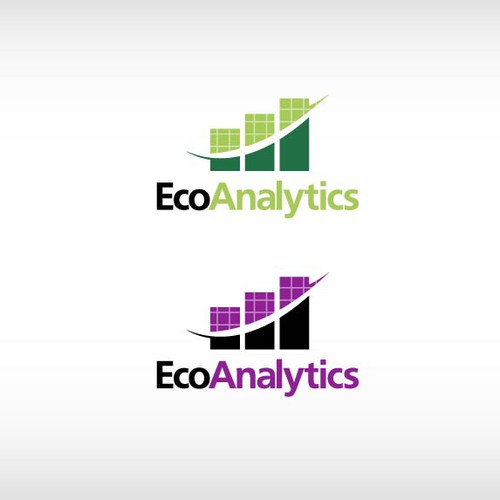 Voici comment Lwest a commencé son expérience création de logo
Nom de l'entreprise
Ecoanalytics (or EcoAnayltics or ecoAnalytics)
Présentation
The company specializes in creating analytical tools and products and providing advisory services in a full suite of eco-assets markets that focus on carbon offsets and renewable energy credits in regulated and unregulated systems. The company's products also cover emerging markets in mitigation and endangered species banking schemes and nutrient and water trading.
North America, particularly the USA, is poised to host the largest environmental market of its kind and credits produced could offer the highest return on investment in global alternative asset classes based on expected growth and demand for supply. That growth, however, is tethered by a variety of uncertainties including rapidly evolving state, regional, and federal policies, volatile financial markets, strict market oversight, and critical stakeholders and voices of environmental groups. Our tools and services help clients manage the myriad of issues involved in investing in global environmental markets.
Parlez-nous de vous et des personnes que vous souhaitez cibler
• Investment banks, private equity and hedge funds
• Project developers
• Federal and municipal governments, and NGOs
• Energy companies
• Academics and think tanks
• Brokers and traders
Exigences
Colors: We'd like to stay away from colors blue and green which are overexposed for green companies working in the field of sustainability. Purple and gray could be an interesting combination but not required.
Symbols: Leaves in our logo is not preferred, since they are also used too commonly in our field. Logos that are simple and plain like Hyundai, Shell, BP, McDonald's are appealing but again not required. The globe is also a very common symbol in the environmental industry, so to be memorable we should probably stay away from that logo symbol as well. Symbols that could resonate may involve bar charts or graphs but are not required.
Using one of the letters in ecoAnalytics like the Y or the T to represent something could be interesting. Other than those small suggestions, please feel free to be very creative. Thank you for your interest.
Mises en avant gratuites
Concours ouvert

Concours rapide
Nous avons trouvé des concours similaires qui pourraient vous intéresser