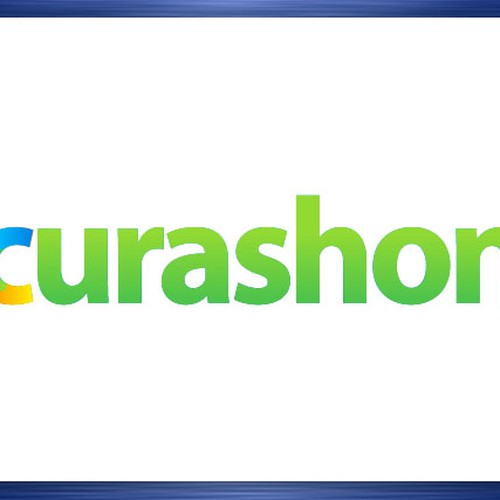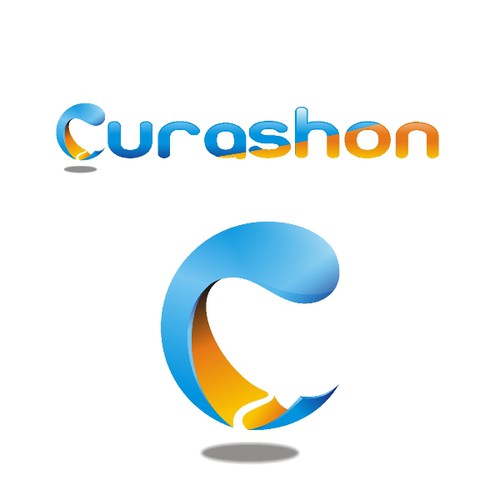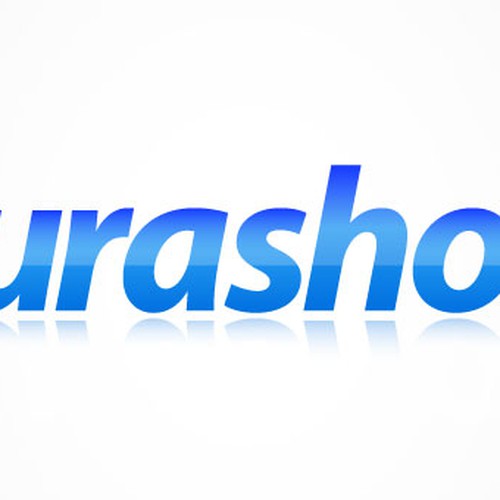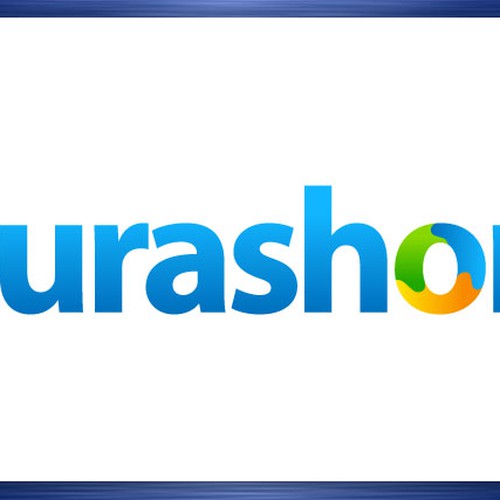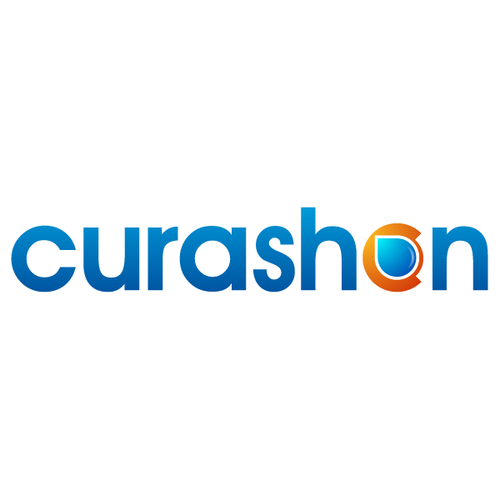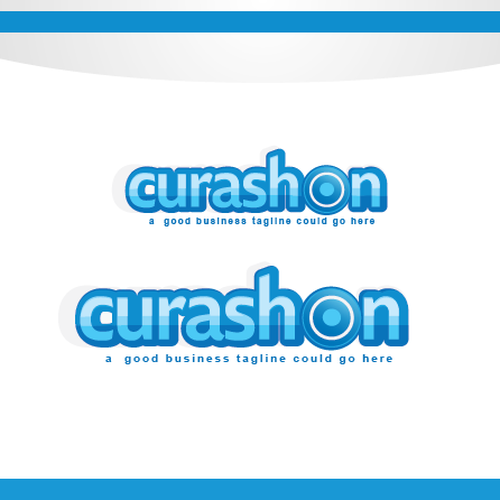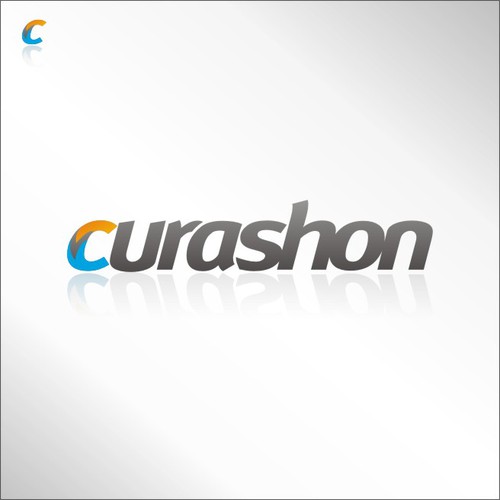 Voici comment Igdrasa a commencé son expérience création de logo
Récapitulatif
Looking for a simple design logo that is simple, and has web friendliness- eg flickr, twitter, Google etc. It would need to be able to be turned into a nice favicon as well. Ideally, not a symbol and a word, but the word as the logo, and the first letter as the favicon.
Qu'est-ce qui vous inspire et comment imaginez-vous le design de votre entreprise?
The logo is for a consumer facing web service that enables a type of curation - like that of an art director, but the service has nothing to do with art (so forget that meme) Just think of a coming together of multiple things/ information to make something greater.
Désire
- something that can be turned into an easily recognizable favicon, the favicon would need to be provided.Web friendly colours, probably no more than 3, but if you really want to for some reason, I'm open to it.Something "new school"Be creative The "c" doesn't have to be capitalised.Something T-Shirt worthy would be good.I would like to get the artwork in vector format, and a version with layers in tact.
Ne veut pas
- Anything related to art curation. Something that won't go well with a white background.
- Please don't actually display it ona T-shirt, I have an imagination
- It would be preferable if the text was a dominant part of the logo, not a logo, followed by seemingly unrelated text
Mises en avant gratuites
Concours ouvert

Garanti

Concours rapide
Nous avons trouvé des concours similaires qui pourraient vous intéresser