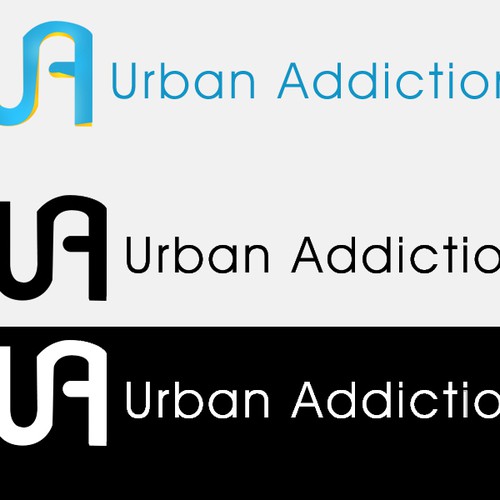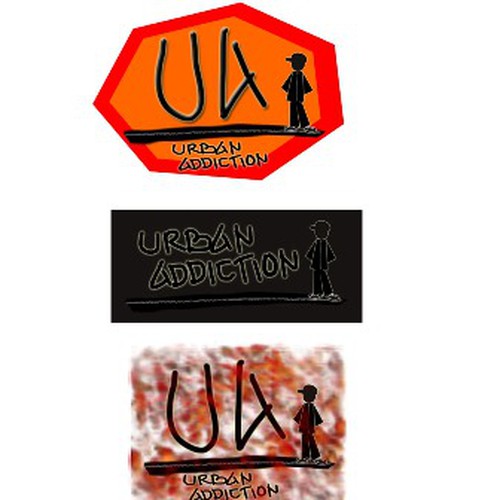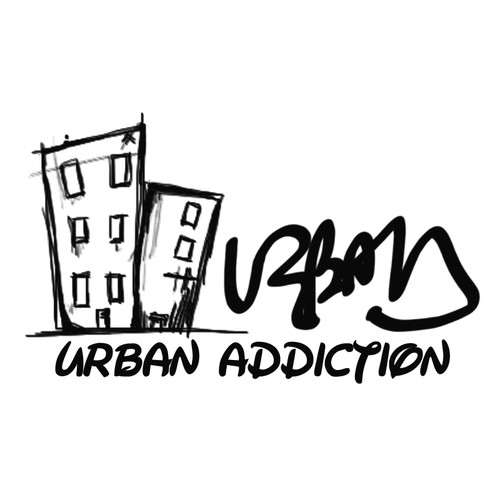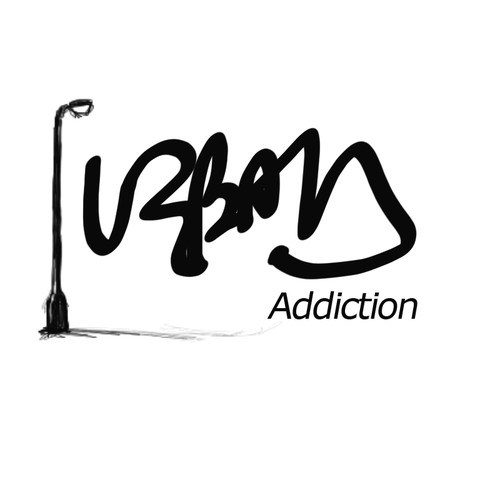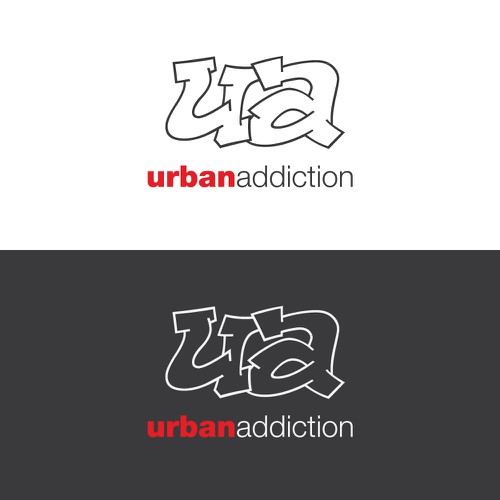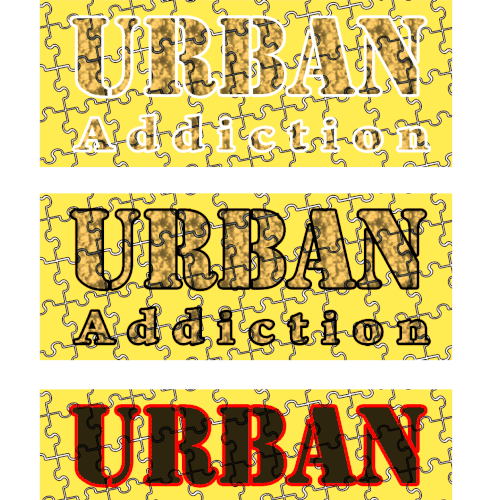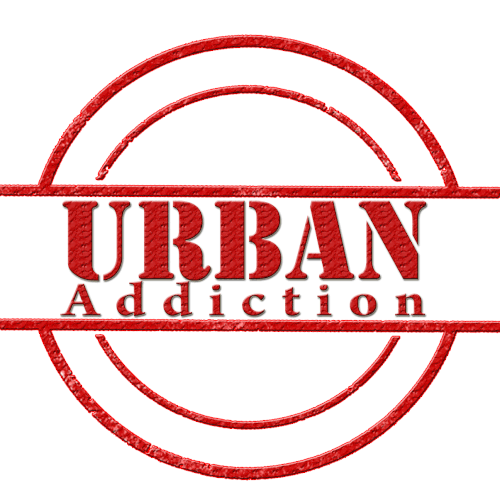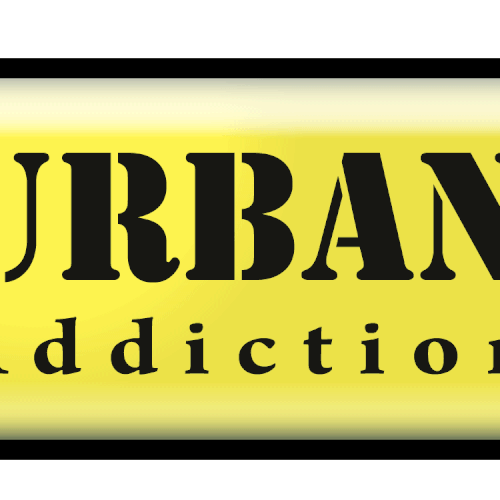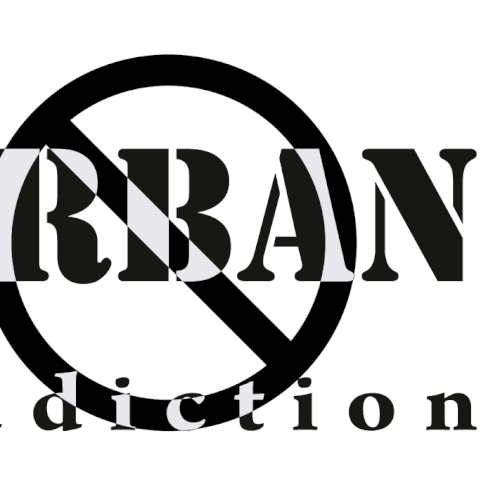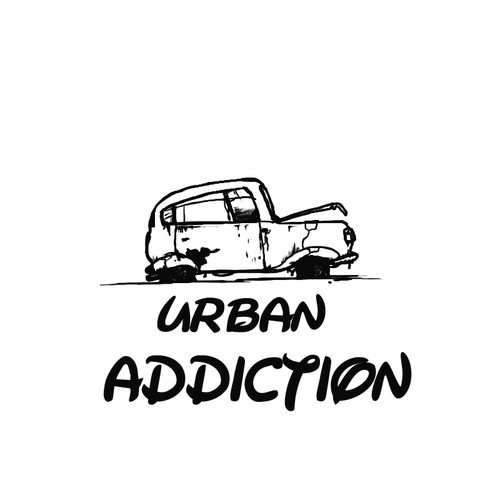 Voici comment Customer.services a commencé son expérience création de logo
Vous êtes réputé pour...?
Parlez-nous de vous et des personnes que vous souhaitez cibler
Urban Addiction are an online retailer that sells urban, streetwear and alternative clothing, accessories and footwear for men.
Afin de nous donner une idée de l'atmosphère que vous souhaitez créer autour de votre marque, indiquez-nous les styles que vous préférez
Autres notes
We are aiming to provide products to men that have an Urban / Street / Alternative fashion sense. We currently have a website being designged that will mirror our eBay listing design. If you wish to see our eBay listings to review our style please go to http://stores.ebay.co.uk/Urban-Addiction and click on one of our listings to review it.
Mises en avant gratuites
Concours invisible

Concours rapide
Nous avons trouvé des concours similaires qui pourraient vous intéresser