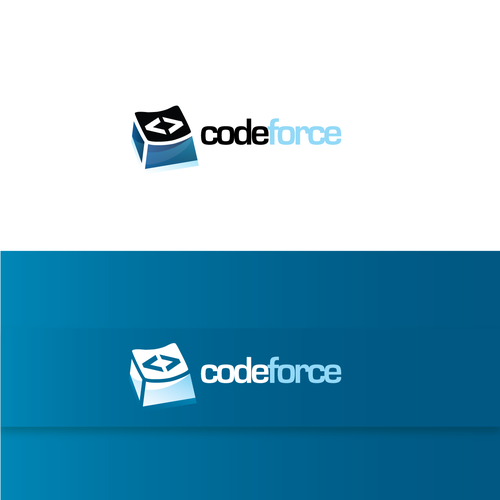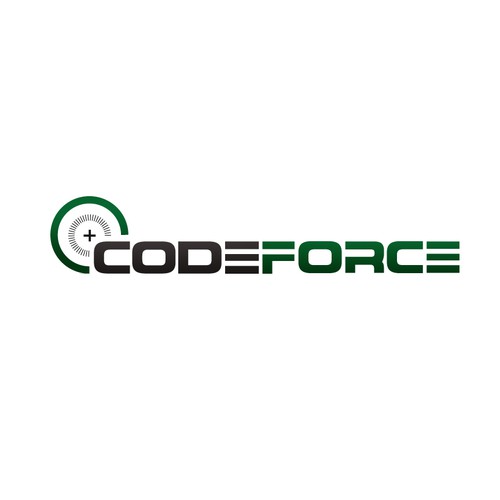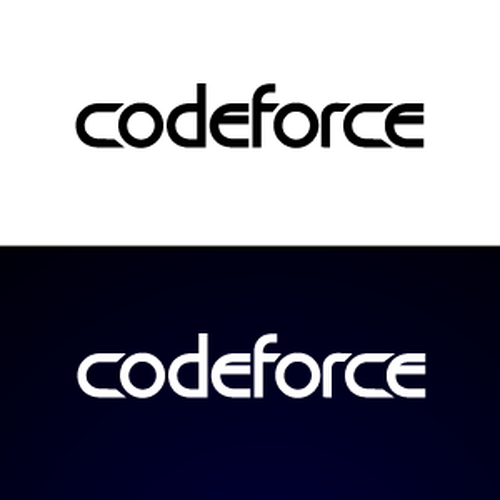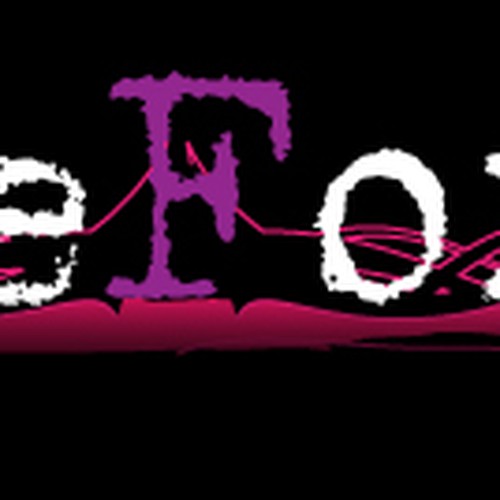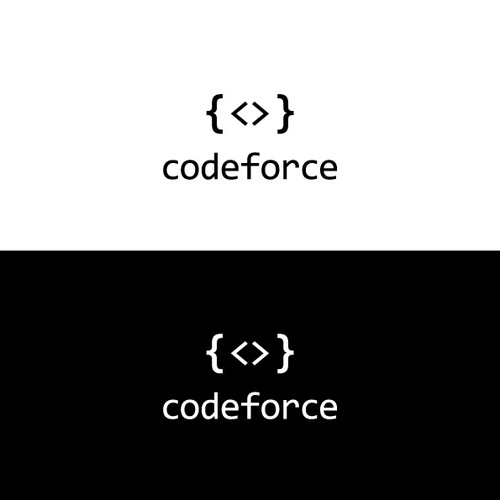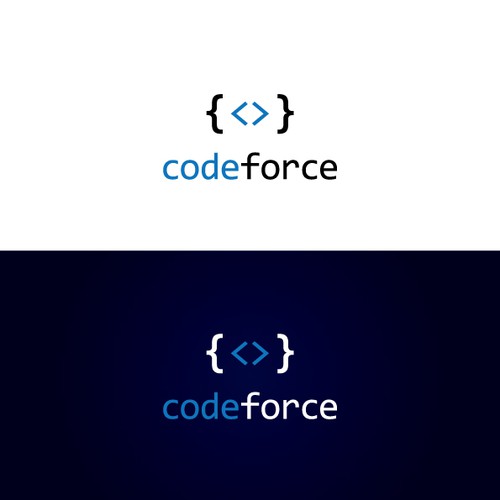 Voici comment Cyrius a commencé son expérience création de logo
Récapitulatif
The site is intended to be a place for programmers to join, for professional development, work opportunities and script libraries. It will feature a number of sections to appeal to the programming community but also to allow non programmers to find solutions to coding problems, and/or to find a programmer to do the job for them.
The thinking behind the site is that Coders are behind all computer interactions, so they are a very powerful force, very necessary and very valuable. Up until now programming and programming websites have been in disarray with sites all over the place doing different things. This site is intended as a one stop shop where all things programming can happen.
Qu'est-ce qui vous inspire et comment imaginez-vous le design de votre entreprise?
The logo should appeal to computer programmers.
We are open to any style, or image. The logo could have army imagery,
"force" as in armed forces, but could be more about workers, strength, power. It could look neo-communist or
totally high tech, science fiction or art deco – it is up to you. No rules – we just want great ideas that will
suit the nature of the site.
Désire
- Typography for the name CodeForce
- Icon/image to go with the text
Ne veut pas
Dont use the initials "CF". It is meaningless and confusing with "Cold Fusion" so is best left out of any design submission. 
Mises en avant gratuites
Concours ouvert

Concours rapide
Nous avons trouvé des concours similaires qui pourraient vous intéresser