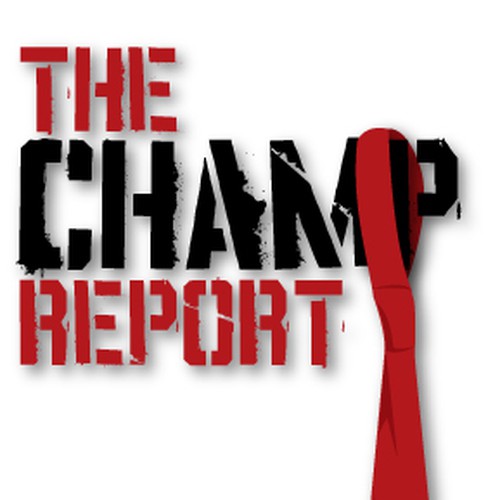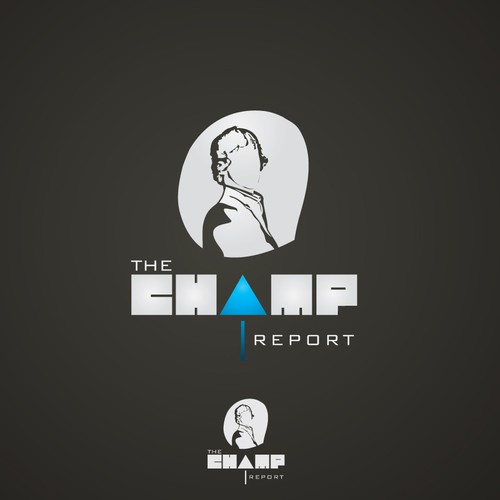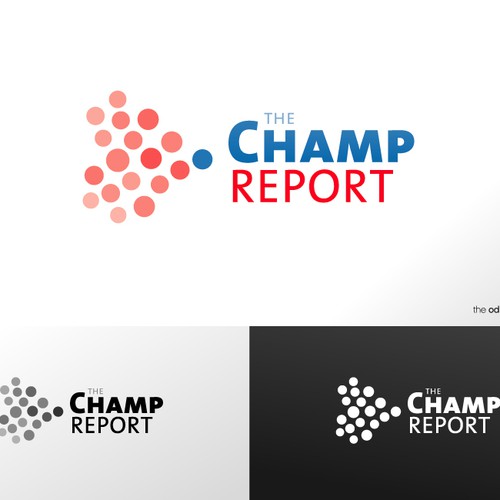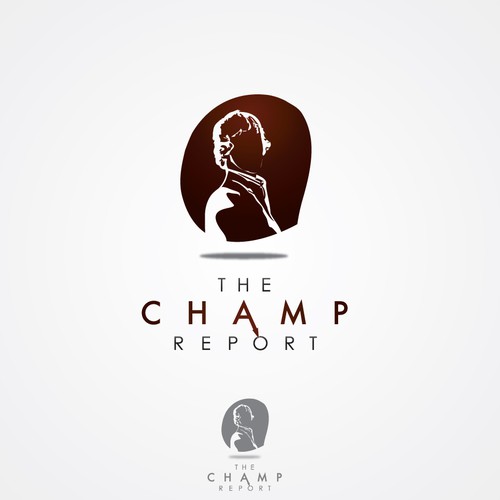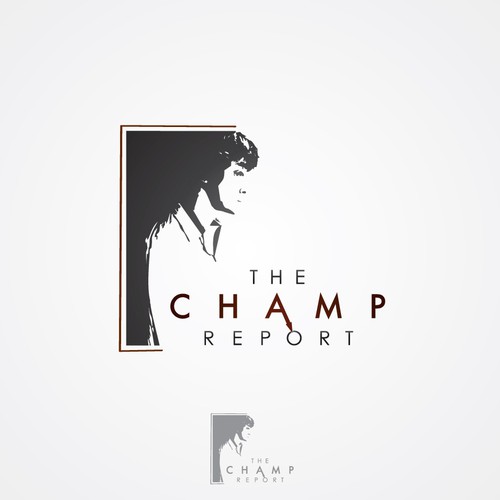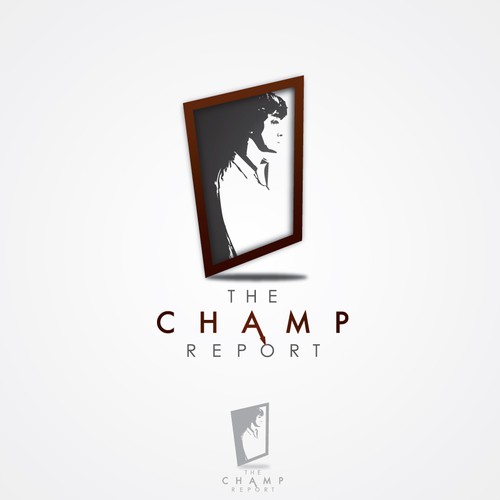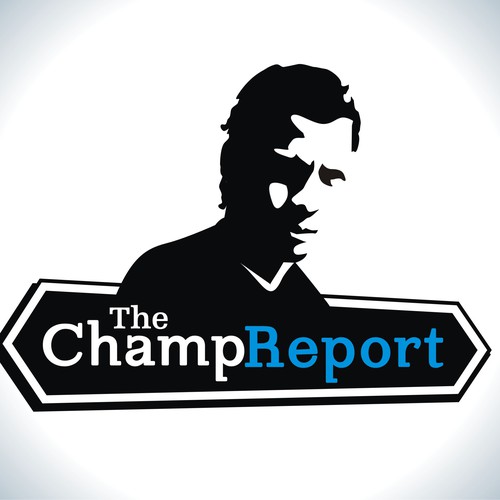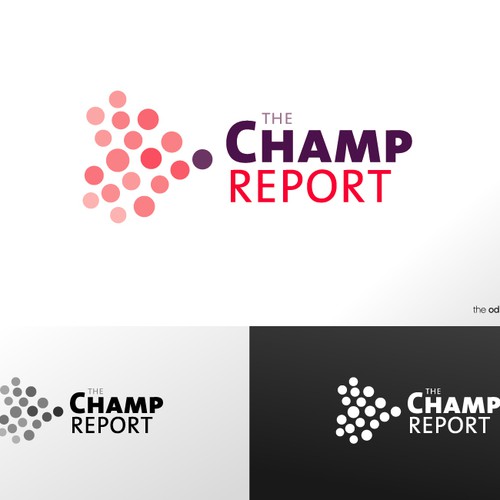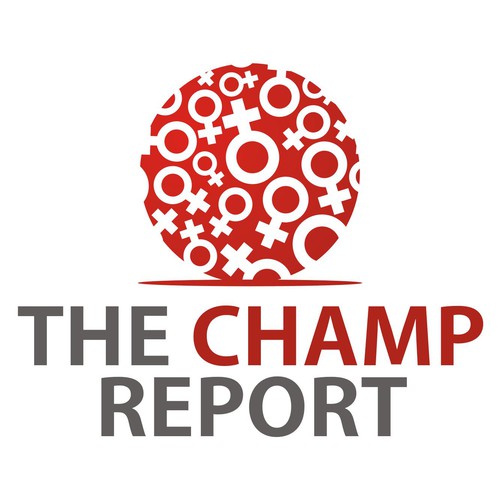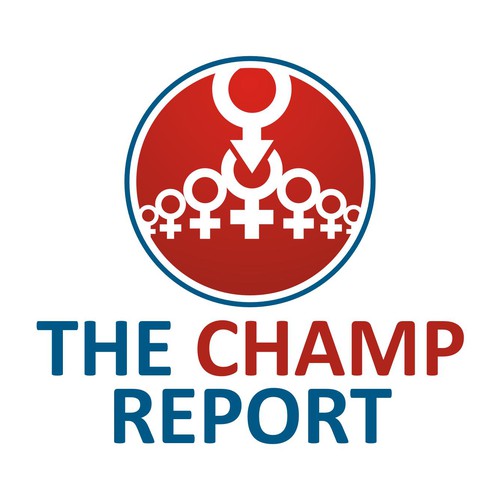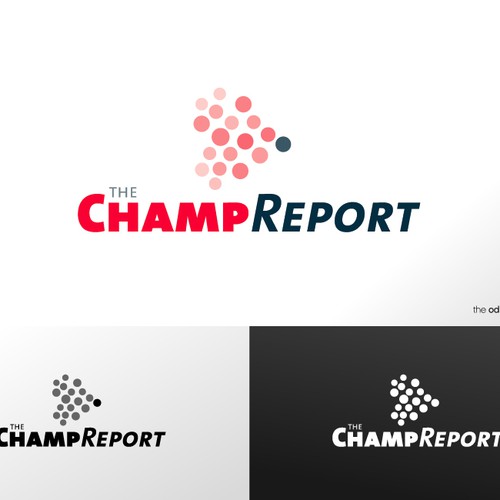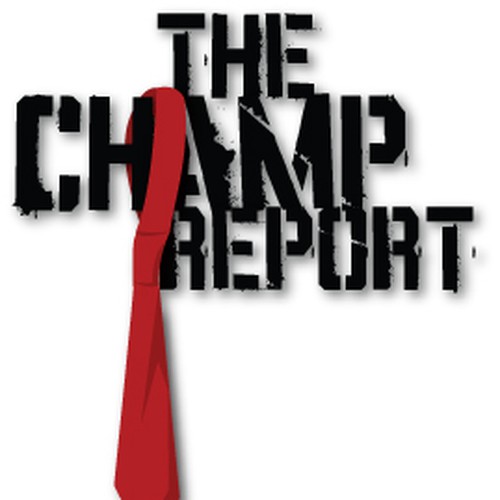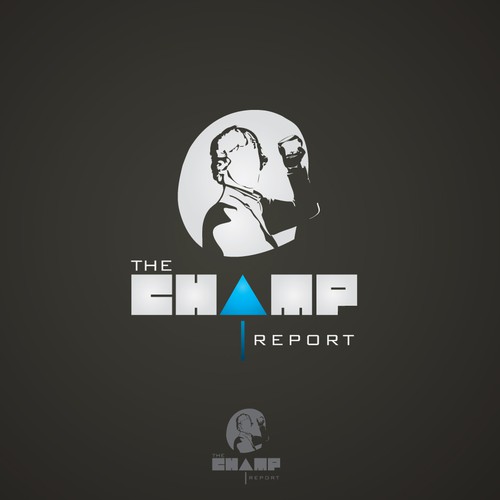 Voici comment SYDAyoga a commencé son expérience création de logo
Récapitulatif
The Champ Report (http://www.thechampreport.com) will be a blog that provides free information to men on how to find more women and score more dates. Our methods allow a man to find that special someone or to create a portfolio of women with which to interact. The blog is so named "The Champ Report" as the person doing the majority of the reporting and giving of advice is named "Kyle Champ."
*** PLEASE READ THE ENTIRE BRIEF CAREFULLY BEFORE SUBMITTING A DESIGN. ***
Qu'est-ce qui vous inspire et comment imaginez-vous le design de votre entreprise?
We are NOT slimy pick-up artists or players and do not want our logo to reflect that type of image. The logo should reflect the following descriptors: confidence, comfort, sexy, powerful, polished. This is a lifestyle we're advocating, not pick-up lines and gimmicks. Our blog will eventually offer products and services associated with our lifestyle, which should be a top-shelf, premium brand. We intend to be the creme de la creme of the dating world.
Désire
- Logo must be versitle scalable.  Will be used primarily on our blog, but also on billboards, t-shirts, polos, and promotional materials.
- Logo should reflect that we're a premium brand offering premium advice and services.  Descriptors to keep in mind are: sexiness, power, and confidence.
- If going to use the likeness of an individual, a photo of Kyle Champ is available at his Twitter account: http://www.twitter.com/kylechamp (updated 4/17/09)
- Logo should be sent in a variety of formats.  Need Adobe Illustrator format, as well as web-ready formats
Ne veut pas
- A logo that screams "sleazy pick-up artist."
- A logo similar to other perceived competitors.
- A logo that utilizes top hats, canes, umbrellas, fedoras, trench coats, dice, playing cards, etc.  These all send the message of "pick-up artist" or "player." They can also be misconstrued as being associated with the food-service industry or the entertainment industry, e.g. cabarets, theatres, etc. (updated 4/17/09)
Mises en avant gratuites
Concours ouvert

Garanti

Concours rapide
Nous avons trouvé des concours similaires qui pourraient vous intéresser